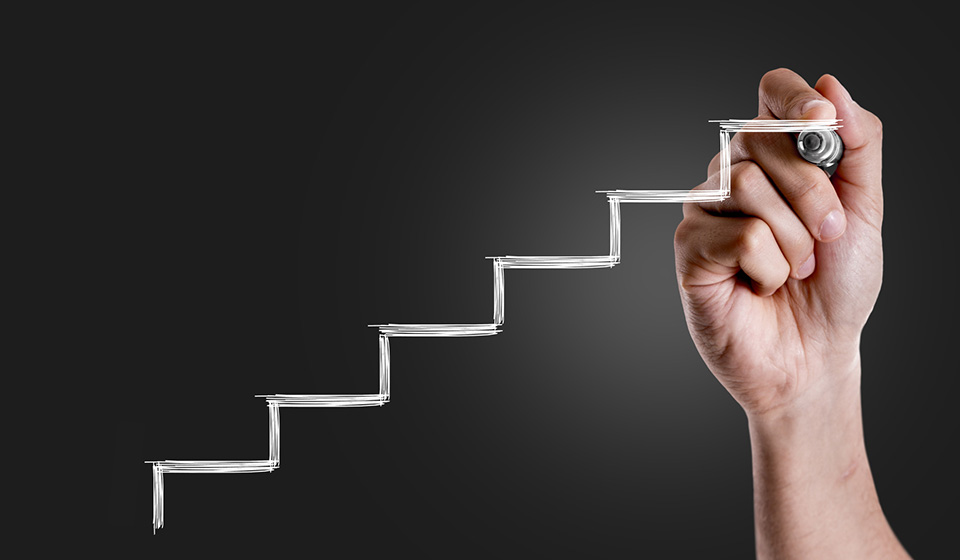 Faculty, personnel committee members, administrators and support staff involved in Retention, Tenure & Promotion (RTP) processes are invited to attend all or part of the RTP Workshop.
Dr. Simone Aloisio, Associate Vice President for Faculty Affairs, will present information on campus retention, tenure, and promotion for tenure-line faculty.
Light refreshments will be provided.