Rethinking Inclusive Teaching: Designs for Disciplinary Access Workshop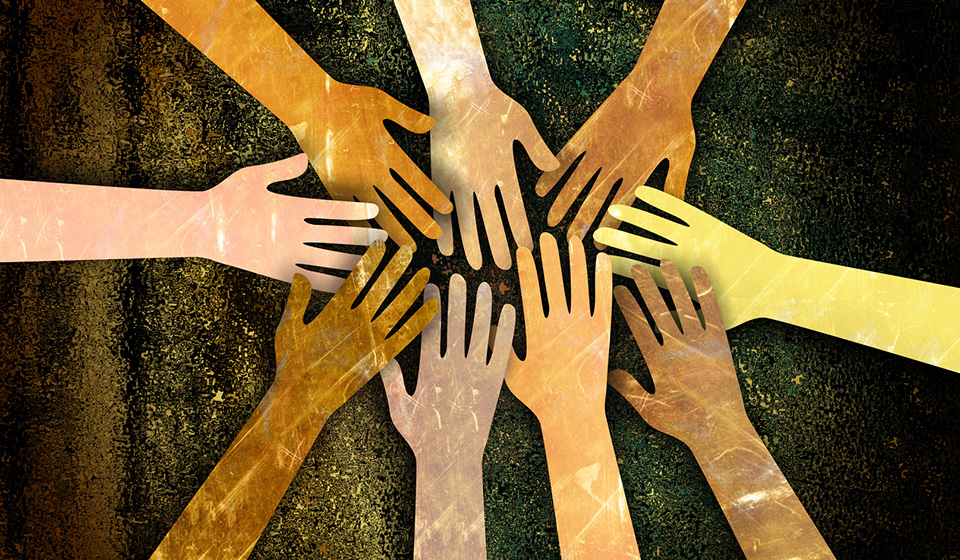 This 90-minute, hands-on workshop will give faculty opportunities to work with facilitators and each other to think through and apply frameworks from Linda Adler-Kassner's presentation on epistemological inclusivity (from September 8, 2017). Participants will explore and address learning bottlenecks in their disciplines—those places where student learning gets stuck— and integrate pedagogical approaches that promote explicit teaching, student access, and conceptual learning. This workshop will especially help faculty articulate the "ways of thinking and practicing" specific to their discipline(s), deeply consider what it means to be a participant in their discipline, and create pathways to make these concepts accessible to all students.
Limited to 20 participants.