Overcoming the Effects of White Privilege for More Equitable Search Processes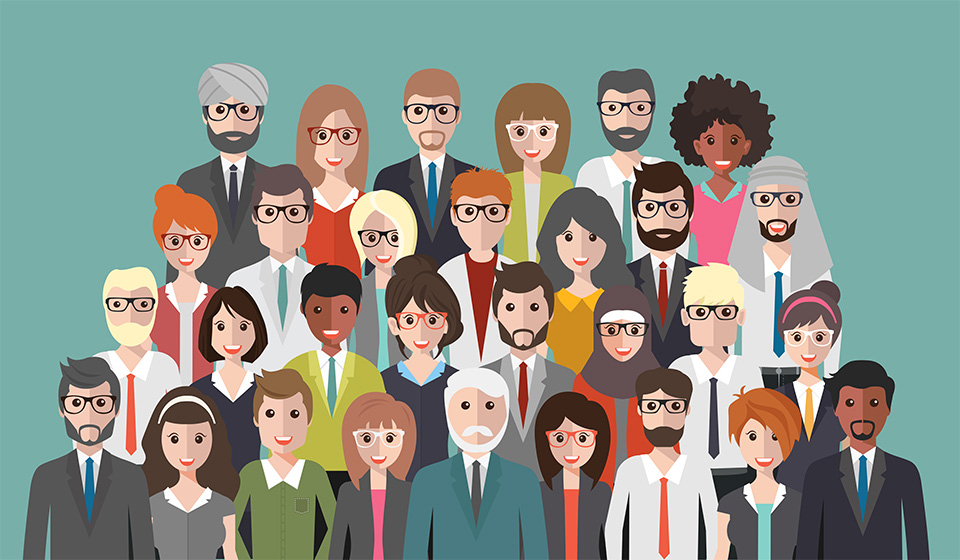 Learn one reason why the growth in the number of diverse faculty and staff isn't keeping up with the growth in the number of diverse students. 
If you're on a search committee, you're working hard to ensure a fair and equitable hiring process. In the midst of the search, you may feel like you're ensuring fairness by subscribing to notions like:
"I don't see skin color."
"I'm colorblind."
"I treat all people the same."
While you intend these as positive statements, they can also cast a shadow over your search process — negating a candidate's unique experiences as a person of color or implying that racial privilege no longer exists.
Join us online to examine white privilege and how it can impact your search processes. We'll reflect on our privileges together, and you'll leave with tools to engage in uncomfortable conversations around race during the hiring process.
Who Should Attend
Human resources staff, department chairs, faculty, and administrator search committee members will benefit from this training.
Agenda
Self-Awareness

Understanding the concepts of white fragility, white privilege, and colorblindness
Individual identity vs. inherent privilege
Becoming aware of your privilege

Using Your Voice

Acknowledging your privilege
Ensuring an equitable search free of implicit bias
Having uncomfortable conversations on privilege and discrimination during the search process