HSU Workshop for Avoiding Unconscious Bias in the Hiring Process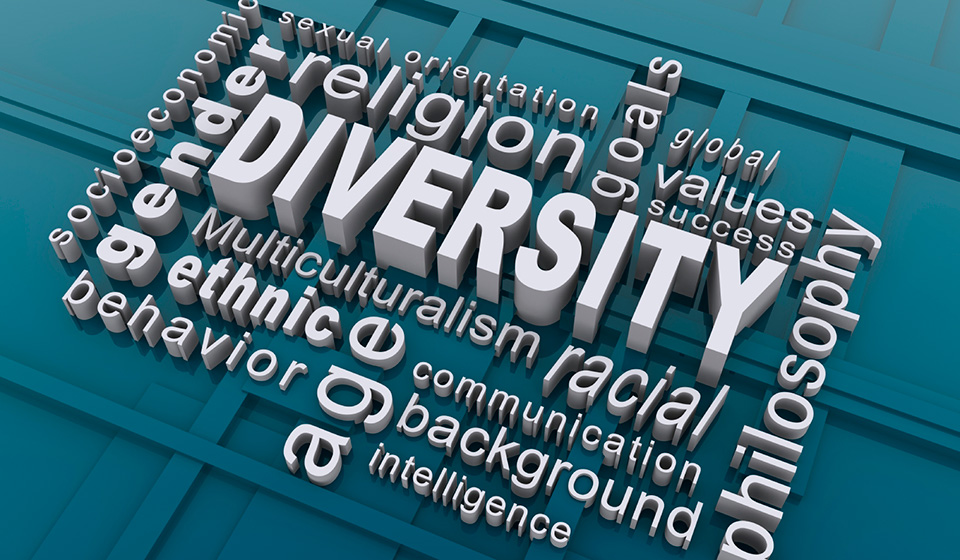 Research across multiple disciplines repeatedly demonstrates the prevalence of unconscious bias in daily life and institutional processes. The hiring process in academia is no exception. Instead, studies surface every year that illustrate the effects of gender and racial bias, both in academic and non-academic recruitment situations. Almost every HSU faculty or staff member will be involved, at one time or another, in a hiring committee. Therefore,developing strategies for avoiding the pitfalls of unconscious bias is of crucial concern for fostering equity and inclusivity in the HSU community.
This session will focus on identifying the various avenues whereby unconscious bias can enter the hiring process, and developing strategies to avoid this. We will discuss every stage of the hiring process, including crafting the job description; advertising and outreach; reviewing files, and interviewing candidates.
VIRTUAL SESSION
This session will be held virtually using ZOOM.  You will receive the zoom link with your registration confirmation email.