Fire Safety & Portable Extinguisher - Safety Week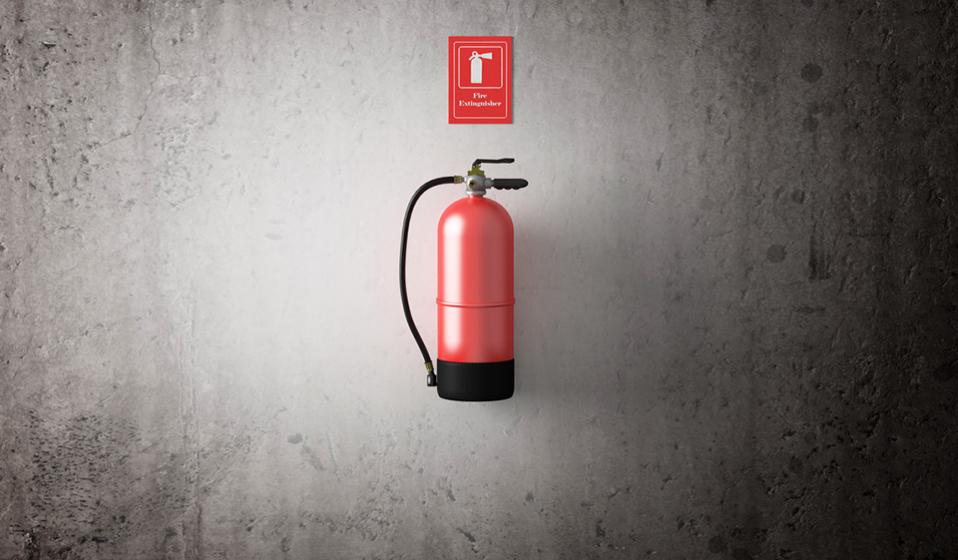 Fire prevention is valuable for campus and at home. This version of Portable Fire Extinguisher training is for all employees and students to attend. This is for any person who wants to become comfortable with a portable fire extinguisher through a simulated fire. There is a laser-driven system which simulates an actual fire with audio and real weight of the extinguisher. Other items covered will include common fire hazards at home and holiday safety as well.
Students:

If you can't register through the link, please send an email to EOC@humboldt.edu stating the course name, date, and time.  Seating is limited.