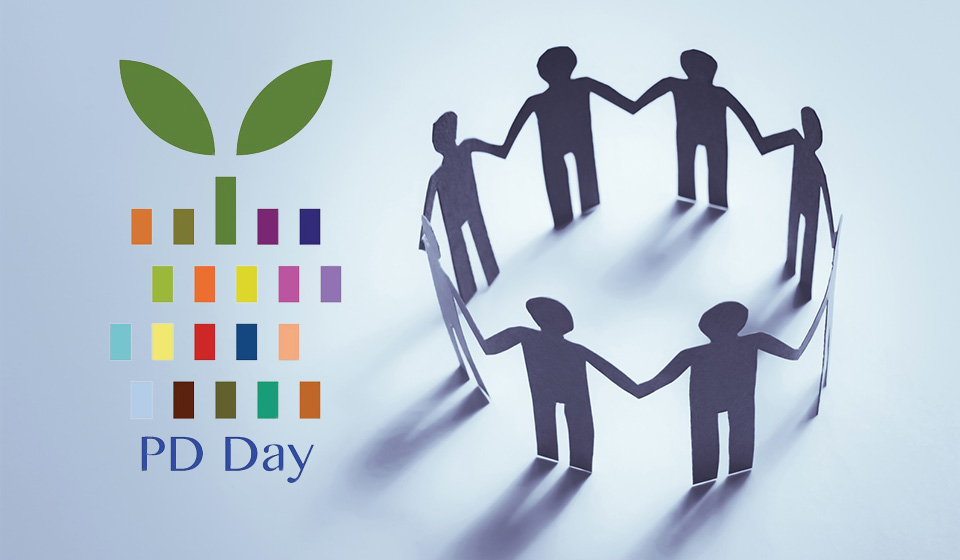 Building Equity Through Community
This is an opportunity for faculty and staff to come together for professional development that inspires, builds community, and offers equitable and inclusive learning opportunities to integrate into practice in the coming year. Enjoy a light lunch and live music by For Folk Sake!, a welcome session, and workshops.
Please register in advance: http://pdday.humboldt.edu/welcome
Coordination by: The Center for Teaching and Learning All-Partners (Center for Teaching and Learning and Academic Technology, Office of Diversity, Equity, & Inclusion, Office of Institutional Effectiveness, Information Technology Services, Learning Center, Library, Retention Through Academic Mentoring, Student Disability Resource Center, and Academic and Career Advising Center, and Center for Community Based Learning)
Sponsored by: Academic Programs, Student Affairs, Administration and Finance, and University Advancement"