Disaster Preparedness for the DSW (Disaster Services Worker) - Safety Week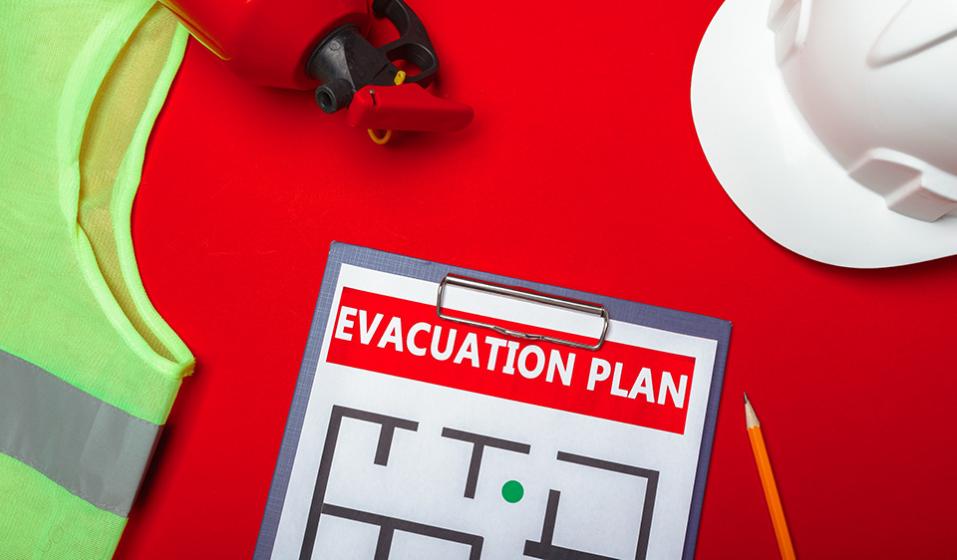 All state employees are designated as disaster services workers. But what does that mean? Come and learn what that means, what is your responsibility as a disaster service worker (DSW) and what can you expect. Also learn ways that you can better prepare yourself and your family for disasters.
Students:

If you can't register through the link, please send an email to EOC@humboldt.edu stating the course name, date, and time.  Seating is limited.