Concussion and Traumatic Brain Injury - Safety Week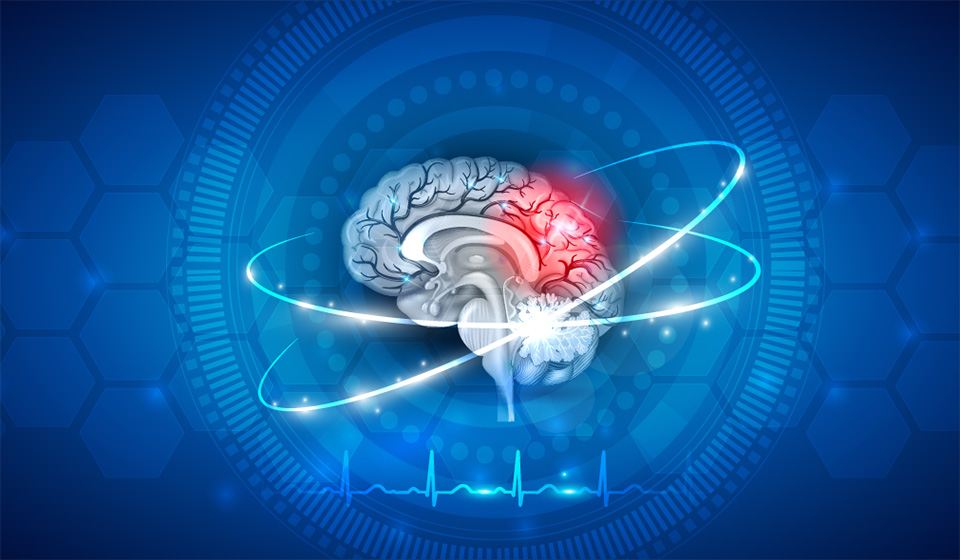 Traumatic brain injury (e.g. concussion) basics, including signs and symptoms, neurophysiological changes in the brain, best practices for recovery and return to activity, short and long-term consequences of mismanagement, and applicable CA state law. Presentation will highlight current scientific evidence and leave time for Q and A.
Students:

If you can't register through the link, please send an email to EOC@humboldt.edu stating the course name, date, and time.  Seating is limited.