Biomechanics - Safety Week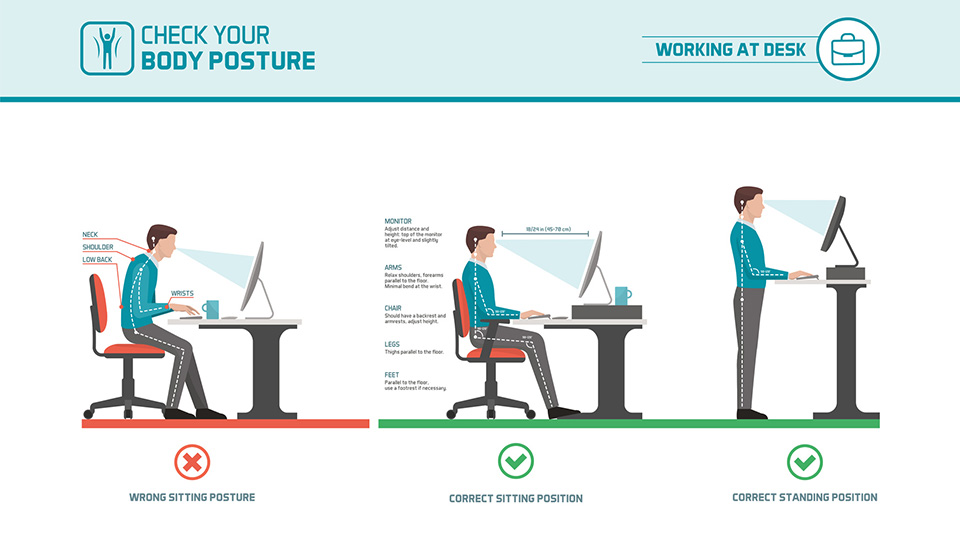 Training Description: This presentation will provide insight into the anatomy of the spine, postures during daily tasks, and the prevention of cumulative trauma injuries. Looking at our daily tasks we will attempt to identify and break bad habits. We will provide insight and practice simple stretching exercises, which can be customized for individuals. The training will provide the fundamentals for proper postures and positioning methods to bring to your workstation and use in your personal life too.
Students:

If you can't register through the link, please send an email to EOC@humboldt.edu stating the course name, date, and time.  Seating is limited.