Providing Developmental Evaluation*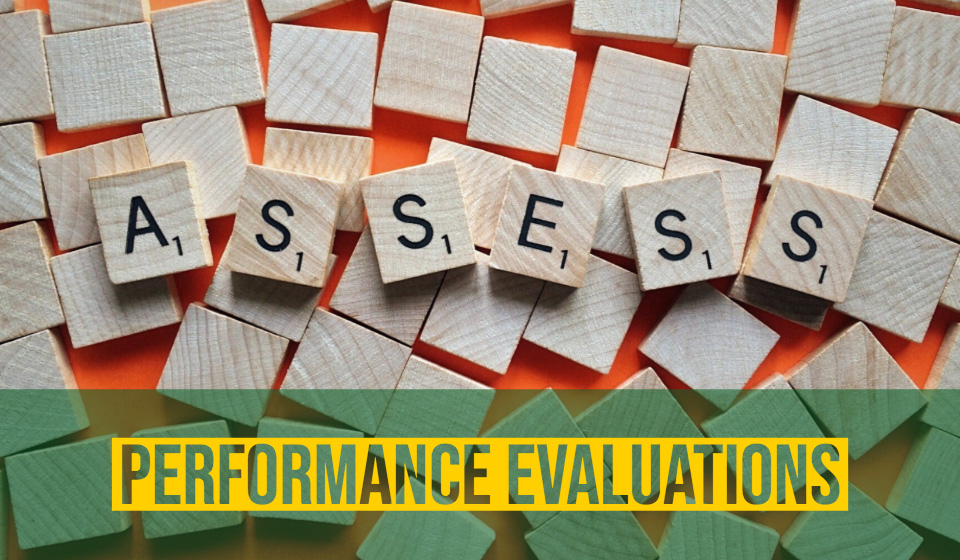 Many employees are terrified of evaluations and many managers dread the time-intensive process. However, these experiences do not have to be painful and can, in fact, be a time to affirm good work and set goals for years to come. This session will offer strategies for using evaluation meetings as developmental, supportive spaces of learning, discuss new approaches to employee development, and address the ways evaluations can be part of a host of equitable and inclusive workplace practices. 
LO's for this session are that all who attend will: Articulate the role of evaluation in employee growth and learning. Strategize ways to add developmental interactions to evaluation process. This session is for folks of all experience levels who supervise any employee, including student employees. There will be short lectures, interactive discussions, breakout rooms, and small group discussions. There are no pre-activities or readings.