Principles of Supervision Workshop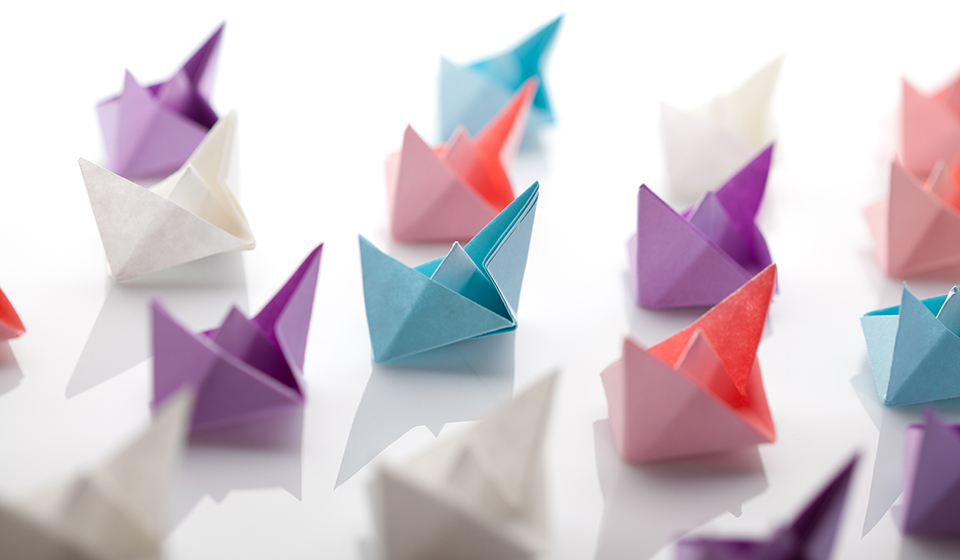 Registration Deadline: September 27, 2019

This is a two-day program:

Oct 23 - 9AM - 5PM

Oct 24 - 9AM - 5PM
The Principles of Supervision workshop focuses on developing supervisory skills with higher education in mind. Through learning, discussion, practice and reflection, participants will gain a greater awareness of their own supervisory skills and learn strategies for more effectively leading others.
This two day CSU-created workshop is open to all HSU employees responsible for supervising others, with preference given to those who supervise five or more employees. Approval from the participant's Appropriate Administrator is required. Participants must be able to attend both full days. Space is limited to 20 participants.
This course is open to HSU employees who supervise others.