Portable Fire Extinguisher Training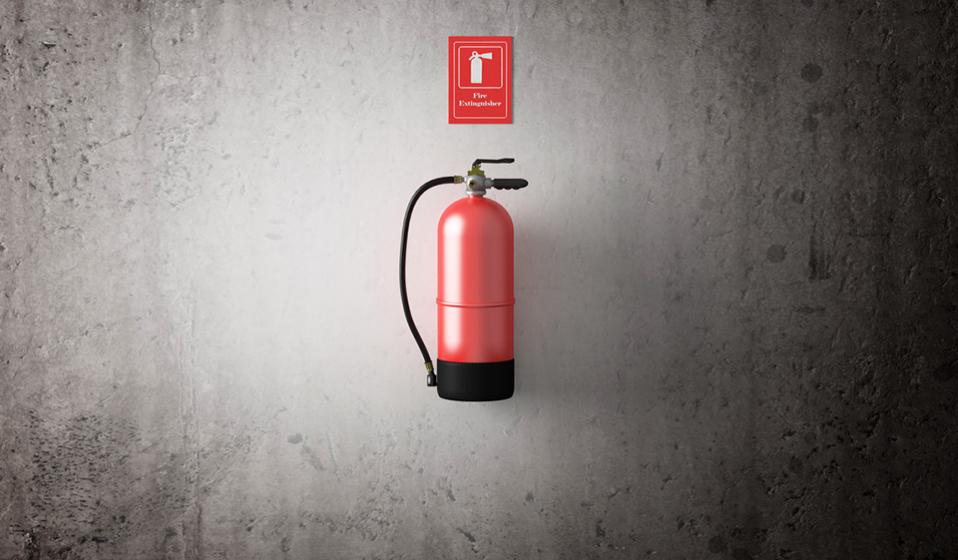 Portable Fire Extinguisher training can be a valuable training for employment and also in your personal life.  The training includes a classroom presentation portion and a practical exercise to use a laser-driven system to extinguish a simulated fire. This course is open to all employees and students to gain knowledge of extinguishers and specifics associated with this emergency equipment.
For any additional questions contact Environmental Health and Safety at 826-5711 or 826-3302.