Performance Evaluation in the CSU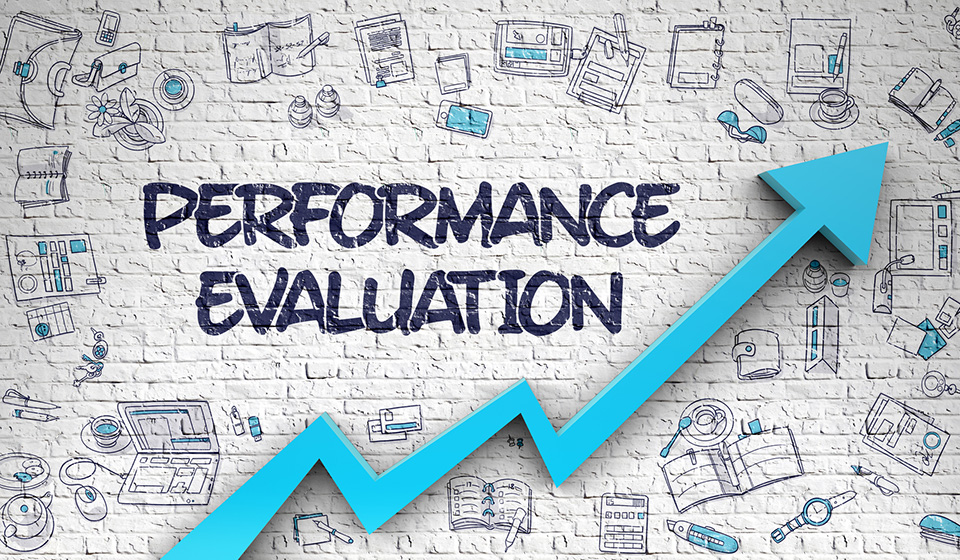 Fos Supervisors and Team Leads
Performance Evaluation in the California State University is part the Supervisor and Lead Development Program. This session will provide a high level overview on the core elements of performance evaluation.
Participants will:
Summarize the core objectives of the performance management process.
Articulate the difference between performance management and the performance evaluation process.
Identify the key elements of writing a performance evaluation.
Practice writing a performance evaluation.