Optum RX - Diabetes Presentation/Screening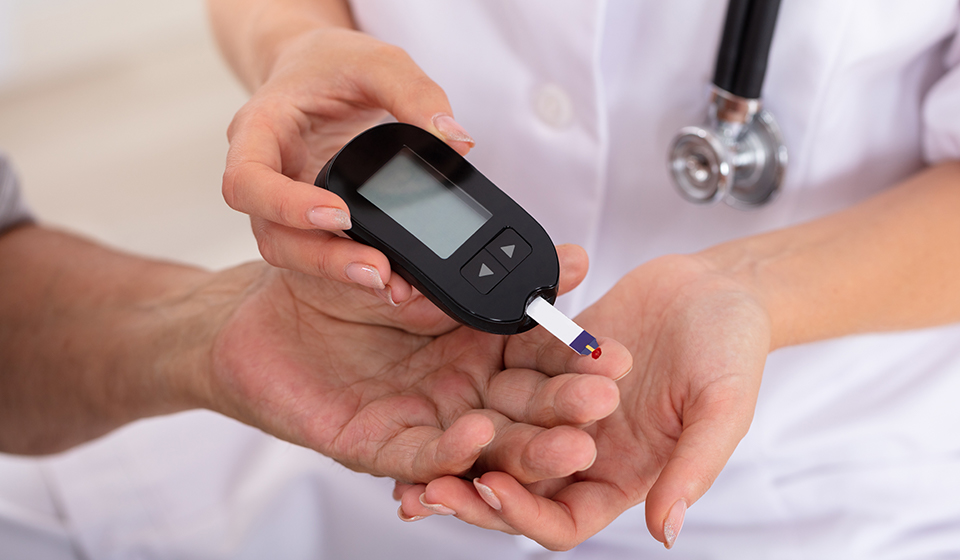 When it comes to diabetes, there are many misconceptions. In this presentation, we'll cover the most common myths about diabetes and the facts you really need to know.
Myth #1: Obesity leads to diabetes.
Myth #2: Diabetes is not a serious disease.
Myth #3: People with diabetes brought it upon themselves.
Myth #4: Carbs are the enemy.
Myth #5: You have to lose a lot of weight before your diabetes can improve.
Myth #6: Fat-free is the way to be.
After the presentation, we're offering free glucose screenings. A member of the OptumRx team will be available to talk to you about your number and discuss ways to improve it, if necessary.
There is no need for fasting for any of the screenings.