Optum RX - Cholesterol Presentation/Screening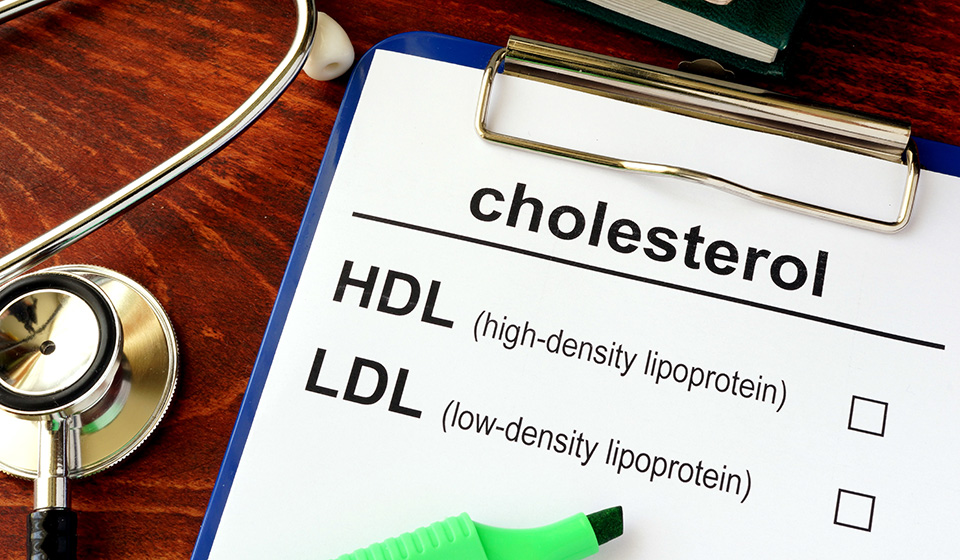 Are you curious about cholesterol? Join us to learn more about what cholesterol is and why it's important to maintain healthy levels. During this presentation, you'll learn more about:
Why your body needs it

The difference between good cholesterol and bad cholesterol

How low-fat foods and exercise can help you control high cholesterol
After the presentation, we're offering free cholesterol screenings. A member of the OptumRx team will be available to talk to you about your total cholesterol number and discuss ways to improve it, if necessary. 
There is no need for fasting for any of the screenings.