Employee Appreciation Day
A university, at its core, is about people.
We could not serve our function without all of the people who choose to spend their time and effort making Humboldt State an enjoyable place to learn, grow, and work. 
All of us in Human Resources would like to say 'thank you' for all the work each of you do every day to make our campus a better place.  Your passion for our students and our campus is noticed and greatly appreciated. 
We encourage everyone to express their gratitude for one another.  When we honestly and genuinely appreciate other people and their contributions to our lives, this creates a deeper shared bond between us.  In turn, this often leads to a stronger friendship or a more supportive work relationship and more opportunities to collaborate and work together in the future.
Thank you for being part of our university!
Featured Tech Course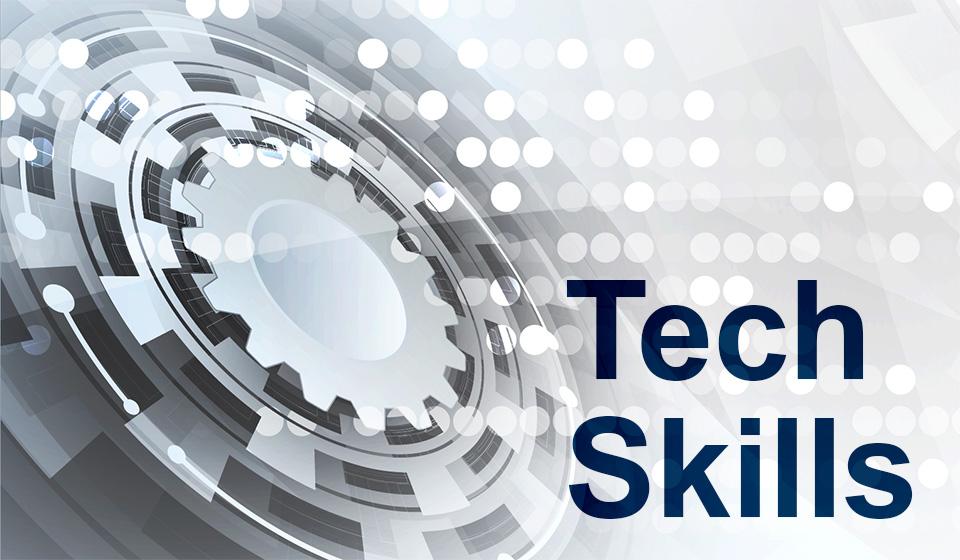 Drupal 8 First Look
Drupal is a user-friendly Content Management System or CMS that automates or eases the most common web site development requirements. In this course, you will learn the basic installation process, how to add and manage content, and the roles and permissions for users.
Course time: 2 hours 52 minutes

Health Screenings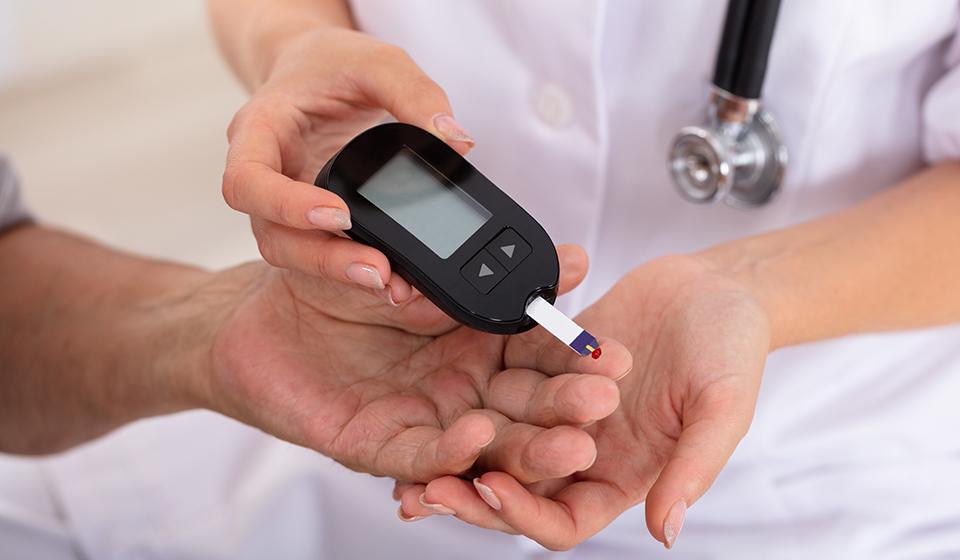 Wellness is a state of being in which you are aware of your social, financial, community and physical circumstances and choose thoughts and actions that help you fulfill your purpose in life.  In an effort to encourage you to be aware of the factors effecting your physical wellbeing, Optum Rx will be on campus hosting 3 short workshops on different topics concerning health issues; two of which will include free screenings.  All 3 workshops will be held in Goodwin Forum (Nelson Hall East room 102) on Monday March 25th.  To enroll, click the workshop titles.
Diabetes Presentation & Screening 11:00am – 12:00pm
Come learn about the myths of diabetes – who we think this disease affects vs. the reality.  Free screening of your blood glucose levels.
Insomnia Presentation 1:00pm – 1:30pm
Learn about different types of insomnia and ways to both medically and holistically treat this condition.
Cholesterol Presentation and Screening 2:00pm – 3:00pm
This session will cover what cholesterol is, the effects of high cholesterol, and foods that will help & hinder cholesterol levels.  Free screening of your own cholesterol levels.
Daylight Savings - Sunday, March 10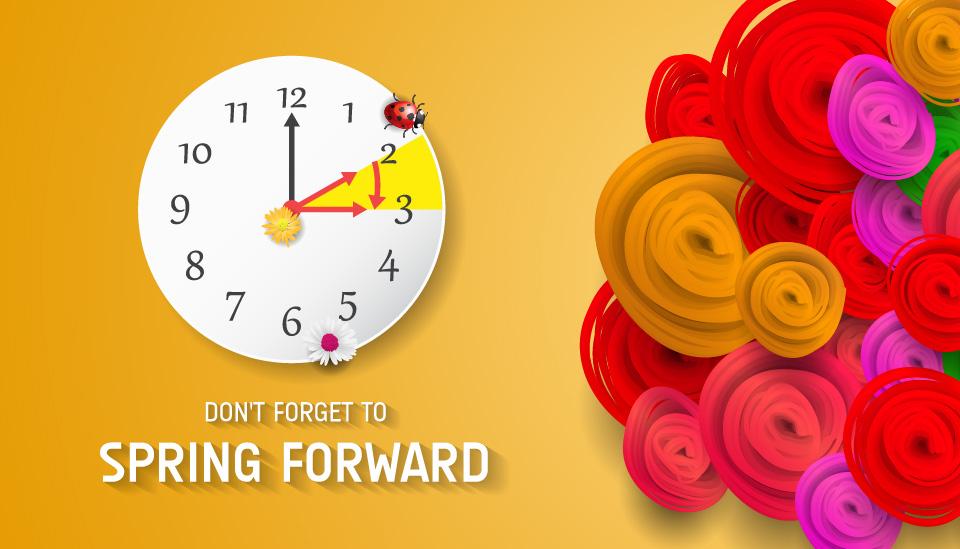 Don't forget to add one hour to your clocks on Sunday, March 10.
Featured Soft Skills Course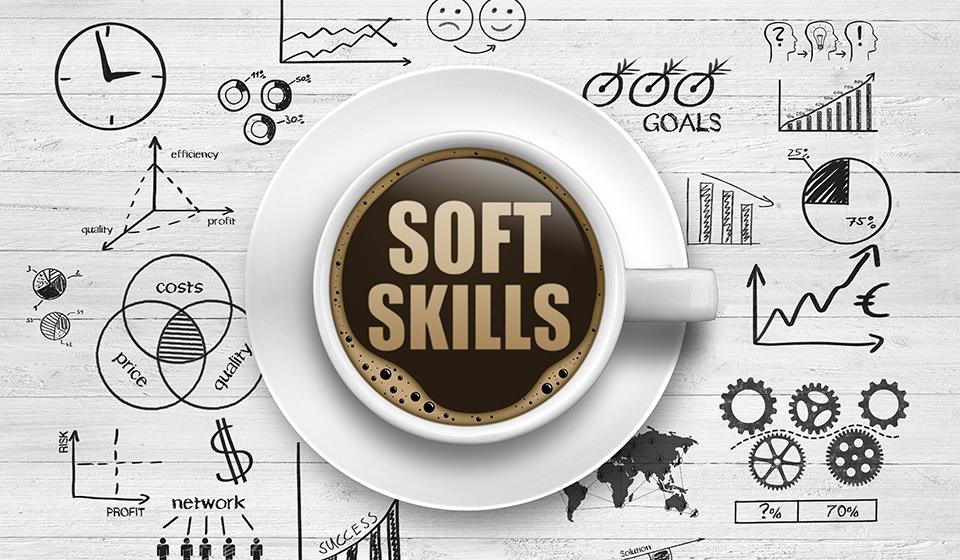 Being a Fair and Caring Manager
To be an effective manager, you need to develop many different skills. Among them are the abilities to treat employees fairly and show them care and appreciation. This course focuses on what fairness means in the relationship between managers and their employees and discusses areas where showing fairness is most essential. It also provides techniques that you can use in order to demonstrate fairness while managing your direct reports. This course also describes what it means to be a caring manager and ways you can show that you have these characteristics.
Course time: 29 minutes

On the Bookshelf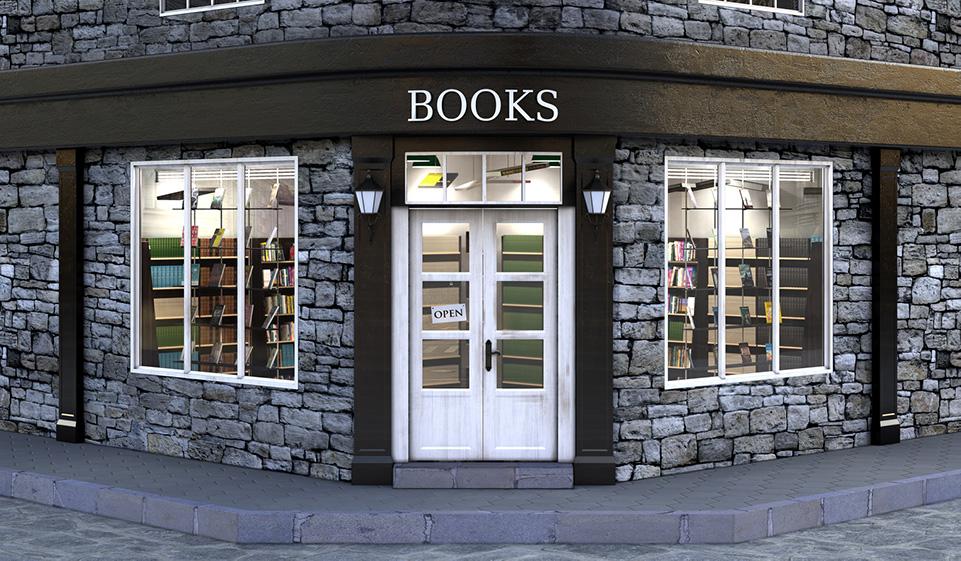 Who Moved My Cheese?: An A-Mazing Way to Deal with Change in Your Work and in Your Life
by Spencer Johnson
Most people are fearful of change because they don't believe they have any control over how or when it happens to them. Since change happens either to the individual or by the individual, Johnson shows us that what matters most is the attitude we have about change. Who Moved My Cheese? is a simple parable that reveals profound truths about change.  It is an amusing and enlightening story of four characters who live in a "Maze" and look for "Cheese" to nourish them and make them happy.  Who Moved My Cheese? allows for common themes to become topics for discussion and individual interpretation.
The book is available in the Human Resources library and at the HSU library.

Performance Evaluations Season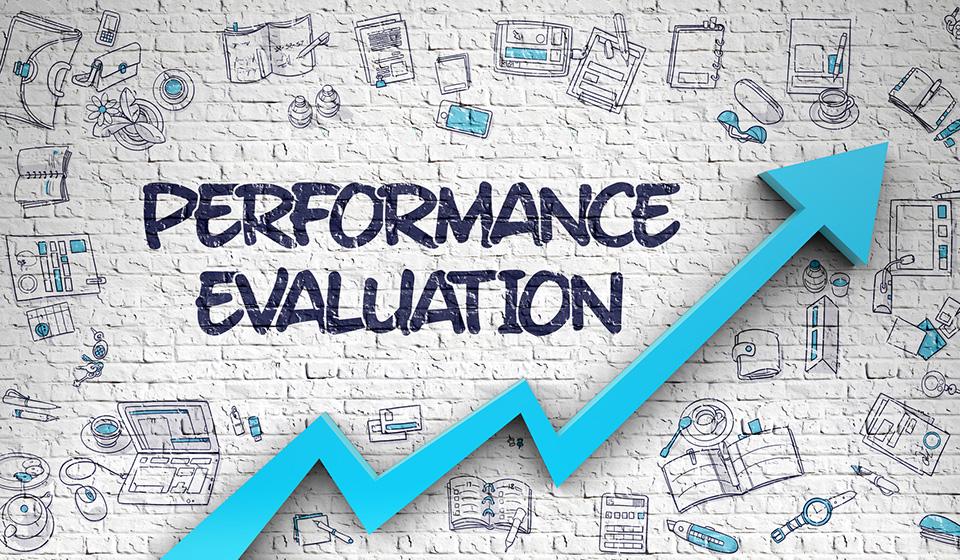 As a reminder, the current staff annual evaluation period ends on May 1, 2019. All staff evaluations are due to Human Resources by May 31, 2019. It is important to review the procedural obligations outlined in the appropriate staff Collective Bargaining Agreements. The CBA articles are attached to each of the associated Unit evaluations as a reference. Unit evaluations are available through the following link: https://hraps.humboldt.edu/evaluations-home
For questions regarding the performance evaluation process, collective bargaining agreement provisions, etc, please contact Scott Kasper, PsyD in Human Resources at 826-5174 or scott.kasper@humboldt.edu.
CSU's Got Talent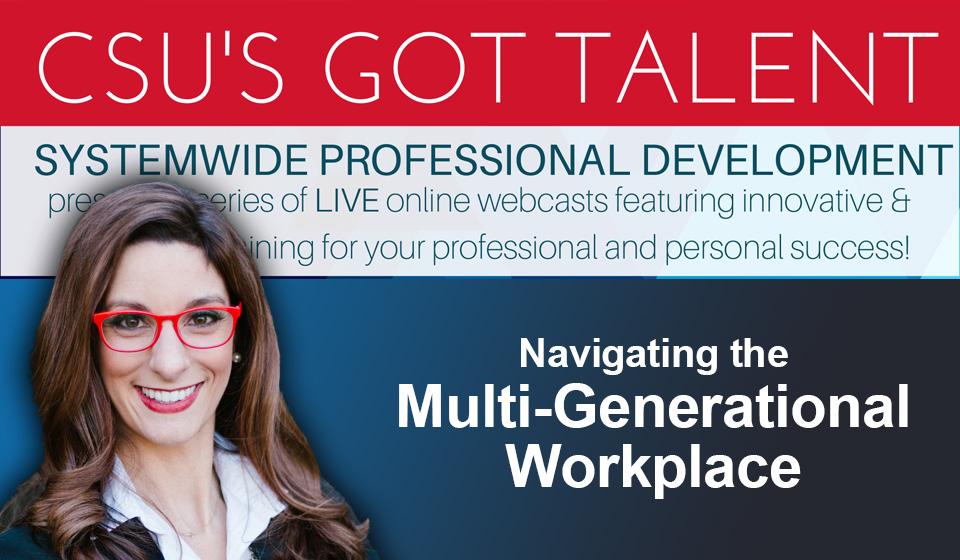 "Navigating the Multi-Generational Workplace", March 20 from 10:00 - 11:00 AM PT
Presented by Leah C. Georges, PH.D., Assistant Professor, Graduate School Creighton University
Dec 11 2020 -

11:00am

to

12:00pm

CSU Learn Notifications Are Live
Every person working for HSU, whether staff, faculty, or student employee, is required to take a basic set of courses that are assigned based on their job position.  You may already be receiving notifications to take your assigned courses by email.  DO NOT IGNORE THEM!
When you receive an email from training@humboldt.edu assigning you a course, please follow the link to open and complete the course.
Subscribe to Our Newsletter
Tech Tips
Create a To Do List From Your Gmail Inbox
Save time by making use of Gmail's handy task list feature. Create tasks from within Gmail that can also show up on your calendar. It's easy, and you can keep your task list open while you sort through email.