Make It Stick Book Circle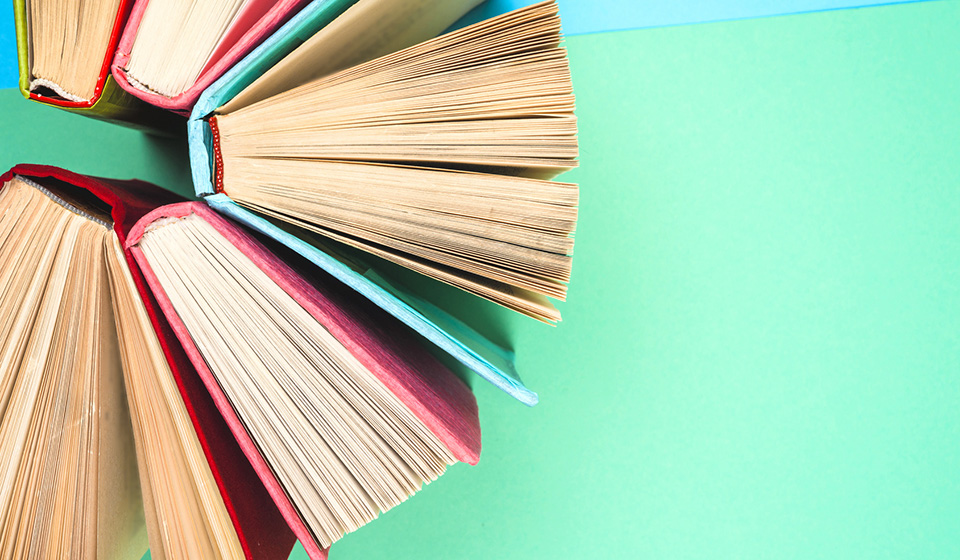 This event is a two-part book circle that examines the teaching and learning theory supported in the book Make it Stick: The Science of Successful Learning by Brown, Roediger III, McDaniel. This book highlights concrete techniques for helping people be productive learners, especially those in the STEM fields. We will discuss:
October 13, 1 - 2 PM: chapters 1 & 2 (Learning is Misunderstood & To Learn, Retrieve) and
October 20, 1 - 2 PM: chapter 8 (Make It Stick).
First 15 registrants will receive a copy of the text.
Additional texts are on reserve in the Library.