Staff Performance Evaluations Are Due This Month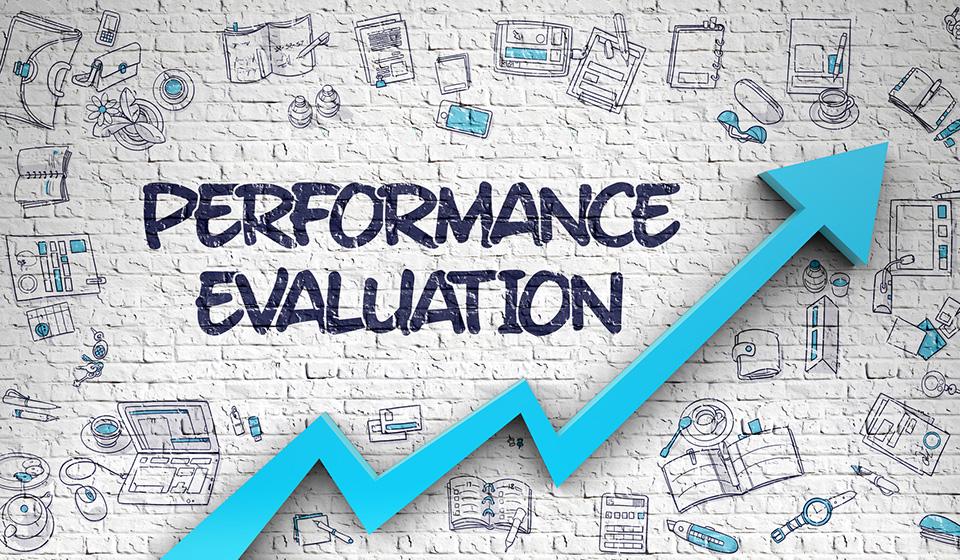 The current performance period ended on May 30, 2023. Human Resources recommends that all Appropriate Administrators with direct reports begin reviewing each employee's performance for the current period in preparation for timely completion. As a reminder, all staff evaluations are due to Human Resources by June 30, 2023.
These are some tips to writing effective performance reviews:
Provide regular, informal feedback. Feedback should not be limited to that short period of time. You should be offering consistent assessments throughout the year so there aren't any surprises.
Be honest. There is always  room for improvement. Decide what is worth addressing and don't hesitate in doing so.
Do it face-to-face. The written review should be a brief but direct overview of discussion points, making for a more nuanced face-to-face conversation.
Use tangible, pertinent examples. When discussing areas for improvement or things an employee has done well, make sure you have clear examples to reference.
End on a positive note. Don't leave the review without mutual understanding and respect, and don't let any employee feel like they're in the dark going forward.
Please read the instructions for the procedures in the HR Staff & Management Evaluations page.
For questions regarding the performance evaluation process, collective bargaining agreement provisions, and more, please contact Michelle Caisse in Human Resources at 826-4501 or michelle.caisse@humboldt.edu .
Featured Tech Skills Course

Creating Authentic Connections in a Virtual Landscape

In today's world where video communication has become quintessential, businesses and people struggle to connect authentically. In this episode of The Edge, David Meerman Scott, author of Fanocracy, joins host Michelle Boockoff-Bajdek to discuss how brands and people are addressing the challenge of maintaining authentic, creative connections virtually during a time of uncertainty.
Eat Right, Live Well with Jessica Coats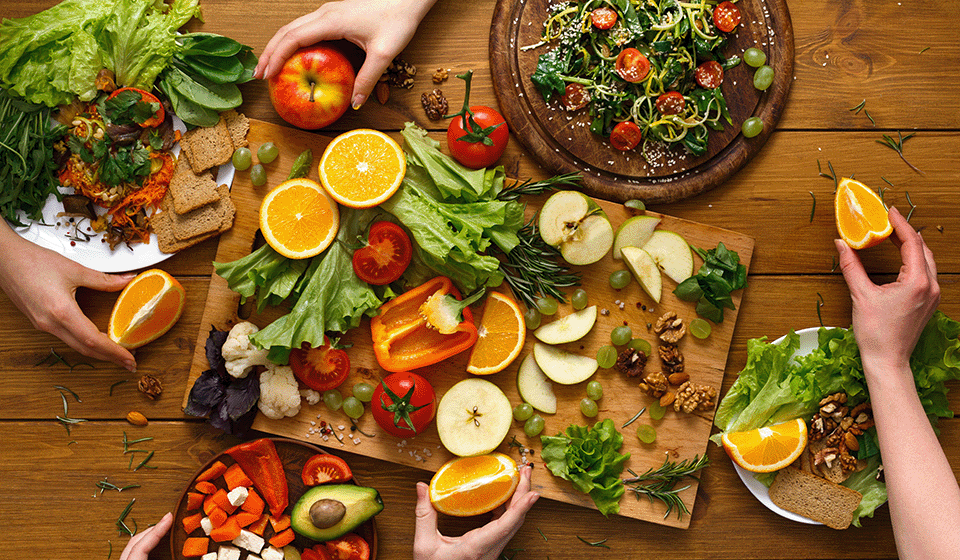 Everywhere you look, someone is trying to sell you the secret to a better body. But is it really healthier? Find out the not-so-secret way to a healthier way of life. Content includes:
Components of a healthy diet
Meal planning strategies
Exercise
Healthy lifestyle
Providing Developmental Evaluation*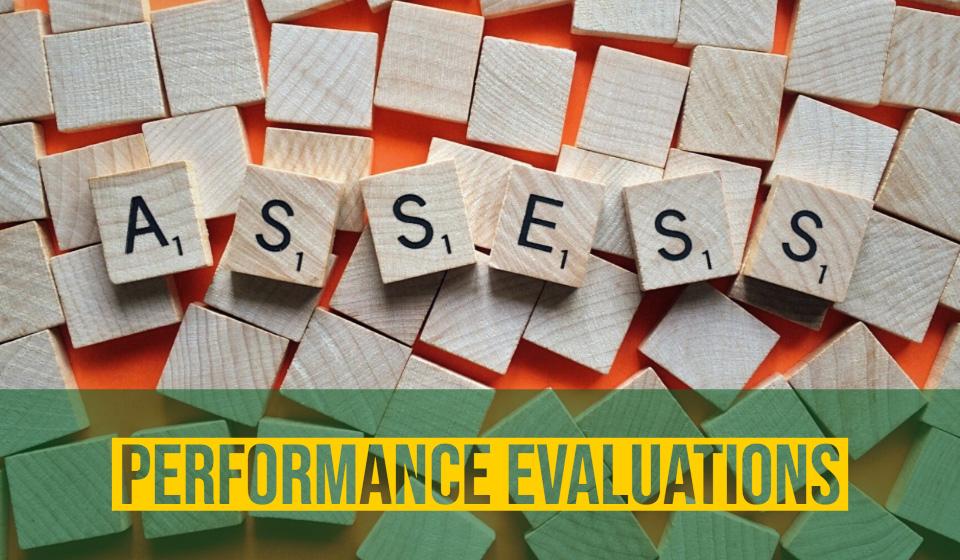 Many employees are terrified of evaluations and many managers dread the time-intensive process. However, these experiences do not have to be painful and can, in fact, be a time to affirm good work and set goals for years to come. This session will offer strategies for using evaluation meetings as developmental, supportive spaces of learning, discuss new approaches to employee development, and address the ways evaluations can be part of a host of equitable and inclusive workplace practices. 
A Fearless Campus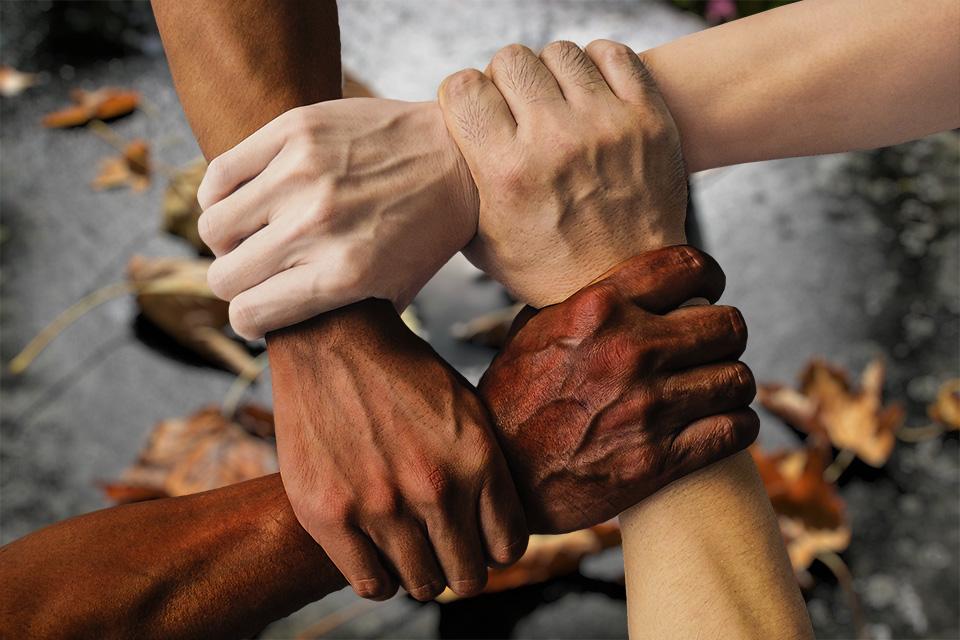 The mission of a Fearless Campus is to create a supportive, inclusive, equitable and psychologically safe campus environment with a common purpose of enabling performance, commitment, and retention for all members of the campus community (leadership, faculty, staff, and students).  
Let's Explore: Sustainable Living Tips and Ideas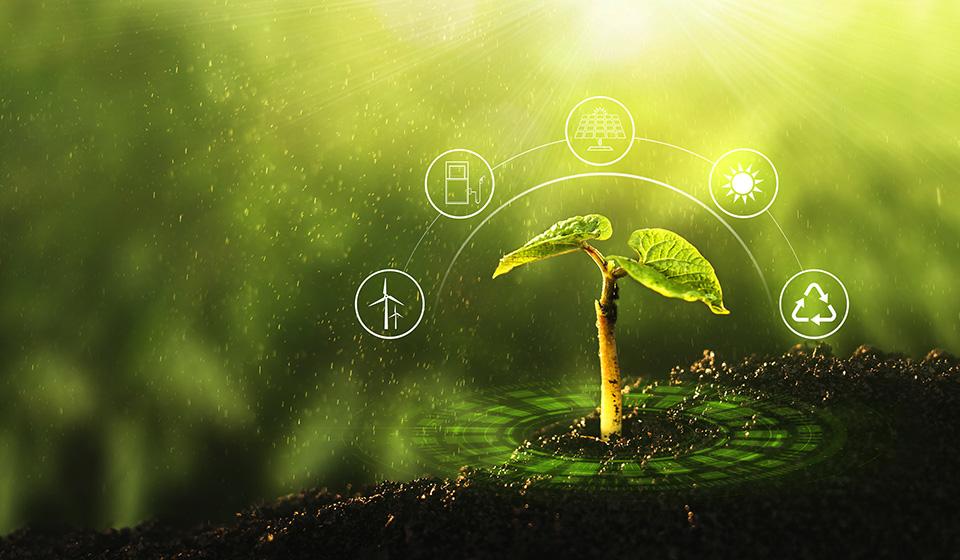 Let's explore sustainable living, both from a historical context to present and explore ways we can introduce new habits that are good for the planet and ourselves. The presenter will discuss topics that range from personal finance to plant-based eating and provide ample ideas to consider as we all strive to live a more sustainable lifestyle.
Psychology of Spending with Jessica Coats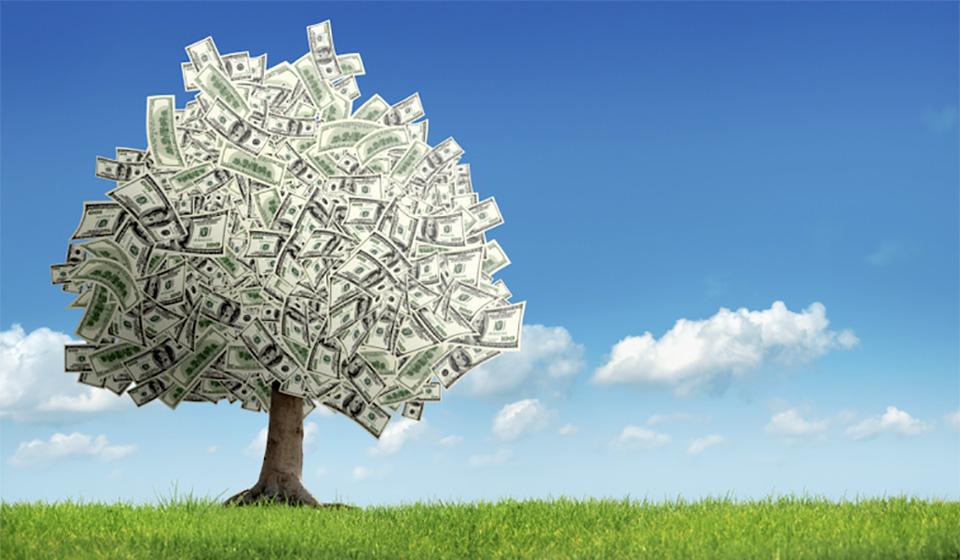 Learn about your "money personality" and its impact on your attitudes, relationship with money, and spending habits. Content includes:
Adjusting behaviour related to money decisions
Strategies and tactics to decode personality types
Gaining control over finances
Featured Soft Skills Course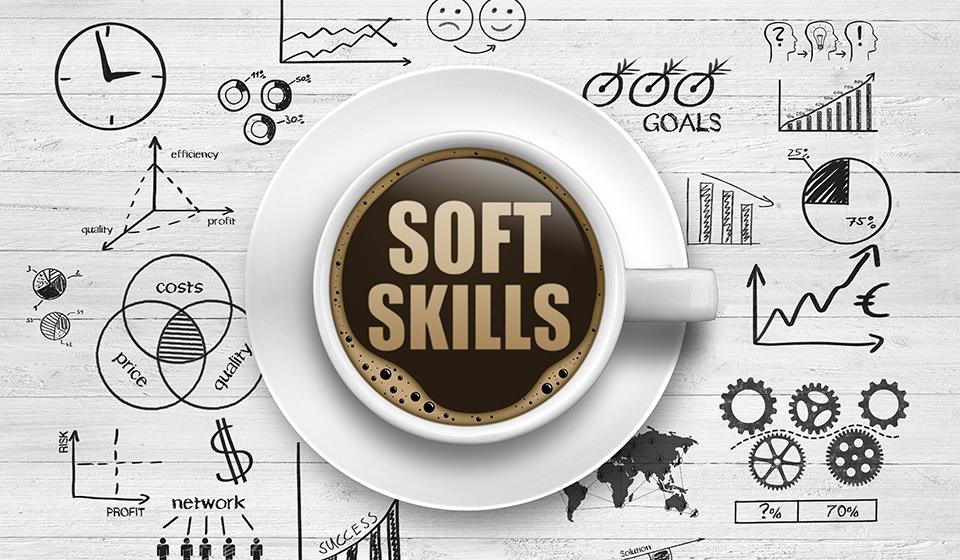 How to Change: Adapting for a Post-Pandemic World
If the pandemic has taught us anything, it's how vital it is to adapt. But why is change so hard? And how can we diagnose complacency and conquer our goals? As we begin to rebuild, we turn to award-winning behavioral scientist and Wharton professor KATY MILKMAN, who has devoted her career to understanding change. Milkman uses science, humor, and real-world stories from her groundbreaking book How to Change to show us how we can overcome our most difficult obstacles. The result is a science-based blueprint for adapting our behavior (and the behavior of those we lead, manage and coach) to the demands of the post-pandemic world.
Getting the Most out of your Life with Cindy Sayani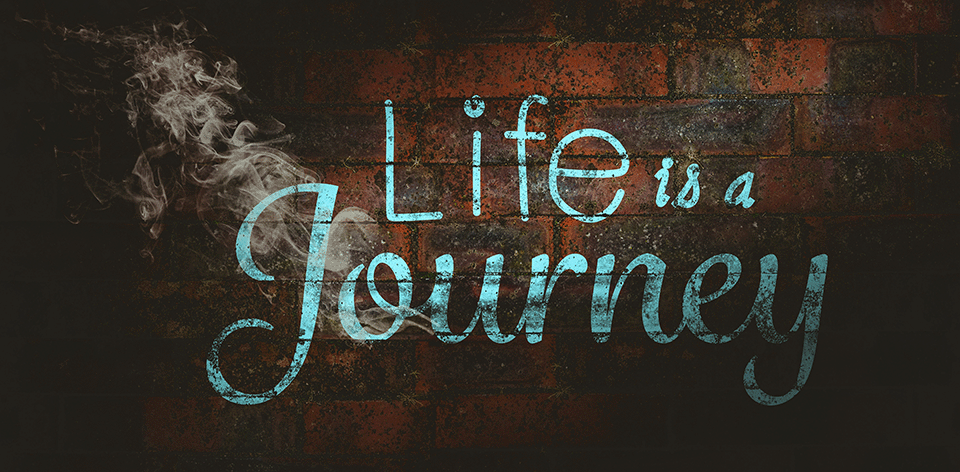 Often people get caught up in the hectic pace of life. What they really desire is a simpler, more meaningful life. Content includes:
Assessing your values, commitments and time
Simplifying your life
Seven strategies for happiness
Originals: How Non-Conformists Move the World [Book Circle with 4 sessions]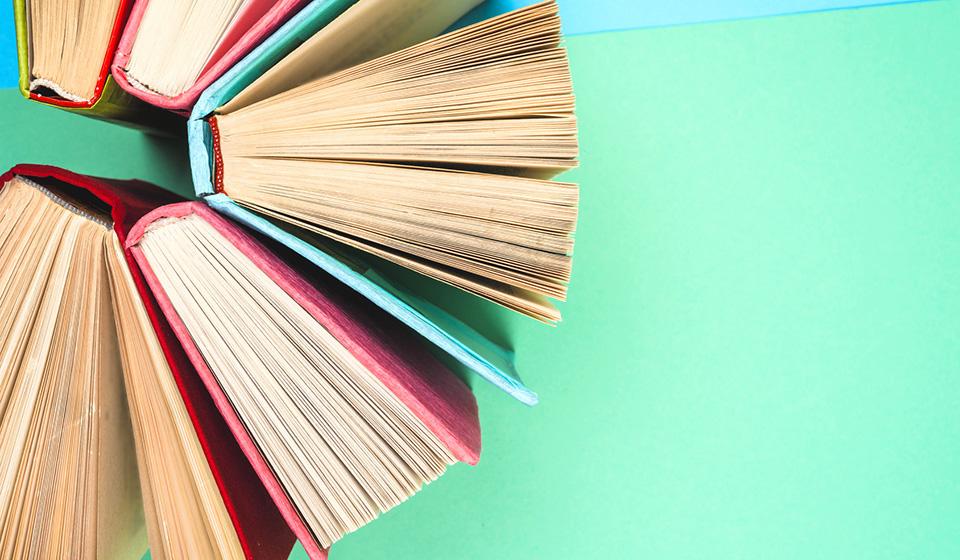 In Originals, Adam Grant addresses the challenge of improving the world: choosing to champion novel ideas and values that go against the grain, battle conformity, and buck outdated traditions. How can we originate new ideas, policies, and practices without risking it all? Using surprising studies, Grant explores how to recognize a good idea, speak up without getting silenced, build a coalition of allies, choose the right time to act, and manage fear and doubt. The payoff is a set of groundbreaking insights about rejecting conformity and improving the status quo.
Masterclass in Measurement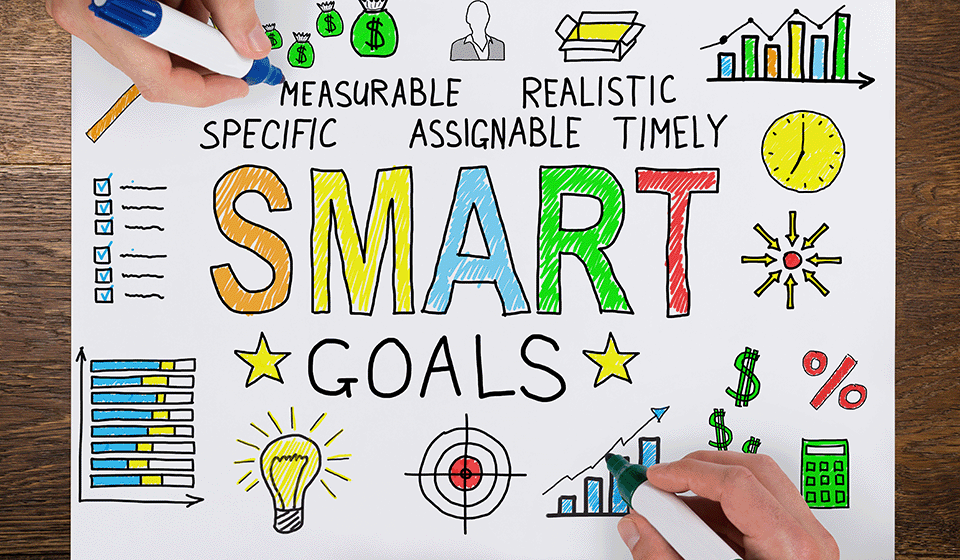 This masterclass is designed for supervisors who have a working understanding of SMART goals and would like to increase their ability to effectively develop and motivate teams. At the conclusion of this masterclass, participants will be able to clearly define performance behaviors and determine the best measurement tool to effectively and efficiently track results. Participants will identify how effective performance measurement increases employee motivation and engagement while reducing inefficiency, burnout and bias.
The First 90 Days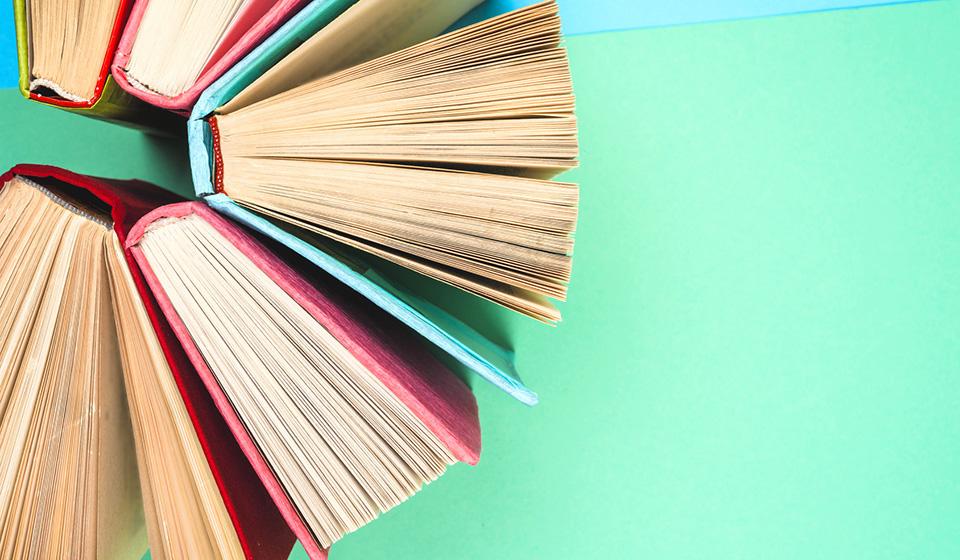 Join this session as Rowena overviews Watkins' The First 90 Days and highlights critical chapters. In addition, participants will learn essential strategies for moving successfully into a new role at any point in their careers. Participants do not need to read the book before attending. However, an audio version of the book, is available in CSULearn.
How Every CSU Employee Can Become a Customer Advocate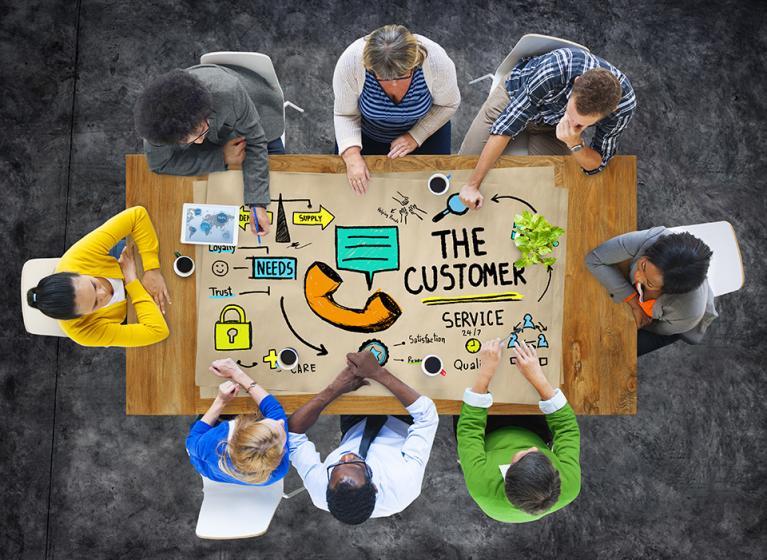 See how the Customer Advocacy approach can be an essential part of all the tasks and activities you already do every day. Whether you work with internal customers like faculty and staff or external customers like students and parents, learn to find value and focus on what's best for them even if your resources are limited.
CSU's Got Talent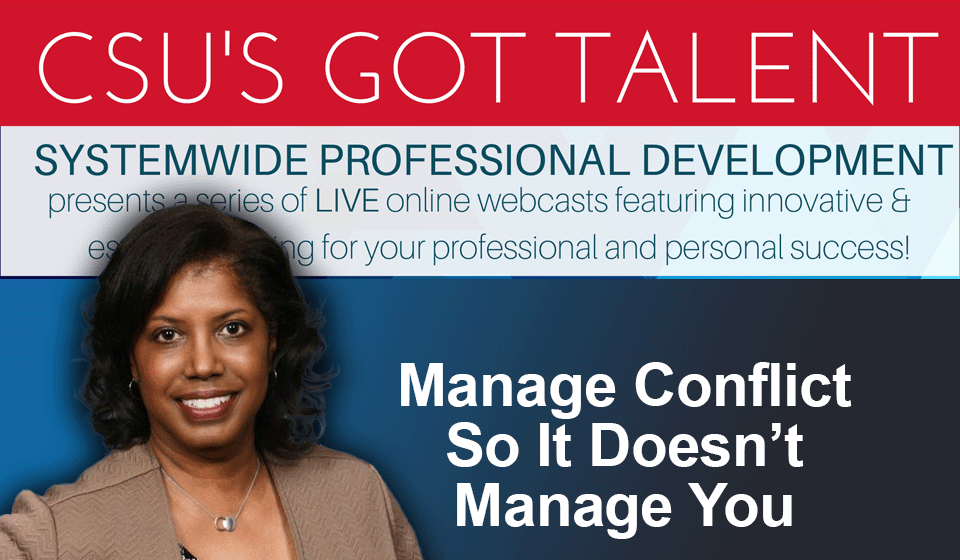 "Manage Conflict So It Doesn't Manage You: Effective Methods to Reach Positive Outcomes" 
June 27

 from 10:00 - 11:00 PM PT

 
Upcoming Classes
Dec 12 2023 -

10:00am

to

12:00pm
Dec 13 2023 -

10:00am

to

11:30am
Increase Productivity with MS OneNote
Increase productivity and efficiency with Microsoft OneNote. OneNote is a digital note-taking app that provides a single place for all your meeting notes, plans, and other information. This session is an introduction level course. MS OneNote is part of the Office 365 suite.
Decisions, Decisions! Creative Problem Solving and Decision-Making Techniques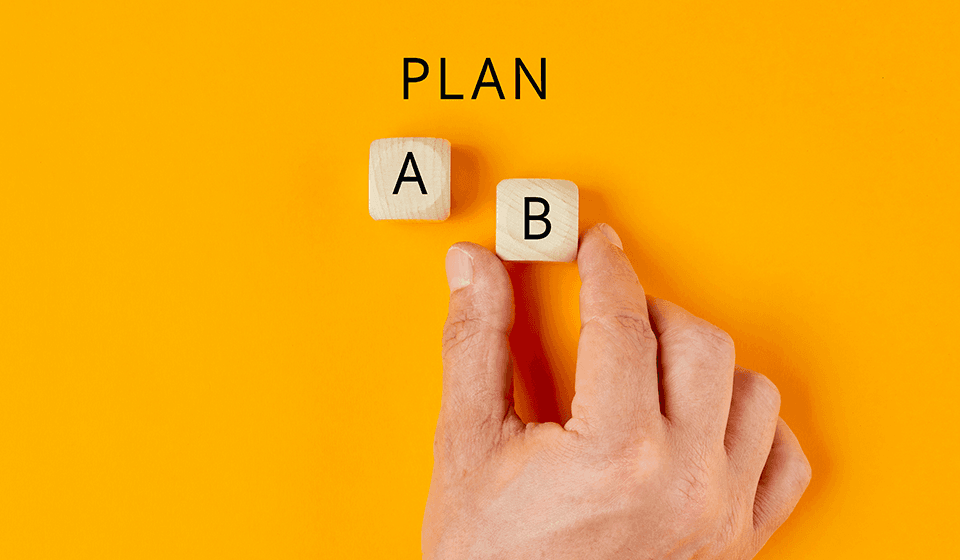 In this workshop you will learn and apply creative thinking techniques to problems, learn and practice a method of Problem Solving which can be applied to nearly any situation, and learn four styles of effective Decision Making and match them to appropriate situations.
Managing emotions
Demonstrating professionalism
Positive Psychology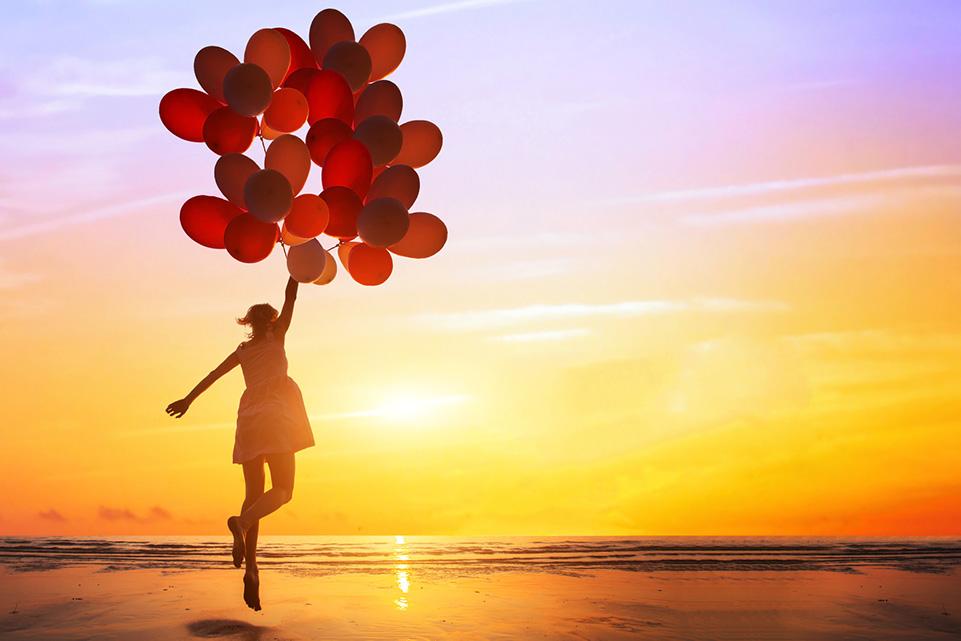 Join this engaging and interactive learning experience on how positive psychology can lead to personal and professional success. We will explore the happiness advantage principles that can help shift our mindset through positive psychology.
Subscribe to Our Newsletter
Tech Tips
Did You Know That We Can Use Evernote For Free?
Evernote is note-taking software that helps you create and organize digital notes—and keeps them synced across all your devices. You can use it as a digital filing cabinet to organize all your notes, whether they're recipes, strategic plans for work, or a daily diary.  
You can download Evernote from the Software Center in Windows or Self Service in Macs.  Click Here to learn more.