HSU Customer Service Academy - Happy People Win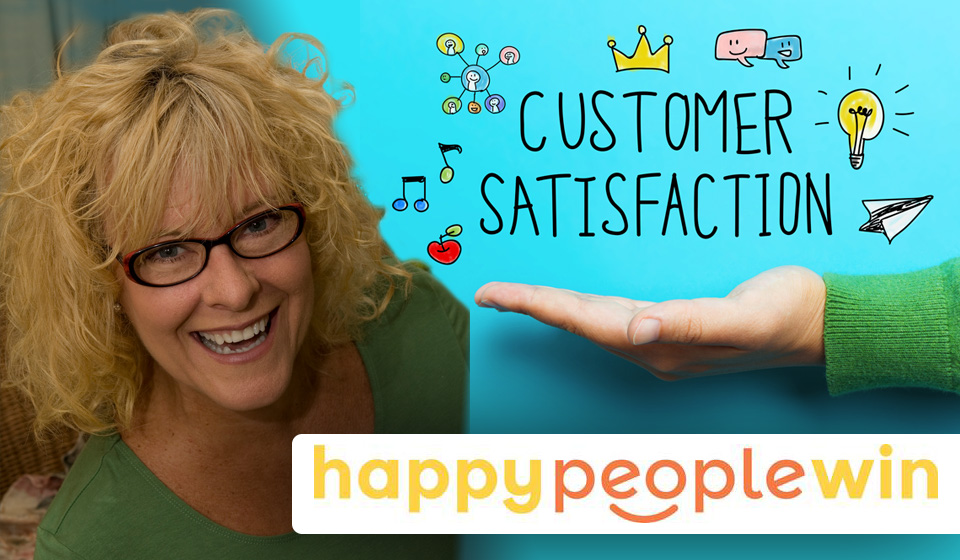 We all talk a lot about customer service; we know it is the most important element of creating a successful, thriving business. Your reputation is based on your service quality, yet often times we are just paying lip service. Knowing it and actually doing something to improve it are two different things. You know keeping current customers is cheaper than recruiting new customers.
Do you know that word of mouth is the best way to build your business?
That people form a first impression within seven seconds?
That your customers don't care what you know, until they know you care?
That customers are willing to drive further and pay more for better customer service?
But, where to start? We will help you!
Topics
Why Customer Service?
Why You Need to Care
Your Reputation on the Internet
What Customers Want:
Reliability, Responsiveness, Empathy, Trust, Feeling Valued, Tangibles
Secrets to Success
First Impressions
Jargon & Trigger Words
Listening Skills & Obstacles
Nonverbal Communication
Power of Attitude
Handling Customer Complaints
The Great 8 for Dealing with Irate Customers
Telephone Interactions and Email Etiquette