How to Summarize Assessment Data for Your Annual Report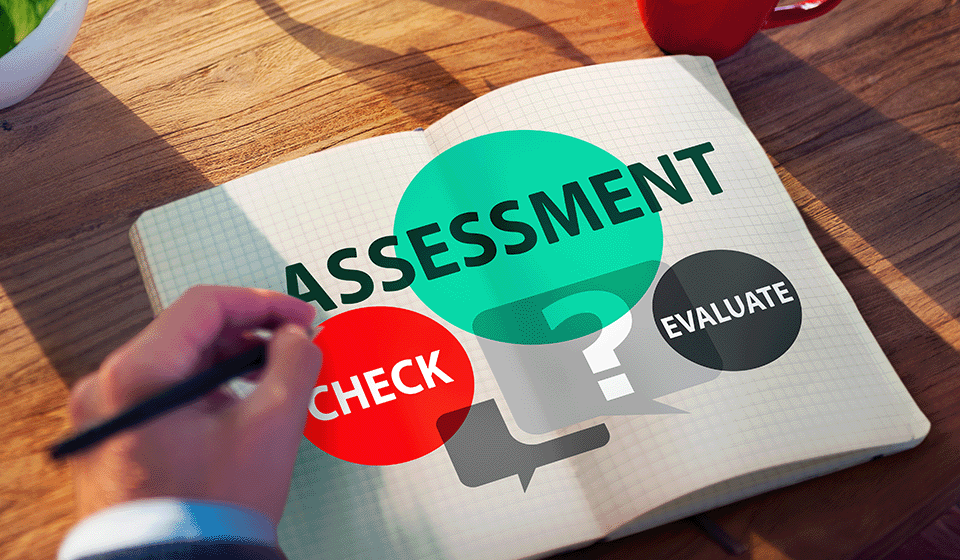 This workshop focuses on assessment for co-curricular and operational units. We will walk through the process of what is required for the annual assessment report. We will also look at report templates and talk about how to report quantitative and qualitative data. It's assessment reporting season, so bring your questions!

PLEASE NOTE: Both workshops will be recorded and one will be selected to be published to the assessment website as a resource.