Fire Extinguisher Training - Safety Week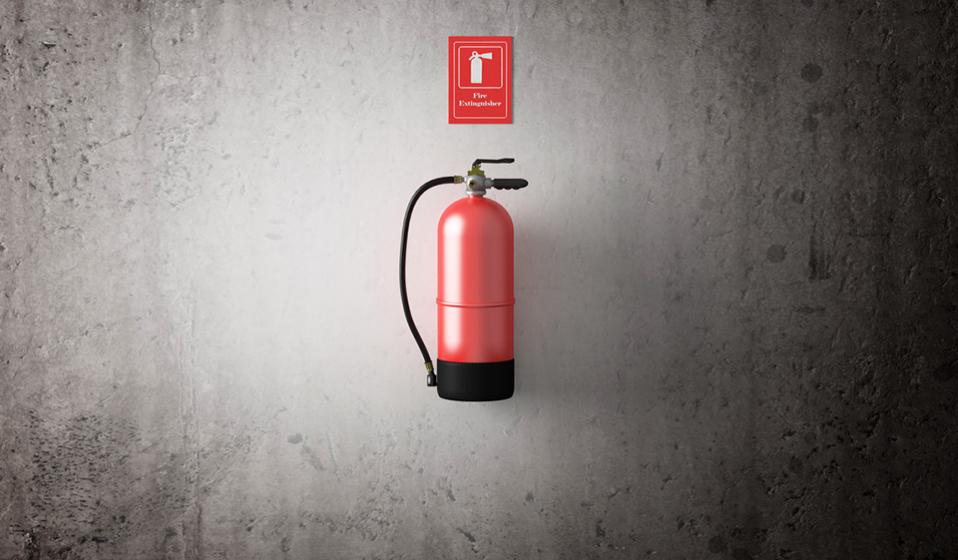 Training is valuable for personal life and also at work. This abbreviated version of Portable Fire Extinguisher training is for all employees and students to attend. This is for any person who wants to become comfortable with a portable fire extinguisher through a simulated fire. There is a laser-driven system which simulates an actual fire with audio and real weight of the extinguisher. The train is condensed from the normal 1 hour session to 30 minutes and will focus on prevention of fires and using the simulator. Come ask questions about fire safety at home! If you would like to request this training for a group or department, contact Risk Management & Safety Services through the website.
Students:

If you can't register through the link, please send an email to EOC@humboldt.edu stating the course name, date, and time.  Seating is limited.