Managing Change
In our dynamic environment here at HSU, it is important to explore how we do our work, our efficiency and our effectiveness. The Administrative Affairs Division has recently announced a new process improvement initiative utilizing a methodology called Kaizen, hosting two trainings with experts from outside the HSU campus (January 23 and February 6).
The Kaizen initiative is ongoing, with other opportunities to learn how you can benefit. Below, we've recommended a book and a video by Dr. Robert Maurer, who recently visited our campus, to get you started!
In tandem with Kaizen, the HR Training Team (that's us!) is hosting a workshop on March 19 focused on ADKAR, a widely used people-centered change management system. In addition, a people-centered change management expert from the Chancellor's Office will be spending a couple of days on our campus later this spring, facilitating training and discussion about change management best practices. If you are interested in learning more about either of these initiatives, please contact Nancy Olson at nancy.olson@humboldt.edu
Featured Tech Skills Course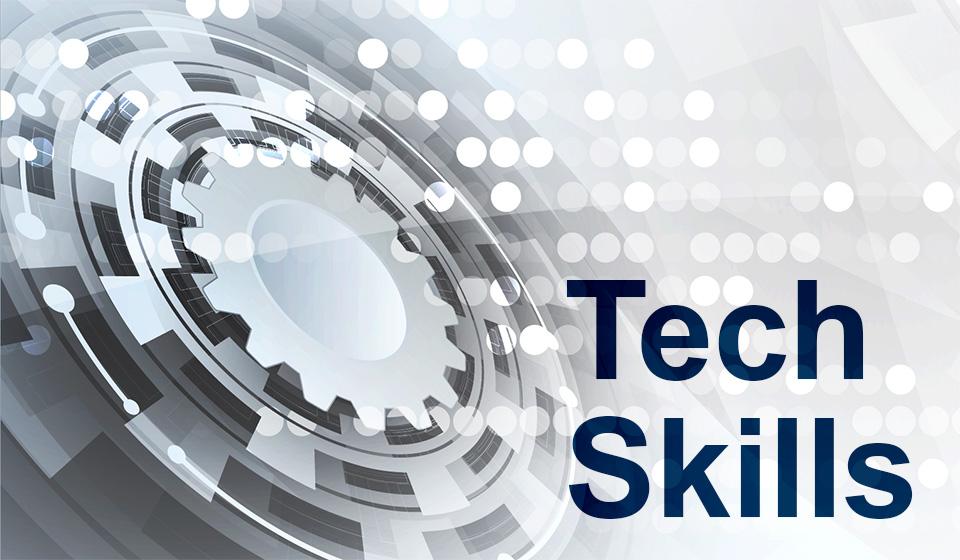 Tableau Visualization Design
Tableau transforms data into interactive visualizations with an easy-to-use drag-and-drop interface, allowing users to clearly and efficiently comprehend data. In this course, you will learn various techniques used in visualization design.
Course time: 1 hour 37 minutes
Influencing without Authority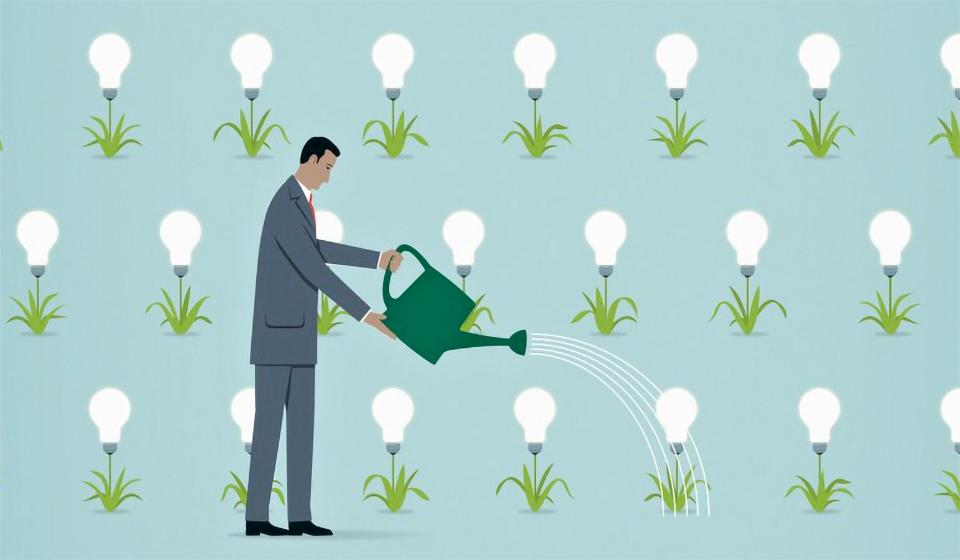 Having a position of authority is only one small piece of being a leader. A more important aspect of being a leader is exercising your influence. The savviest leaders know that behaving in ways that influence the feelings, thoughts, and actions of others is the piece that will ultimately give them traction. We will focus on the difference between influence and authority, and you will leave with advice on how to use your relational capital to influence up, across, and down. This is a multi-modal course, with a blend of webinar content and facilitated group dialogue.
Non-Positional Thinking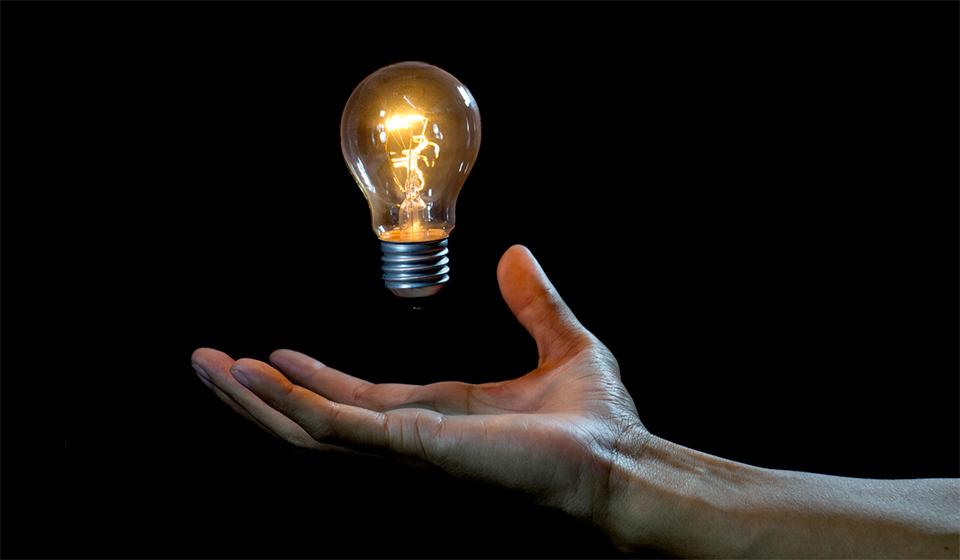 Non-positional thinking helps us explore beyond the obvious and rise above our "positions" on specific issues.  It helps us question our underlying assumptions to create new and more well-founded solutions.   Learn this four-step process to help you think more deeply.
Introduction to Writing Effective Position Descriptions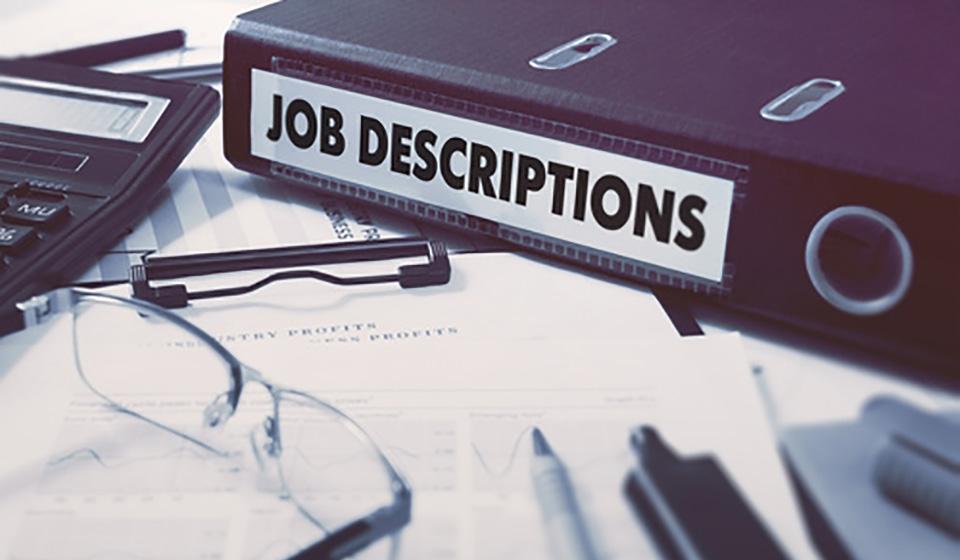 The position description is the foundation of an employees' experience of work and impacts important processes such as job postings, recruitment, selection, setting expectations, compensation, training and performance management.
The Introduction to Writing Effective Position Descriptions offers employees and administrators an opportunity to learn best practices when approaching the often difficult task of creating or revising a position description.
The Kaizen Way: ONE SMALL STEP CAN CHANGE YOUR LIFE
CSU's Got Talent Archive
CSU's GOT TALENT series, highlighting the most sought-after presentations on CSU campuses.
"Change Intelligence", presented by Barbara Trautlein, PhD, author of Change Intelligence
Barbara A. Trautlein, PhD is author of the best-selling book Change Intelligence: Use the Power of CQ to Lead Change that Sticks, principal and founder of Change Catalysts, and originator of the CQ System for Developing Change Intelligent Leaders and Organizations. For over 25 years, she has coached executives, trained leaders at all levels, certified change agents, and facilitated mission-critical change management initiatives -achieving bottom-line business and powerful leadership results for clients. She is skilled at sharing strategies and tactics that areaccessible, actionable, and immediately applicable.
Webcast Broadcast: Thursday, February 25, 2016
Featured Soft Skills Course

Six Sigma Cycle-Time Reduction and Kaizen Blitz
In the Improve stage of the Six Sigma DMAIC process, you will use the Lean and Lean Six Sigma tool set to find ideas to help facilitate business process improvement. That will help you resolve process problems that you've identified in an earlier stage. And this in turn will help drive process improvement, process control, and process design. In this course, you'll learn about the key tools, such as cycle-time reduction, continuous flow, setup reduction, kaizen, kaizen blitz, and other Lean tools, that lead to continuous improvement. The course is aligned with ASQ's 2015 Six Sigma Green Belt Body of Knowledge.
Course time: 50 minutes
Black History Month


HSU's African American Center for Academic Excellence will host several events celebrating the 50th anniversary of Black History Month.  Below are some highlights.
Fri, Feb 7th 7pm @ Kate Buchanan Room (UC 225)
Keynote Speaker: Dr. Cornel West
Wed, Feb 12th 6pm @ The Great Hall (CCC 260)
Featured Speaker: Ilyasah Shabazz
Mon, Feb 24th 6pm @ Kate Buchanan Room (UC 225)
Featured Speaker: Lawrence Ross
Fri, Feb 28th 6pm @ JVD Theater (TA 101)
Featured Speaker: Modi
Staff Compensation & Classification Request Informational Session
Informational session regarding the process for submitting staff classification and compensation related request for review such as requests for in-range progression and classification review.
On the Bookshelf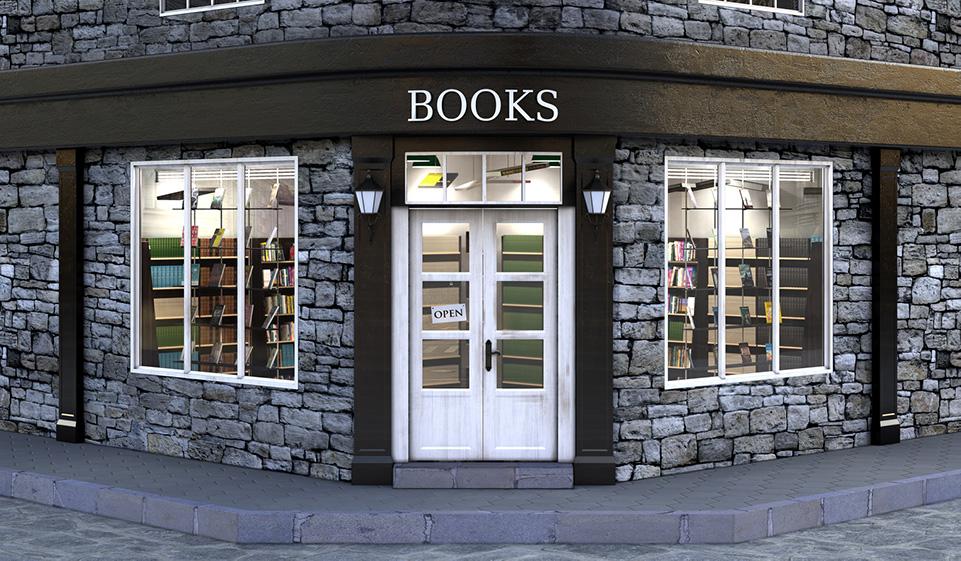 The Spirit of Kaizen: Creating Lasting Excellence One Small Step at at Time
by Dr. Robert Maurer
Maurer uses his knowledge of the brain and human psychology to show what I have promoted for the past three decades -- that continuous improvement is built on the foundation of people courageously using their creativity. Kaizen is much more than a world-class management practice; it is a technique to remove fear from our mind's mind, enabling us to take small steps to better things. The process of change starts with awareness and desire in our minds and then leads to action and change in the physical world. Readers of this book will surely find new ideas and encouragement to make improvements in personal health, performance at work, and their own well-being."
Filled with practical tips and ready-to-use tools; this handbook presents simple but powerful techniques that can be applied to almost any workplace situation; especially when youre trying to navigate the stormy waters of radical change; high-pressure deadlines; and cutthroat competition.
Find the Book at the HSU Library
Annual Conflict of Interest Filing Deadline (Form 700) is April 1, 2020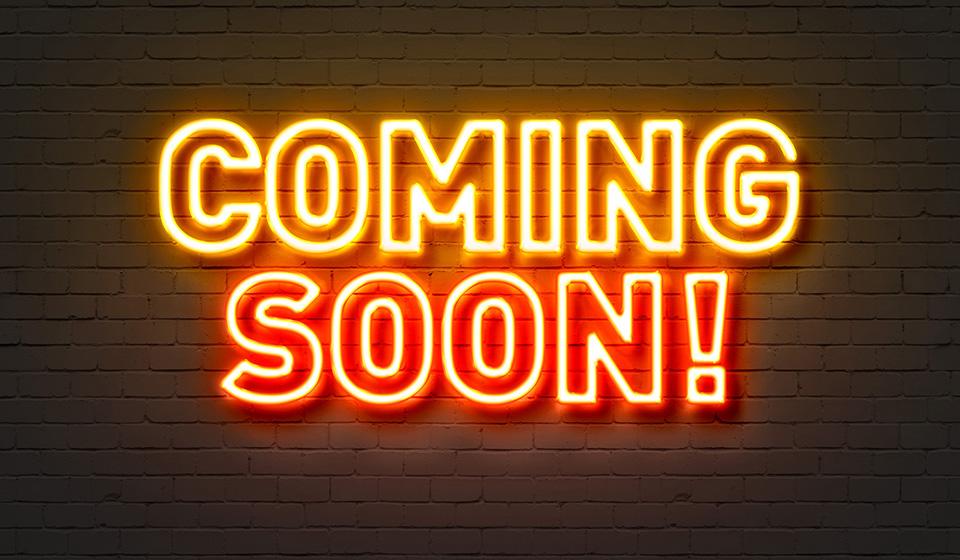 All designated positions and Procard users must file their annual Form 700's with the Human Resources Office by April 1, 2020. The annual Form 700 covers the period from January 1, 2019 through December 31, 2019.
Designated filers will be sent an notification email with a link to the Form 700 on or about February 28, 2020 so please keep a look out. We will provide pre-filled information on the Form 700 for your convenience, however designated filers are required to fill out Section 4. Schedule Summary or select box marked "None" if there was no reportable interests on any schedule. Also, Form 700's must be submitted with an original signed hard copy.
If there are any questions please contact Scott Kasper, PsyD in the Human Resources office for assistance at scott.kasper@humboldt.edu or (707) 826-5174.
CSU's Got Talent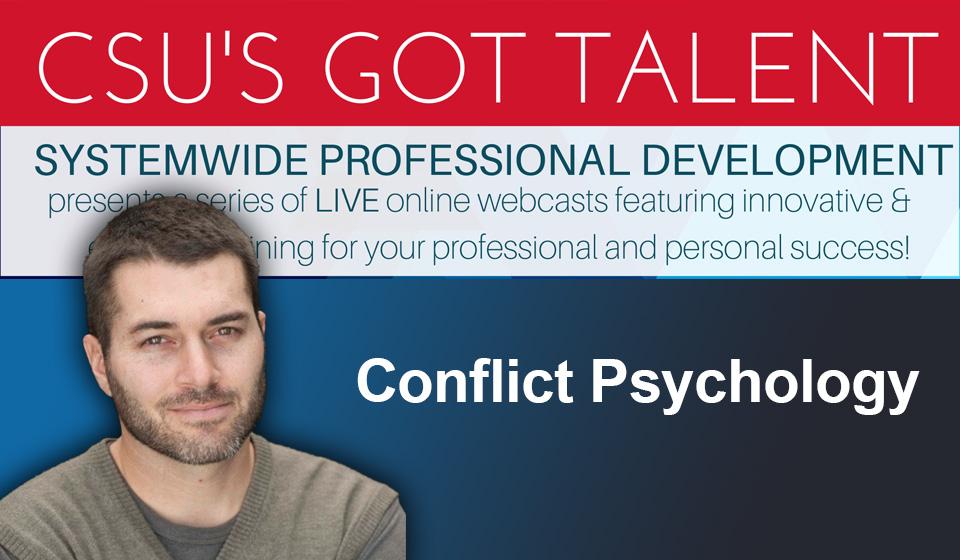 "Conflict Psychology, Five Fundamental Cognitive Biases that Create Everyday Conflict and How to Mitigate Them" February 25 from 10:00 AM
Presented by Jeremy Pollack, M.A., Mediator, Coach, Trainer, Organizational Interventionist, & Founder, Pollack Peacebuilding Systems
Group Viewing and Discussion Opportunity
Join HR representatives to watch the webinar together, and then open it up for questions and conversation
Library Fishbowl, February 25 from 10 - 11:30 AM
If you prefer to watch it at your desk, please register below the day of the event.
Creating Emergency Hire Appointments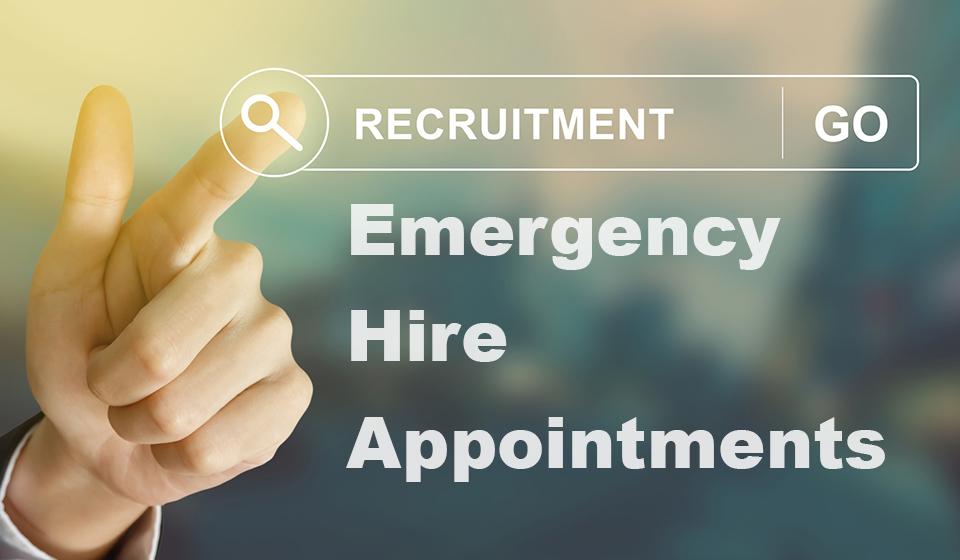 How to complete the form 104 for emergency hire appointments.  Best practices, policy requirements, and what to expect from the process.
Subscribe to Our Newsletter
Moving Beyond Bias

HSU is preparing to launch a new anti-bias initiative, Moving Beyond Bias (MBB), a UC-CSU system wide initiative to address bias in the university setting. MBB is supported by the HSU Office of the President.
In February 2020, a total of 27 student leaders, faculty members, and senior administrators will attend MBB training in Sacramento, with peers from CSU and UC campuses across Northern California. In June 2020, 13 HSU employees will participate in Train-the-Trainer programming to prepare them to bring the MBB curriculum to the HSU campus, for both HSU employees (faculty, staff administrators) as well as students. Representatives from multiple departments across the HSU campus will participate in the Train-the-Trainer program.
In Fall 2020, MBB training will begin to be disseminated across the HSU campus, in coordination and collaboration with other groups that deliver DEI-related training.
More details can be found at MovingBeyondBias.org. Please contact Nancy Olson (no43@humboldt.edu), HSU's MBB Campus Coordinator, with any questions.
 Internal Dynamics of Leadership
Peter Drucker said, "You cannot manage other people unless you manage yourself first." In this session we will explore fear and reactivity, and gain easy-to-use tools to better manage ourselves in an uncertain world. (Note: this is not only for those in leadership positions!)
Tech Tips
Do you want to watch the CSU''s Got Talent Webcast Archive?
Open CSU Learn

Click the Library icon at the top of the page.  The library menu will open on the left hand side.

Look for the CSU's Got Talent option.

OR, click this link:  CSU's Got Talent