Environmental Stewardship - Safety Week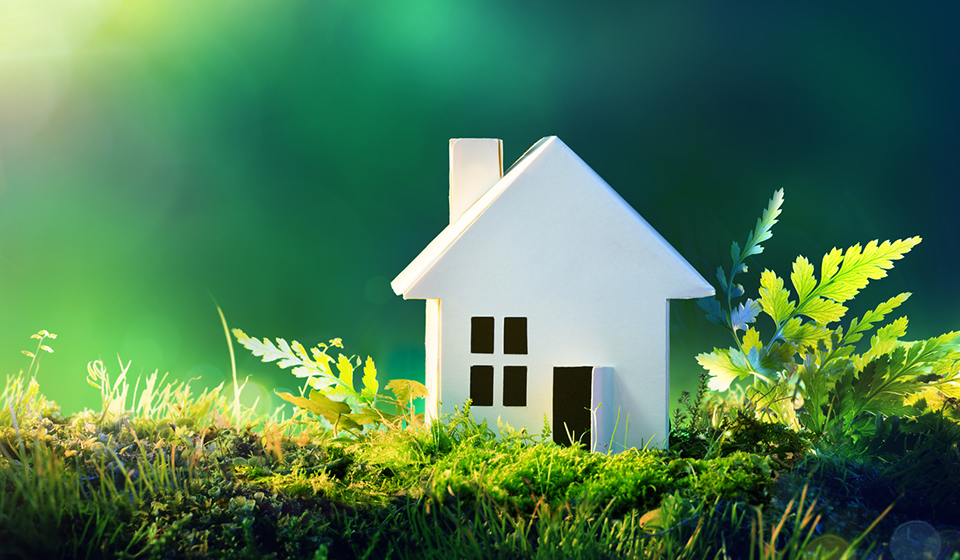 This training is intended to be a general introduction to the environmental impacts of everyday living in
today's modern society. You will learn little behavior modifications that can make a positive impact on the environment and practical tips like what defines a household hazardous waste and what to do with it.
Students:

If you can't register through the link, please send an email to EOC@humboldt.edu stating the course name, date, and time.  Seating is limited.