Mandatory Trainings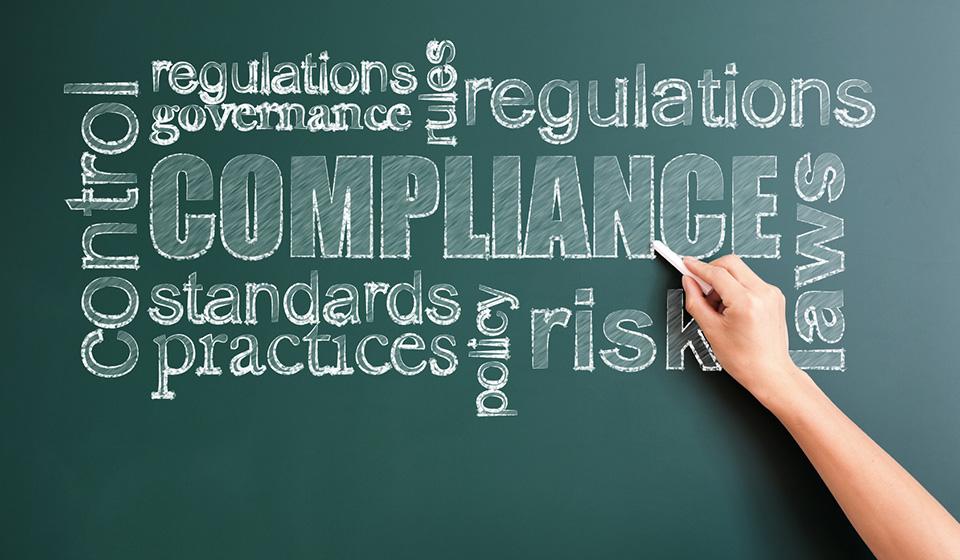 December 31 is the deadline to complete multiple mandatory training assignments, including:
CSU's Discrimination Harassment Prevention Program for Non-Supervisors and Supervisors
Conflict of Interest
Gender Equity and Title IX.
If you have not completed yours, please do so today. It is not only a requirement for each of us to complete our assigned training, it is a tool to help keep these practices fresh in our minds. 
Appropriate Administrators can review reports on overdue training assignments here: https://hsu.link/compliance_reports 
Our campus is required to have 100% completion. We appreciate your cooperation in meeting this requirement. 
We wish you a very happy holiday season and enjoyable winter break!
Featured Tech Skills Course

Data for Decision-Makers and Leaders Journey

The Data for Decision-makers and Leaders journey is designed to raise the awareness of managers, leaders, and decision-makers on data and modern data technologies. It gives a comprehensive view of modern data sources, modern data infrastructures and groundbreaking technologies, that are emerging for addressing a wide range of business needs. This course focuses on widely adopted data technologies, tools, frameworks, and platforms at a high level for enabling the managers and leaders to comfortably get engaged in data projects. Learners will also understand everything about data, various data compliance issues, data governance, and various data strategies to be adopted for making better data-driven decisions that are critical for the business.
Assessment Workshop: Deciding What Methods and Tools to Use for Data Collection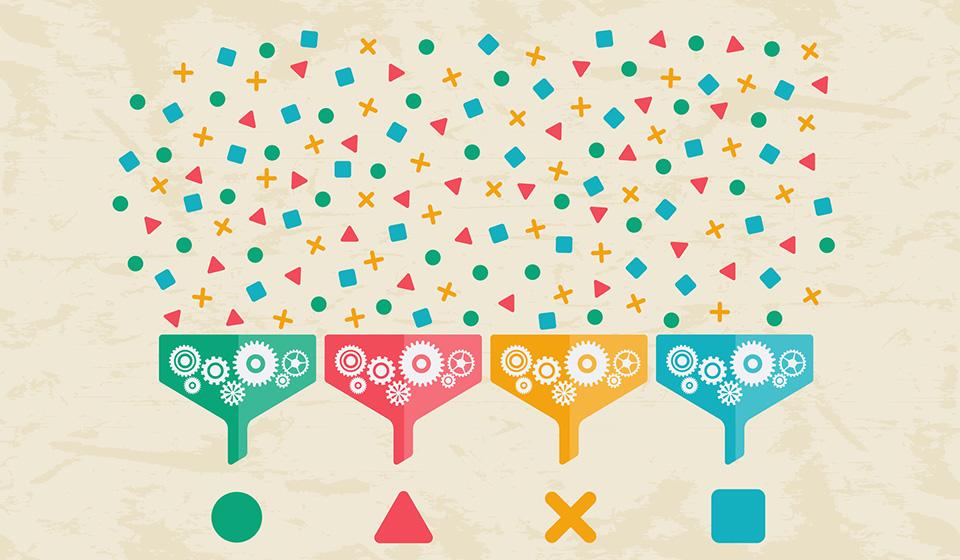 This workshop will explain what an assessment method is and how to create a data collection strategy to assess your program. We will walk through the factors to consider before choosing an assessment method as well as how to match the appropriate method with a program objective.
Decisions, Decisions! Creative Problem Solving and Decision-Making Techniques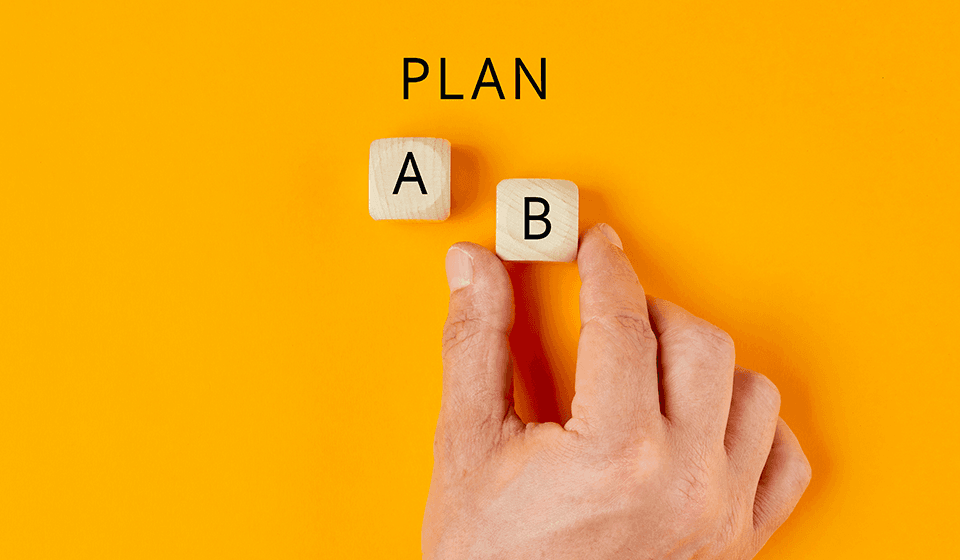 In this workshop you will learn and apply creative thinking techniques to problems, learn and practice a method of Problem Solving which can be applied to nearly any situation, and learn four styles of effective Decision Making and match them to appropriate situations.
Featured Soft Skills Course

Executive Assistant Journey
Executive Assistants are responsible for providing administrative support for executives or officers, and can help with scheduling meetings, preparing presentations, and providing information and staff communications. They must possess incredible communication and organizational skills, and exceptional Business Etiquette & Professionalism. Learn more about the skills and competencies required by Executive Assistants. This Journey is based on real-time market information from Burning Glass Technologies and focuses on the role of the Executive Assistant within organizations.
 On the Bookshelf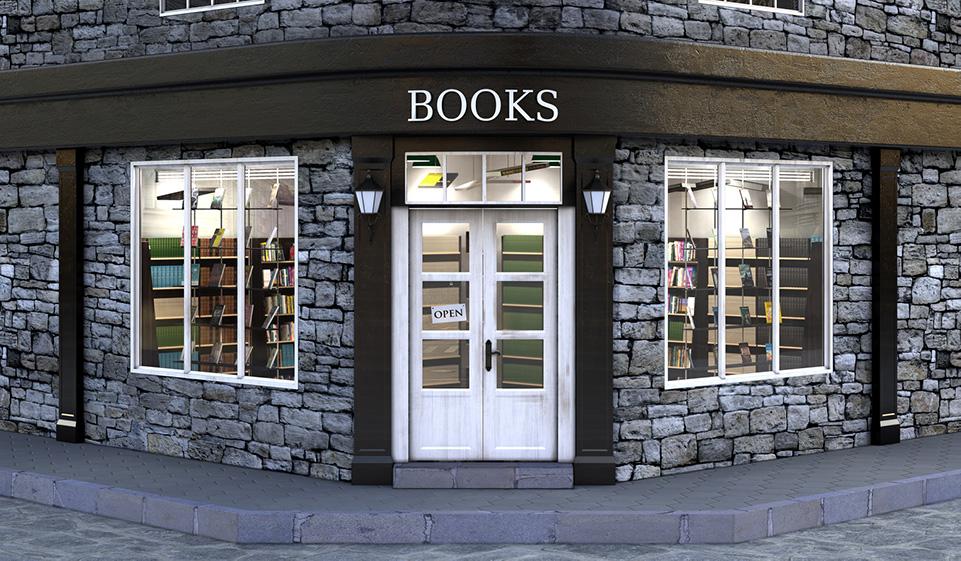 Just Promoted!: A 12-Month Road Map For Success In Your New Leadership Role
By H. Betof, Edward, Nila Betof
Filled with essential knowledge, practical advice and proven strategies, handy checklists, tips from the pros, and revealing real-world stories, this book will help you navigate the challenges of the first critical year in your new leadership role.
How university students are bringing creativity to the classroom with Adobe Express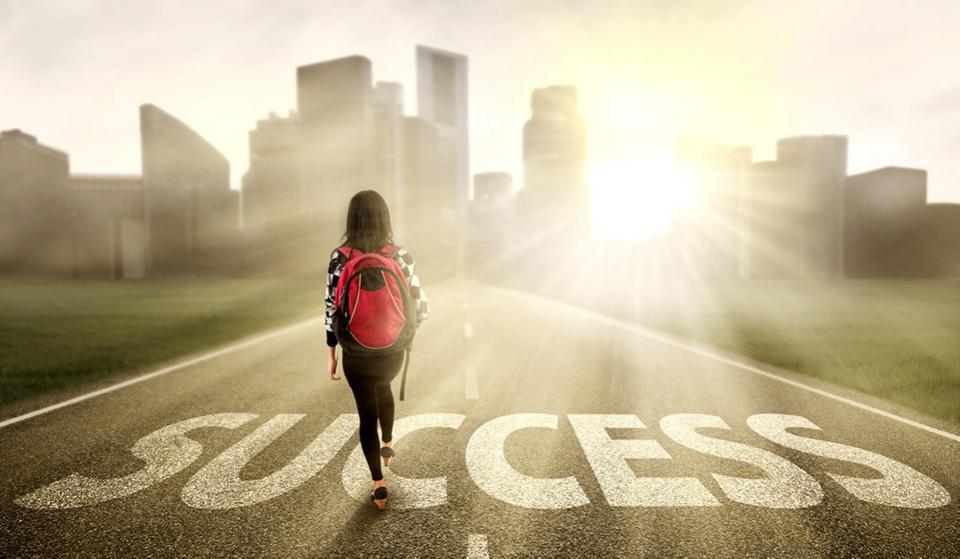 No matter what field you're studying, digital literacy will play a role in your future. Students who understand how to use images, color, animation, video, and audio to visually communicate ideas will have an important advantage over peers without these skills, leading to better career trajectories across a wider range of jobs.
Upcoming Classes
Dec 12 2023 -

10:00am

to

12:00pm
Dec 13 2023 -

10:00am

to

11:30am
Marketing 101: Fundamentals for the Non-Marketing Professional in Higher Ed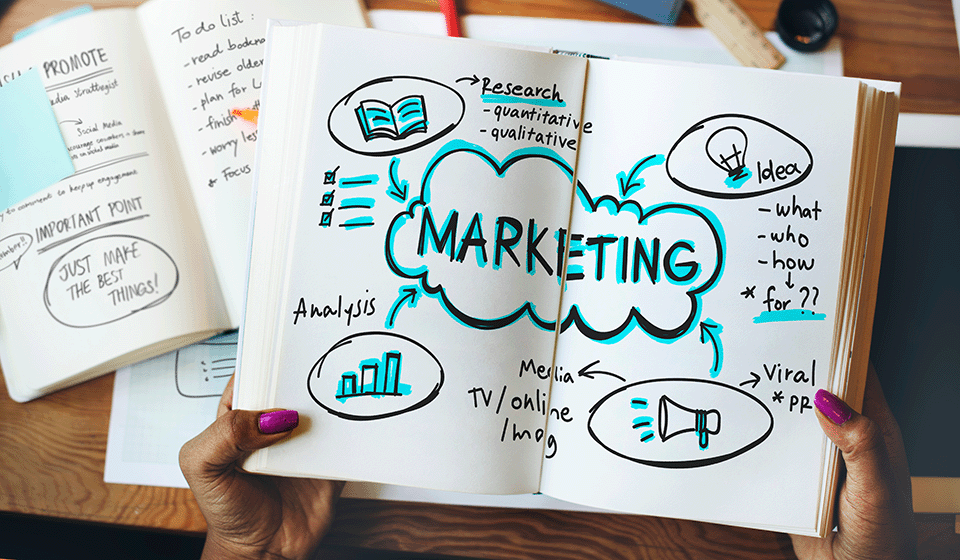 You know marketing is helpful but how exactly does it work and what are the benefits? In this interactive workshop, you'll identify how a solid marketing plan can support and amplify your existing efforts and create an action plan to immediately implement core marketing concepts that benefit your customers and your team. Demystify marketing by utilizing best practices, branding and audience personas to build your marketing toolkit with the goal of making your life easier and increasing the value of the services you provide.
Holiday Music to Relax While You Work
Subscribe to Our Newsletter
Tech Tips
F1 Still Works
F1: Opens the Help system for the active window.  When you find yourself in a pickle while using a program, hit the F1 key. Simple. Clean. To the point.
Contributed by Deb Doel-Hammond