Assessment Workshop: Deciding What Methods and Tools to Use for Data Collection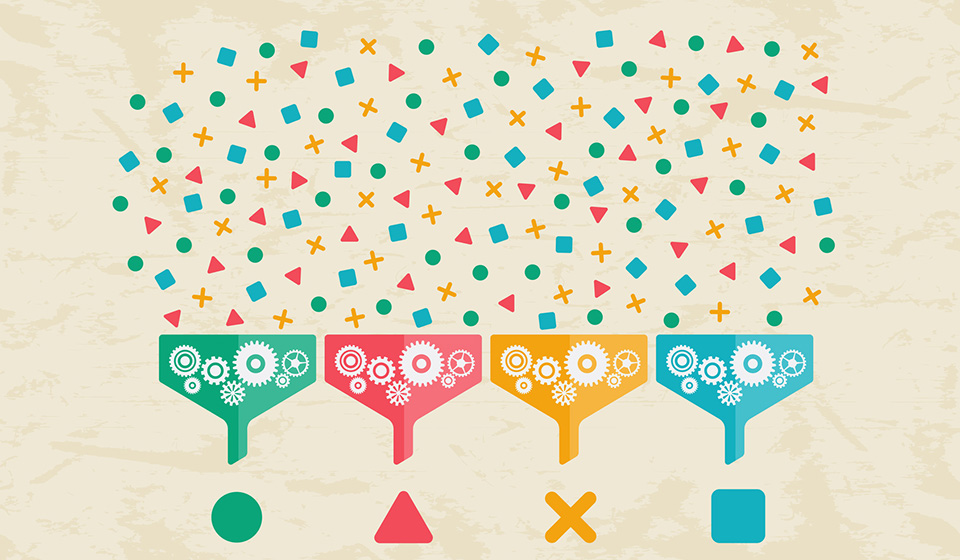 This workshop will explain what an assessment method is and how to create a data collection strategy to assess your program. We will walk through the factors to consider before choosing an assessment method as well as how to match the appropriate method with a program objective.
PLEASE NOTE: Both workshops will be recorded and one will be selected to be published to the assessment website as a resource.