December Learning Opportunities and Mandatory Training Reminder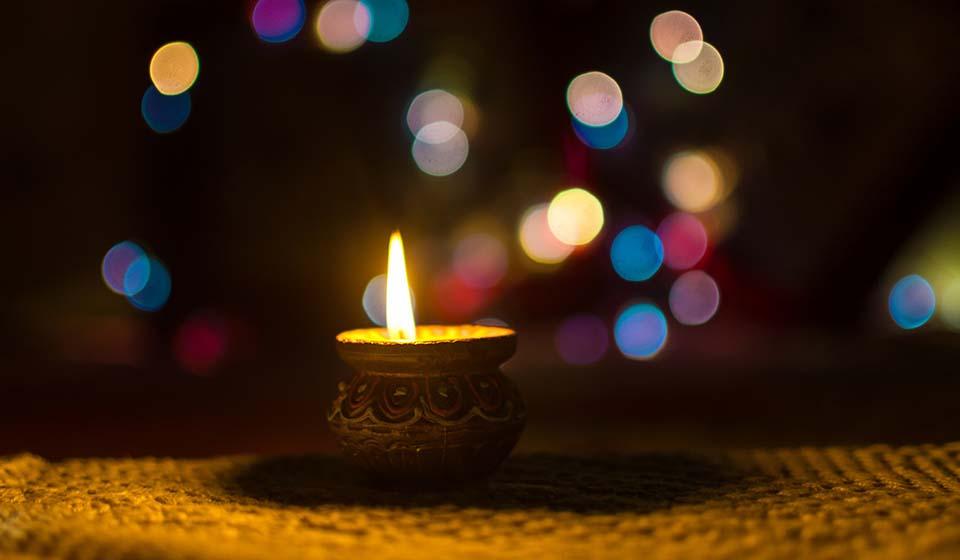 Season's Greetings! This is a short working month for most of us, as we celebrate many different holidays at year-end. Coupled with the end of the semester and Fall graduation, it is a busy time!
We are offering a good handful of learning opportunities this month. Details are below, and also available at Training.Humboldt.edu. 
December 31 is the deadline to complete multiple mandatory training assignments, including Anti-Harassment, Discrimination and Retaliation and Conflict of Interest. If you have not completed yours, please do so today. It is not only a requirement for each of us to complete our assigned training, it is a tool to help keep these practices fresh in our minds. 
Human Resources is sending reminders to all who have not yet completed their mandatory training, to both the Employees and Administrators. Reports on overdue training assignments are also sent to the President and Vice Presidents. Our campus is required to have 100% completion. We appreciate your cooperation in meeting this requirement. Should you have questions about your assigned training please contact Scott Kasper (scott.kasper@humboldt.edu) or Alfredo Corral (alfredo.corral@humboldt.edu).
We wish you a very happy holiday season and enjoyable winter break!
Featured Tech Skills Course

Firefox 50: Customizing the Browser

Firefox makes it easy to tailor your browsing experience. Discover how to customize the browser's toolbars, appearance, and download settings, as well as how to install extensions, make it your default browser, and how to manage plug-ins.
Course time: 53 minutes
True Colors Personal Success Workshop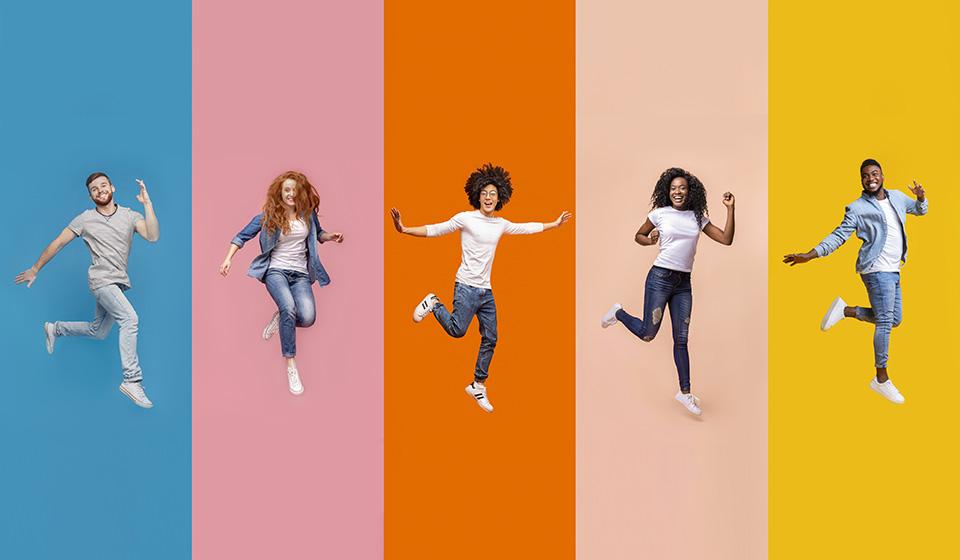 Discover Your True Colors! What are your True Colors? The True Colors Personal Success Workshop combines the element of fun while asking participants to identify four distinct aspects of their personalities. These personality aspects are identified using four different colors: Gold, Blue, Green, and Orange. Each of the color types understands information, interacts with people, and learns differently. Knowing about these differences can increase positive communication between coworkers and help build effective teams. Join us as we learn about ourselves, understand others, and appreciate the differences!
Retaining Continuity when Employees Leave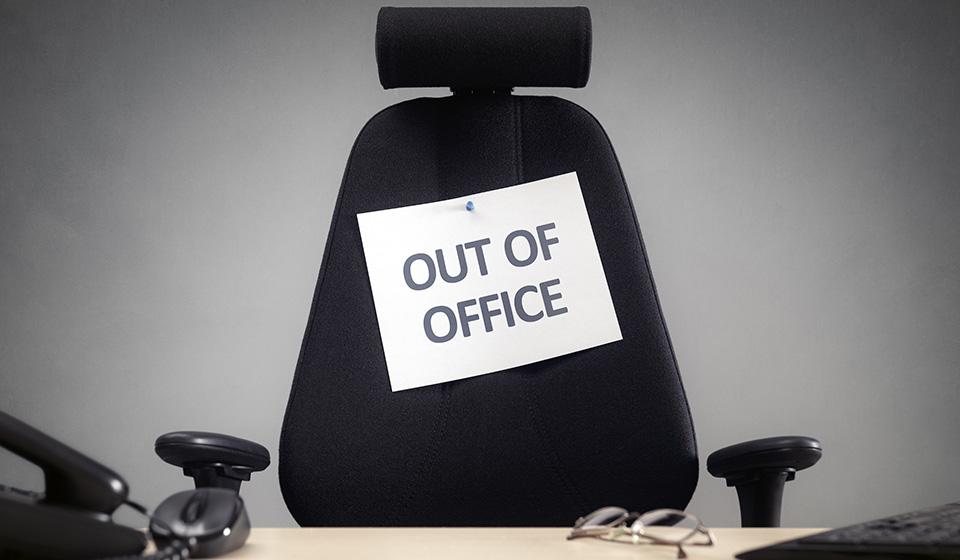 Learn the basics of retaining institutional knowledge, transfering key partnerships, appropriately acknowledging exiting employees and more.
The Essence of Leadership
Personal Resilience in an Uncertain World
We already lived in a VUCA world - volatile, uncertain, ambiguous and uncertain. Then 2020 arrived. At the onset of the pandemic, we as a University scrambled to rapidly adapt to working and teaching remotely, with commitment to maintaining excellent work quality and continuing to support our students. But this is taking a toll on all of us, and our resilience can wear thin. This session will explore easily accessible ways to build your personal resilience, now and as we continue to adapt in the future.
Featured Soft Skills Course

Creating a Plan for Performance Management
Effectively managing performance can help boost productivity at all levels of your organization. Challenging and engaging top performers is key, as these high achievers are very valuable to the company and may terminate their contracts to seek challenges elsewhere. In this course, you'll learn about the factors involved in successful performance management. You'll explore the phases of the performance management process, critical success factors, and key performance indicators. Finally, you'll learn about identifying key job requirements when creating a role profile.
Course time:  23 minutes
Positive Psychology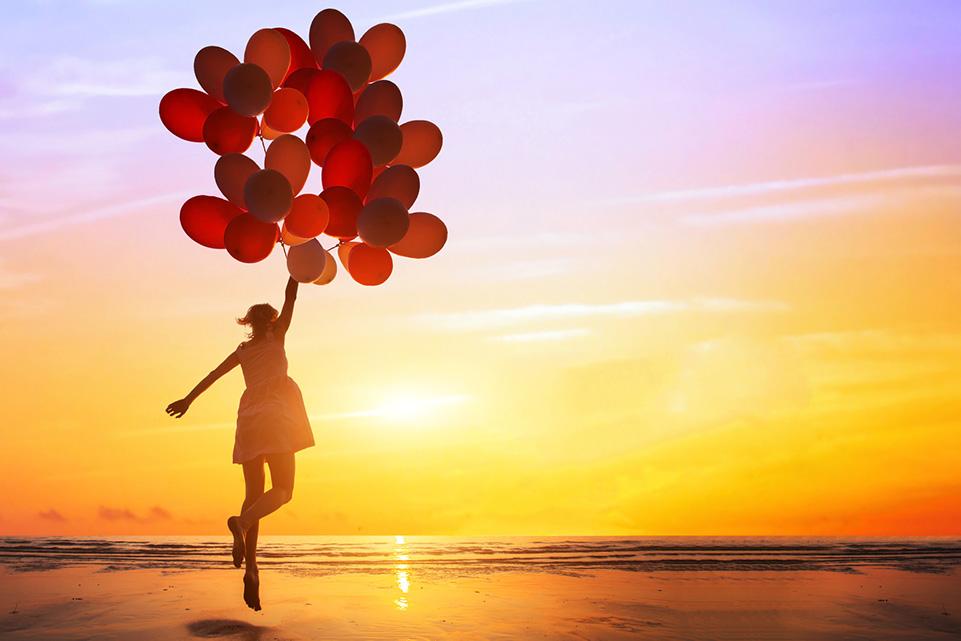 Research has shown that happiness and positivity lead to success. During this workshop we will answer the question of "what fuels success?" If we work hard, become successful then we will be happy; however, the formula is backwards. If we choose happiness, the brain works better, and we become successful. 
Join this engaging and interactive learning experience on how positive psychology can lead to personal and professional success. We will explore the happiness advantage principles that can help shift our mindset through positive psychology.
 On the Bookshelf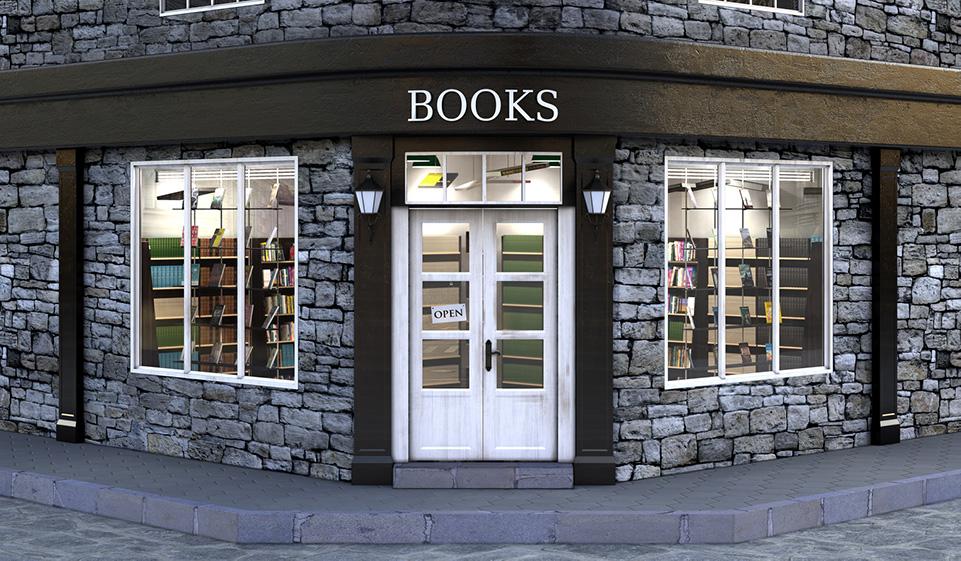 HSU Staff Cookbook 2020-2021
Recipes from the staff at Humboldt State University
Get ready for the holidays with new recipes from your HSU colleagues! The cookbook is available as a free download via Digital Commons.
Connect and Center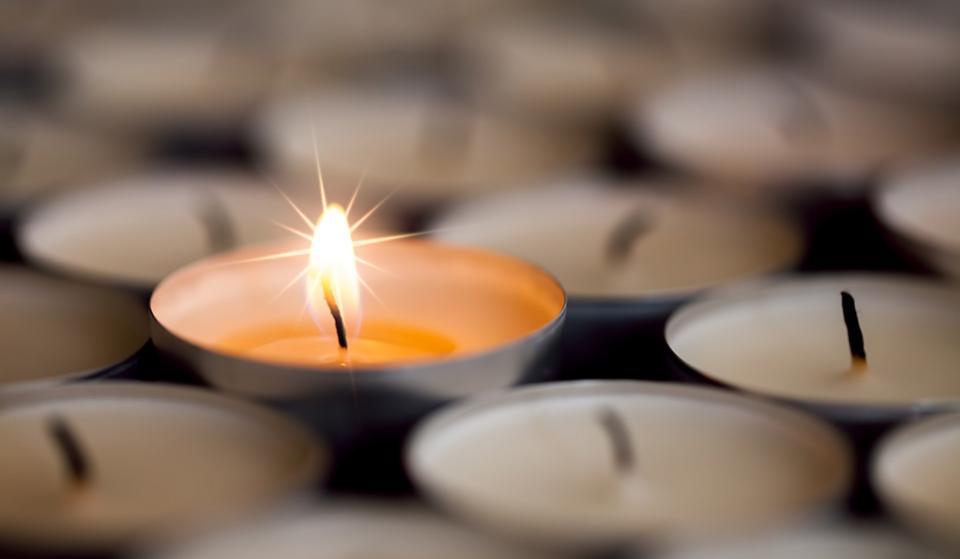 Wind down from the work week and prepare to enter the weekend grounded and with ease. This 30 minute opportunity to connect with others and experience guided meditation is offered weekly on Fridays at noon.
Re-Discover and Re-Imagine: Agility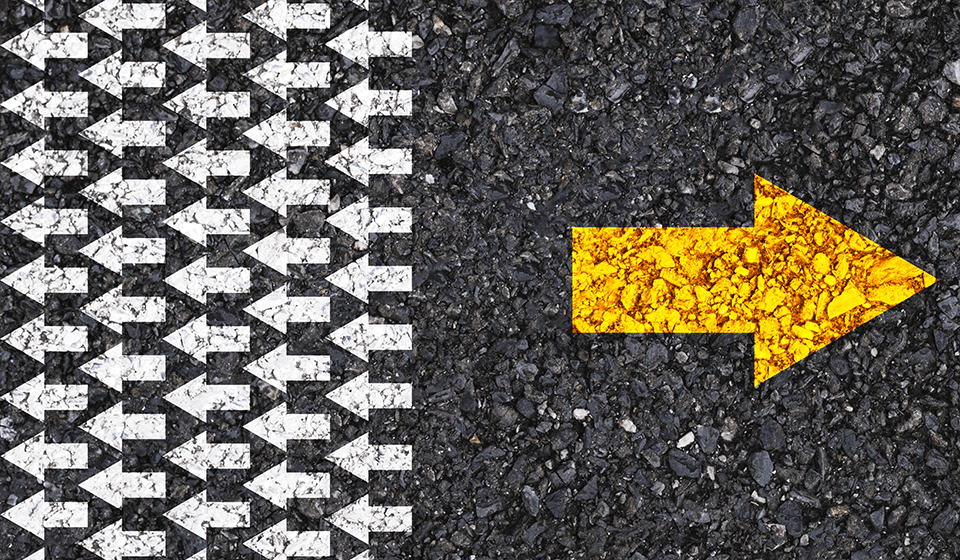 Understand the role agility plays in your ability to respond effectively to disruption.
May 19 2022 -

9:00am

to

10:15pm
The Value of Making Values Valuable for You and Your Team
Values are basic fundamental beliefs that guide our attitudes and actions. Understanding and communicating our values effectively are the foundation of successful relationships and organizations. In this workshop, participants will develop a set of core personal values as well as an action plan to utilize those values to communicate effectively, resolve conflict, and build teams.
Re-Discover and Re-Imagine: Vulnerability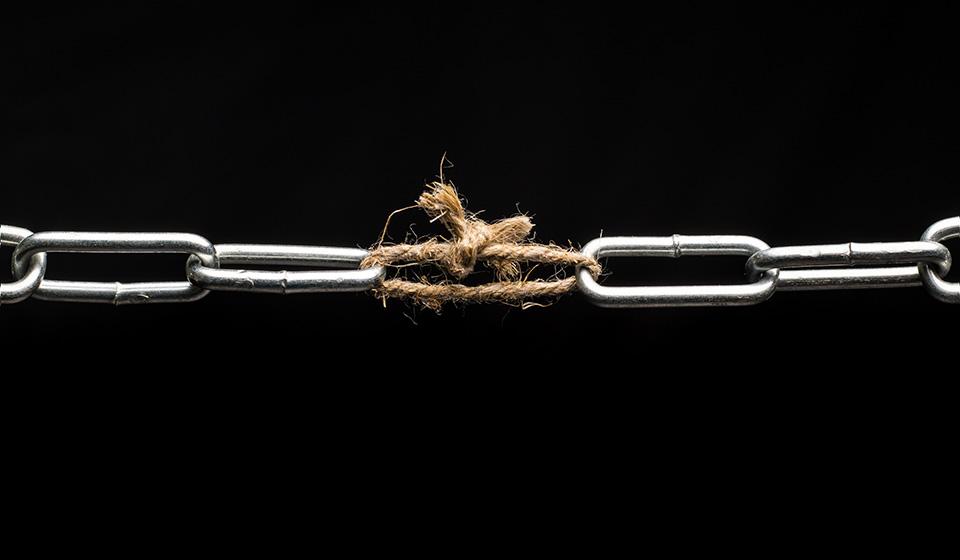 This workshop will explore the vulnerability concept in the workplace and review the correlation between vulnerability and courage and how these concepts impact team culture. In addition, this workshop will provide practical tools learners can use to create a safer workplace in which learning and engagement are operationalized and valued.
Decisions, Decisions! Creative Problem Solving and Decision-Making Techniques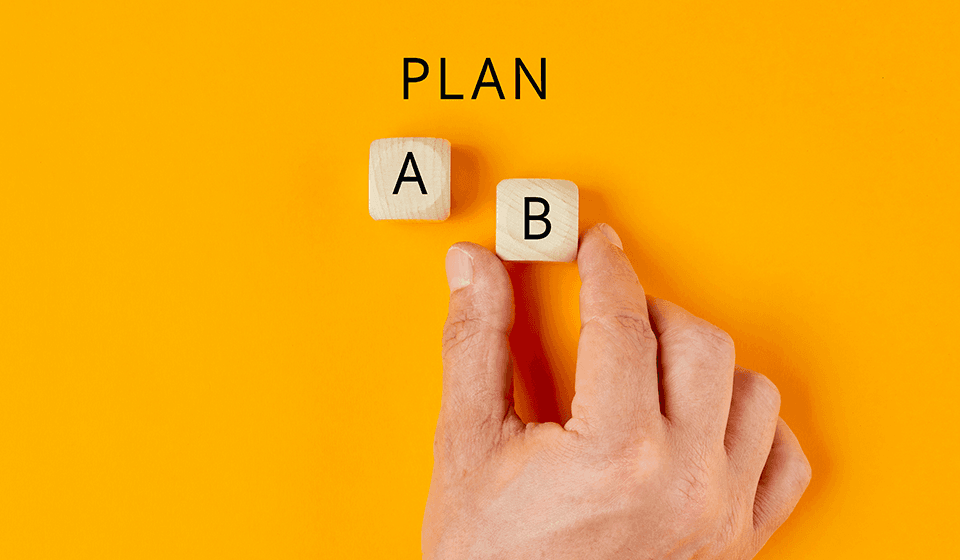 In this workshop you will learn and apply creative thinking techniques to problems, learn and practice a method of Problem Solving which can be applied to nearly any situation, and learn four styles of effective Decision Making and match them to appropriate situations.
Subscribe to Our Newsletter
Tech Tips
Confluence
Are you still looking for a cloud service to collaborate and organize all your work in one place?  Confluence is a team workspace where knowledge and collaboration meet. Dynamic pages give your team a place to create, capture, and collaborate on any project or idea. Spaces help your team structure, organize, and share work, so every team member has visibility into institutional knowledge and access to the information they need to do their best work.