Concur Travel Training - How to Submit Requests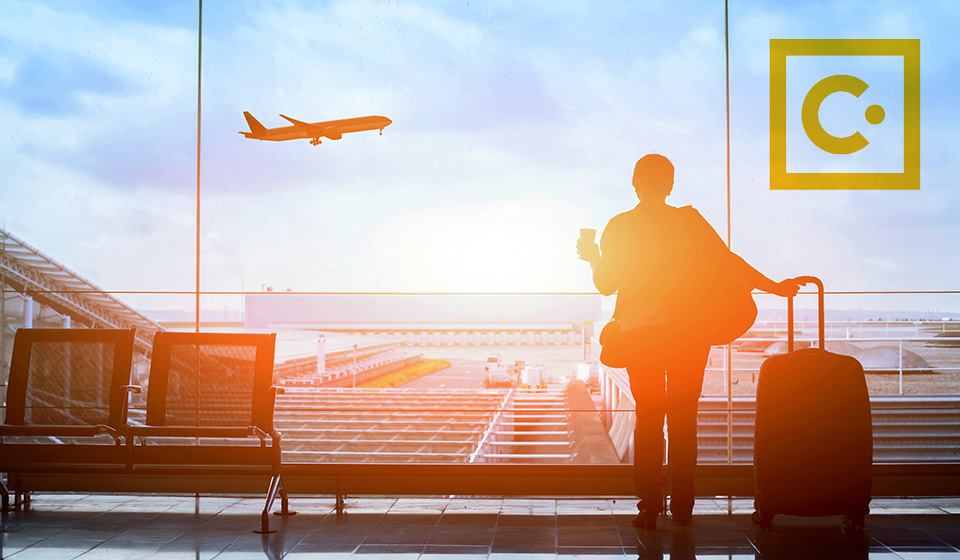 By January 1, 2020, the HSU campus will transition to using SAP Concur for booking all stateside travel. 
In this training, you will learn the process for submitting travel requests prior to your trip. The training will also cover the procedure for creating cost estimates and booking flights, hotels, and cars. This process will reduce paper and save time, allowing you to stay compliant with CSU travel policy. 
This training is a great opportunity to learn the Concur program before the January 1st transition.