Concur Travel Training - How to Submit Requests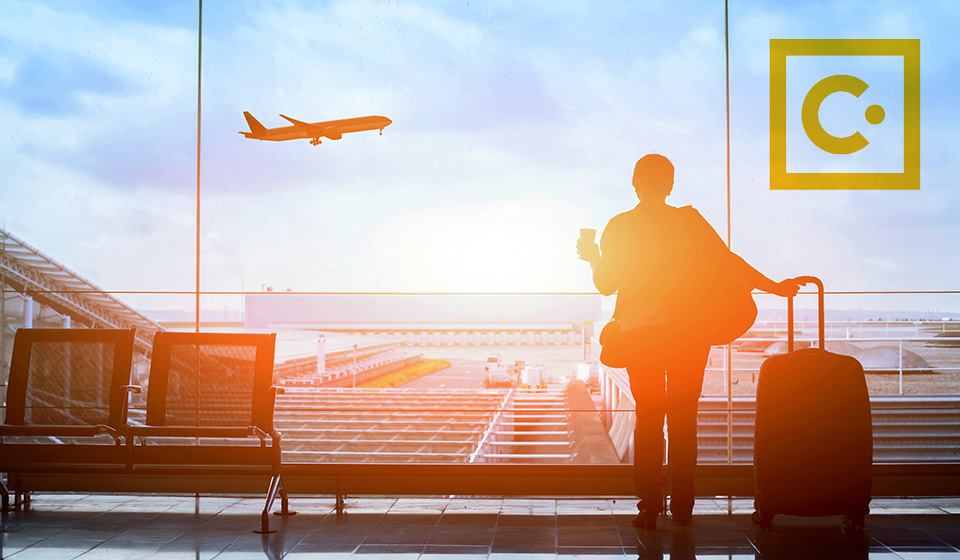 The HSU campus has officially transitioned to SAP Concur for all stateside travel requests. In order to use Concur and receive the State Travel Card, completion of this training is required. In this session, you will build your profile and learn how to create cost estimates and submit travel requests. If you haven't been trained in Concur yet, please plan to attend one of these sessions.
Please note: Trained Concur users who have additional questions about specific issues or scenarios are encouraged to attend our 10 AM Wednesday drop-in sessions in Gist Hall 211C, which begin on January 8, 2020, and run weekly until Jun 25, 2020.