Canvas Tools for Student Engagement (remote via ZOOM)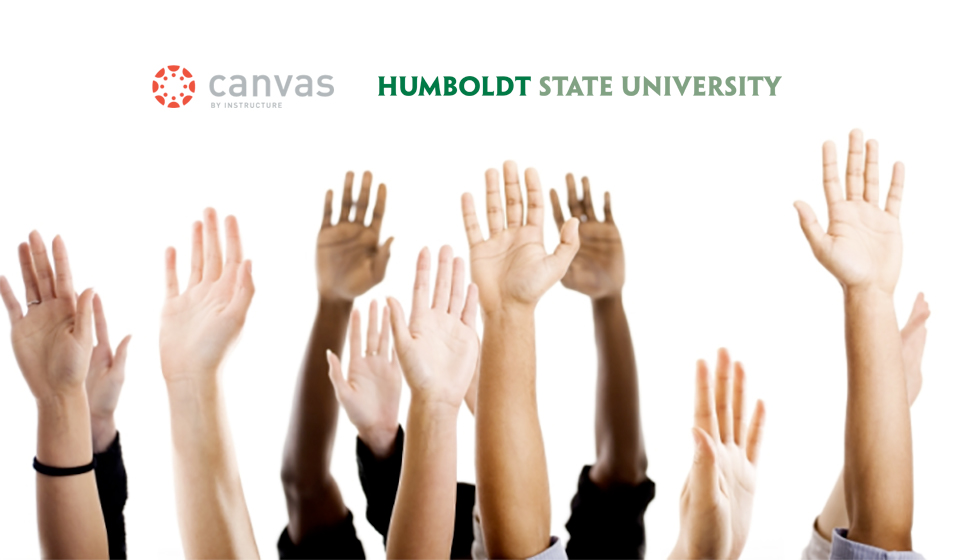 This 30-minute online workshop via ZOOM focuses on Canvas tools and features that maximize student engagement and success. You will participate in a 12-15 minute presentation followed by a question and answer period.
Once you register we will send a link to the ZOOM session prior to the training.
If this is the first time working with ZOOM, click the button below to download the software:
Access ZOOM
Please register at least 24 hours in advance.