Building Connections Between First-Year Students and Career Centers with a Career-Readiness Learning Community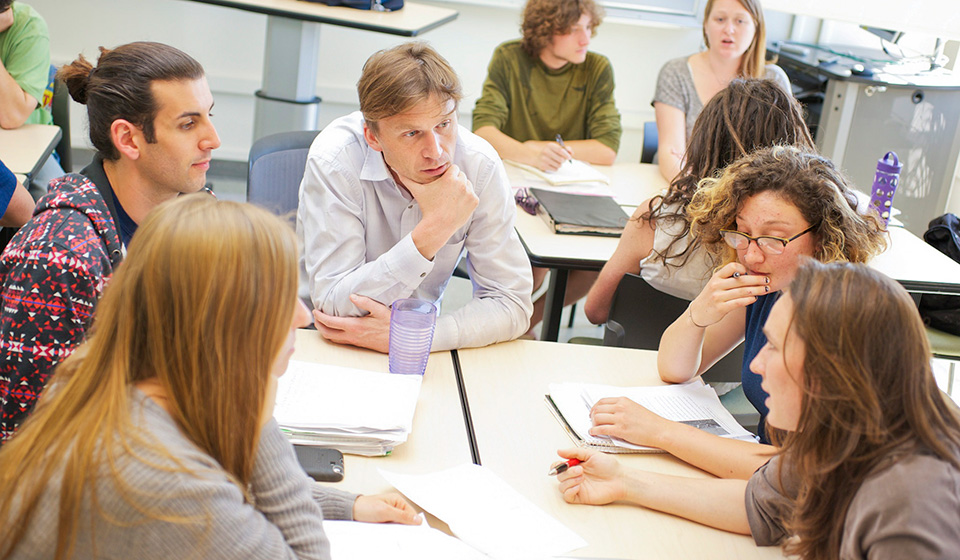 Colleges and university have embraced learning communities because of the possibility of life-changing experiences for those students who participate in them (Kuh, 2008). They provide "value-added social and psychological benefits to the students who participate" (Arensdorf & Naylor Tincknell, 2016, p. 13). The National Association of Colleges and Employers (NACE) Career Ready Competencies provide for "development of strategies and tactics that will close the gap between higher education and the world of work" (NACE). This webinar will provide an overview of how one institution developed a partnership between the campus career center and the learning communities program to offer the Career-Ready Tigers first year learning community to strengthen the connections between first-year students, careers, and the NACE career-ready competencies.
Join colleagues for this livestream.
Presenters: Dr. Brett Bruner, Dean of Student Engagement, Arkansas Tech University and Karen McCullough, Director of Career Services, Fort Hayes State University