Bloodborne Pathogens Training - Safety Week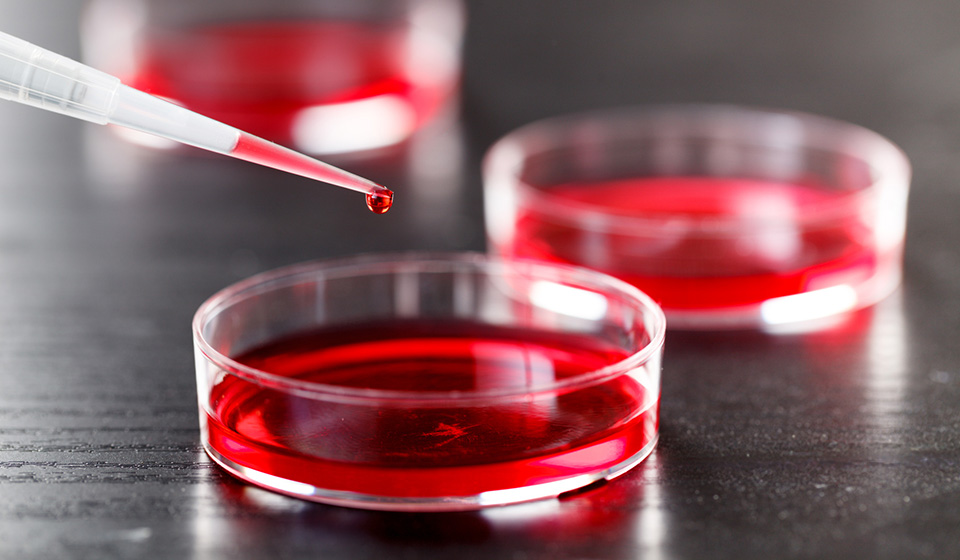 Section 5193 of Title 8 in the California Code of Regulations requires all employees with the potential for exposure to blood or other potentially infectious material must complete training which covers all elements of the standard including, but not limited to: information on bloodborne pathogens and diseases, methods used to control occupational exposure, hepatitis B vaccine, and medical evaluation and post-exposure follow-up procedures.
The training must be offered by an in person trainer. Students, Staff and Faculty are welcome to attend.
Students:

If you can't register through the link, please send an email to EOC@humboldt.edu stating the course name, date, and time.  Seating is limited.