AHA Heartsaver CPR/AED - Safety Week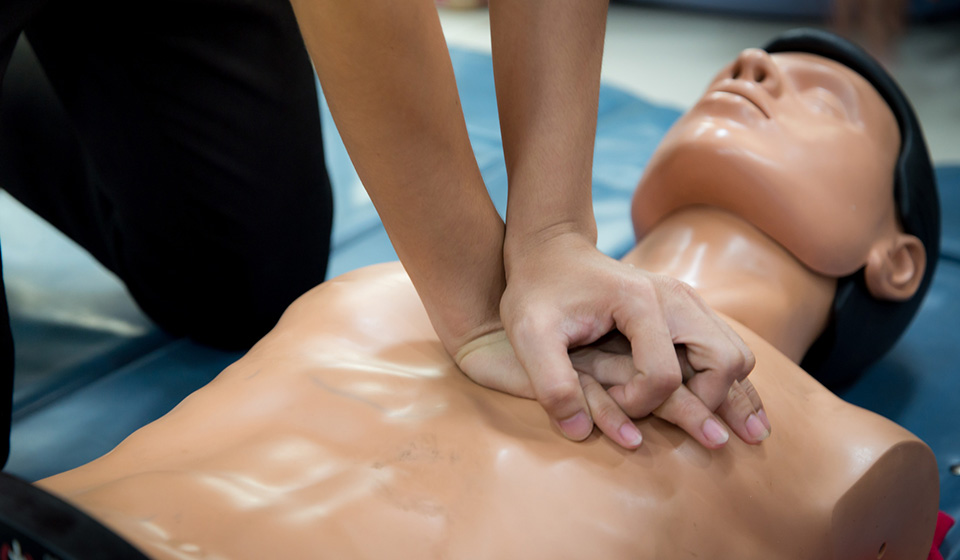 AHA course for those requiring "basic" layperson or one-person rescuer CPR training. Course follows new 2015 AHA Guidelines, and includes Adult/Child CPR, choking and AED overview. All students will perform CPR on manikins as part of successful course completion.
Students:

If you can't register through the link, please send an email to EOC@humboldt.edu stating the course name, date, and time.  Seating is limited.