Telecommute Program Information Session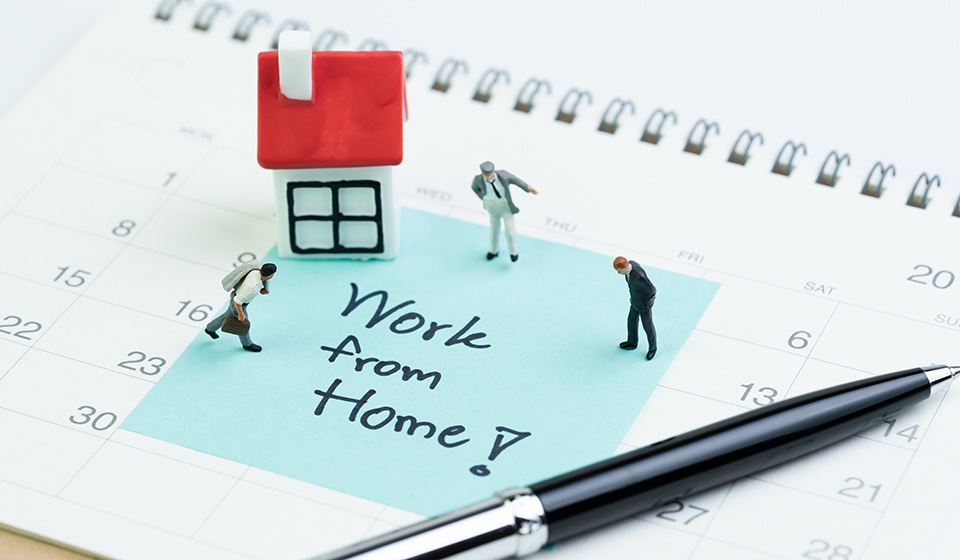 Telecommuting, in accordance with the University's educational mission and operational needs, provides Cal Poly Humboldt an additional strategic avenue for supporting and meeting the future growth projections and workforce efficiency goals. As the third Polytechnic University is the California State University system, the university will continue endeavor and expand every technological means to better serve our students and campus community.
Human Resources will be conducting information sessions for the purpose of overviewing the CSU Telecommute Program and implementation at Cal Poly Humboldt.
This session will be held virtually using ZOOM. You will receive the Zoom link with your registration confirmation email.