Welcome Dr. Anthony Casas, New Associate Vice President & Chief Human Resources Officer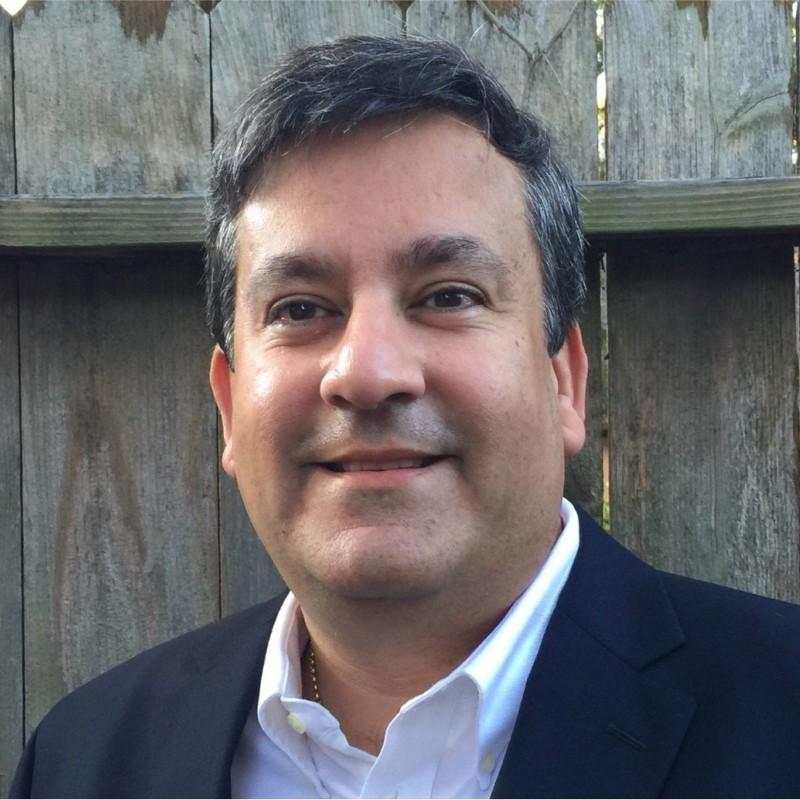 Since May 29 of this year, we have the pleasure to have a new Associate Vice President & Chief Human Resources Officer, Dr. Anthony Casas.
Dr. Casas is an accomplished leader in Human Resources. He has earned a stellar reputation for driving outstanding results and pioneering innovative human resources initiatives. At his recent employer, DISA Global, he guided the successful acquisition of 13 companies and contributed to over 1,200% growth in four years at SOC, LLC, another former employer. His innovative leadership in developing effective work-from-home and return-to-work policies during the pandemic indicates his capacity to navigate complex challenges.
In his past position as Chief People Officer for 1st Capital Bank, Dr. Casas has been instrumental in revising the organization's vision, mission, and values statements and creating a culture committee to champion organizational objectives. He also oversaw the reassessment and revision of the HR function to enhance compliance and drive results.
Dr. Casas holds a doctorate in Industrial/Organizational (Personnel) Psychology, a master's degree in Human Resources and Organization Development, and multiple human resources certifications, including the IPMA-SCP, SPHR, and SHRM-SCP.
Please join the Human Resources department in welcoming Dr. Casas to our Campus.  We are very happy to having him as our leader.
Featured Tech Skills Course

10 Steps to Successful Presentations

The book 10 Steps to Successful Presentations provides the key information needed to deliver an effective and memorable presentation. In this Summary, we discuss the salient points of the book based on our interpretation of its contents.
Breath and Health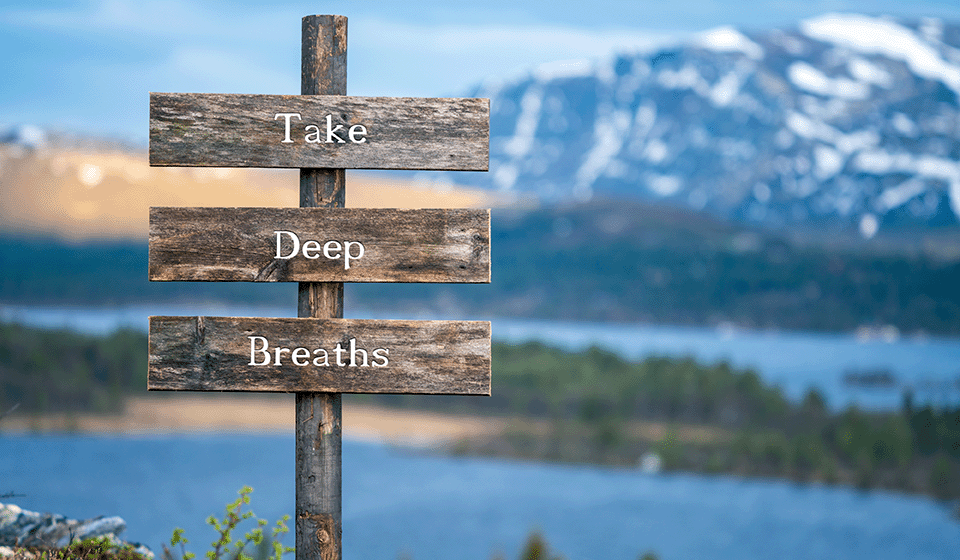 Have you ever experienced how altering the pattern you breathe improves your state of mind? Come experience the intimate link between our breath and our emotions. During the session, we will do some light gentle stretches and guided meditation. Come prepared to leave this 30-minute virtual session afresh, anywhere you are! 
Managing Conflict and Confrontation at Work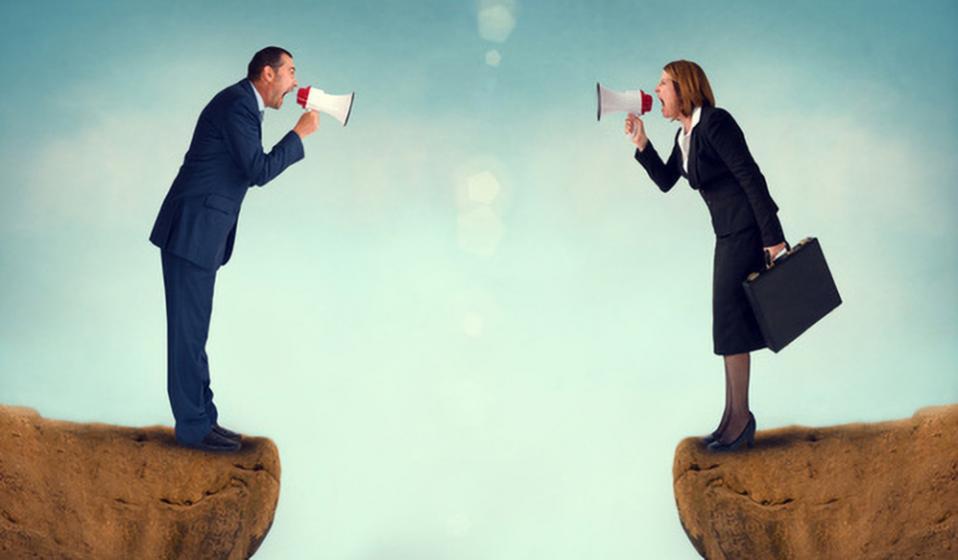 Unmanaged or poorly managed conflict in the workplace leads to reduced teamwork, cooperation, productivity and quality, as well as diminished employee commitment and morale. However, good conflict management skills can prevent these results. Successfully managed conflict can have a healthy, positive effect on your team and your organization.
Fueling for Success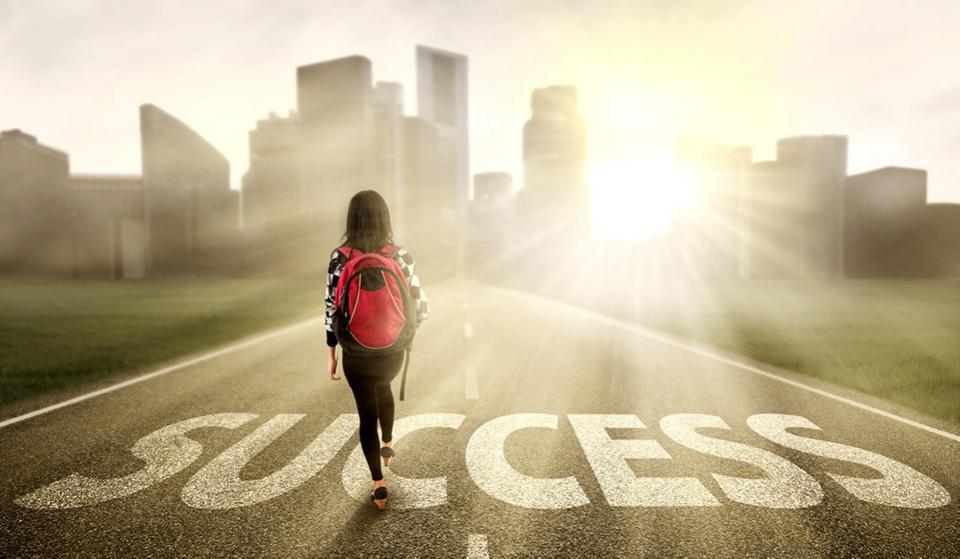 Join this engaging and interactive learning experience on how positive psychology can lead to personal and professional success. We will explore the happiness advantage principles that can help shift our mindset through positive psychology.
Ableism 101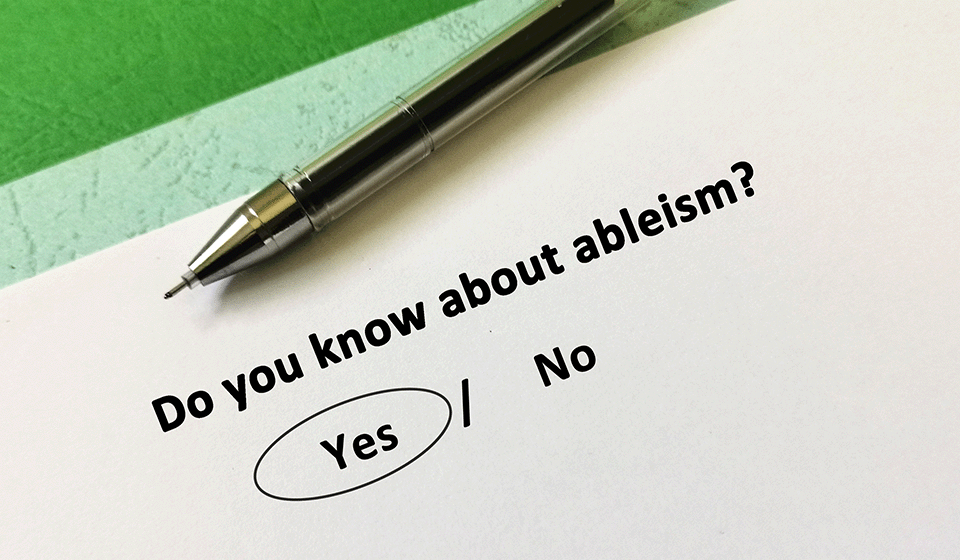 Join our discussion about ableism. We will define ableism, discuss the way it manifests on campus (both physically and attitudinally) and share some ways to counter ableist actions and attitudes.
Excel Tips and Tricks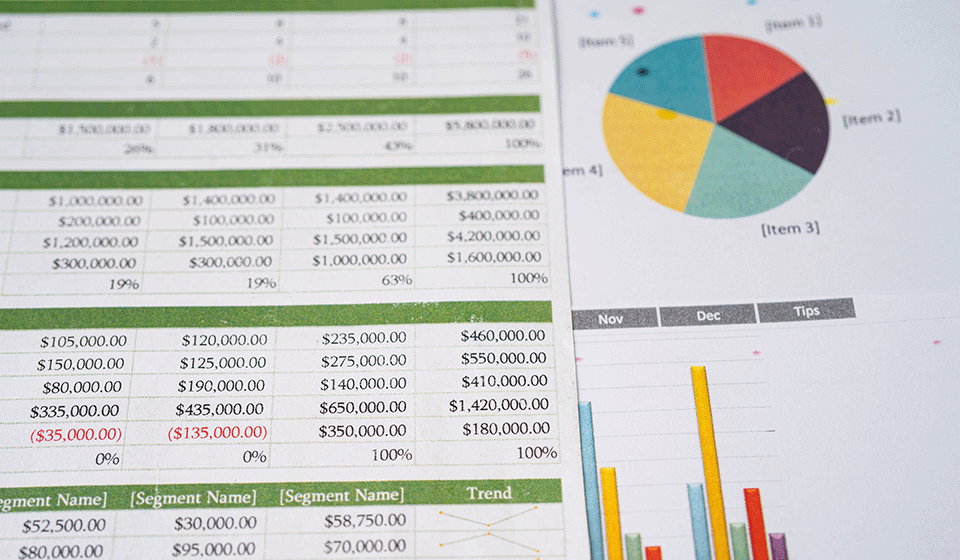 Whether you are a beginner or a seasoned Excel user, these tips and tricks can help to save time and make the most of your Excel experience. From shortcuts and formula basics to Pivot Tables, there is something for everyone in this session.
Featured Soft Skills Course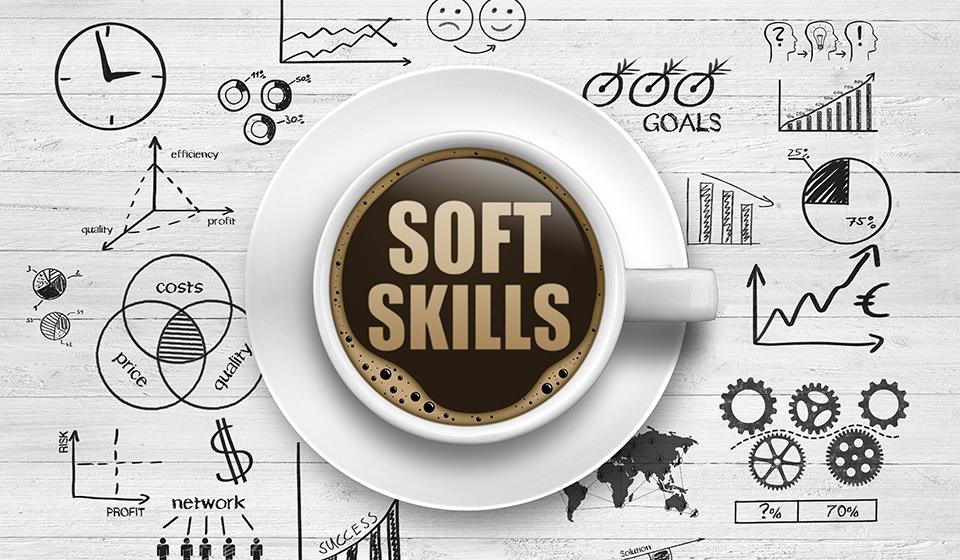 10 Steps to Successful Change Management
The book 10 Steps to Successful Change Management discusses how change and innovation is essential for company growth, especially in an ever-growing technological world. In this Summary, we discuss the salient points of the book based on our interpretation of its contents.
Onboarding and Offboarding Employees - Keys to Continuity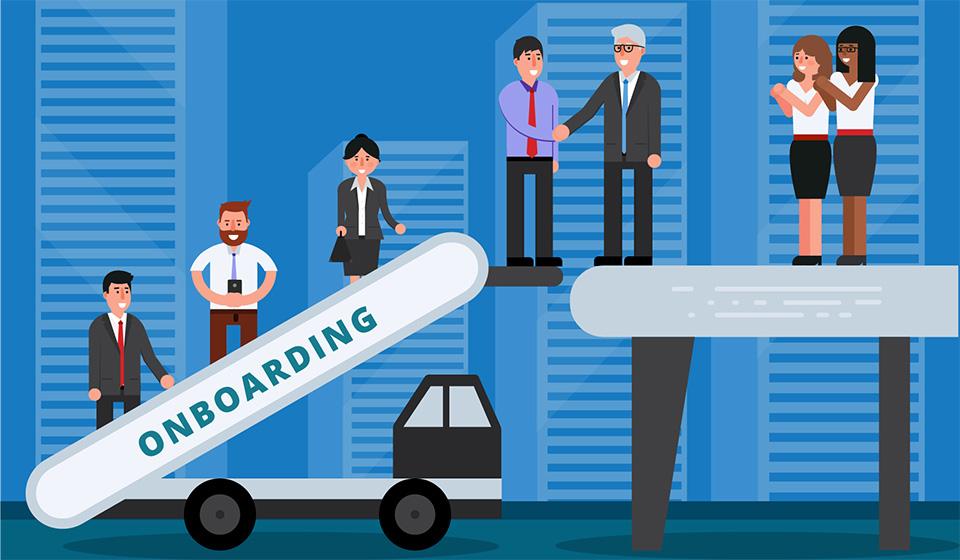 The beginning and the end of an employee's experience are critical to the success not only of the employee, but to the entire team. Learn the basics of effectively onboarding new and reassigned employees, as well as offboarding departing employees. Practical tools will be shared! 
Facilitating Challenging Conversations: Preparing Yourself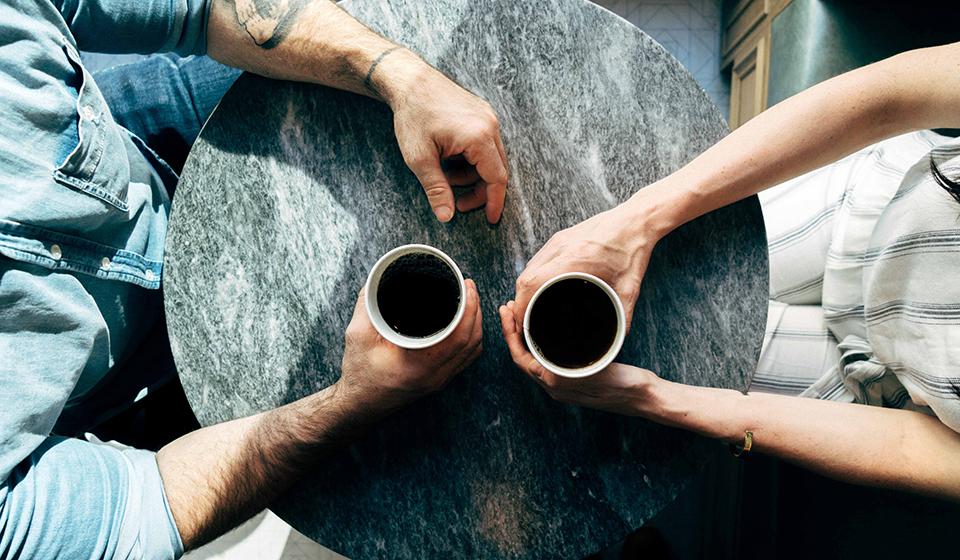 Conversations around justice, equity, diversity, and inclusion are important and necessary to ensure meaningful action; they also can be challenging and fraught with the potential for missteps, misunderstandings, and pushback from students and/or colleagues. Addressing these challenges effectively requires the facilitator to have a strong awareness of their own biases and emotional triggers.
Gender Identity and Pronoun Use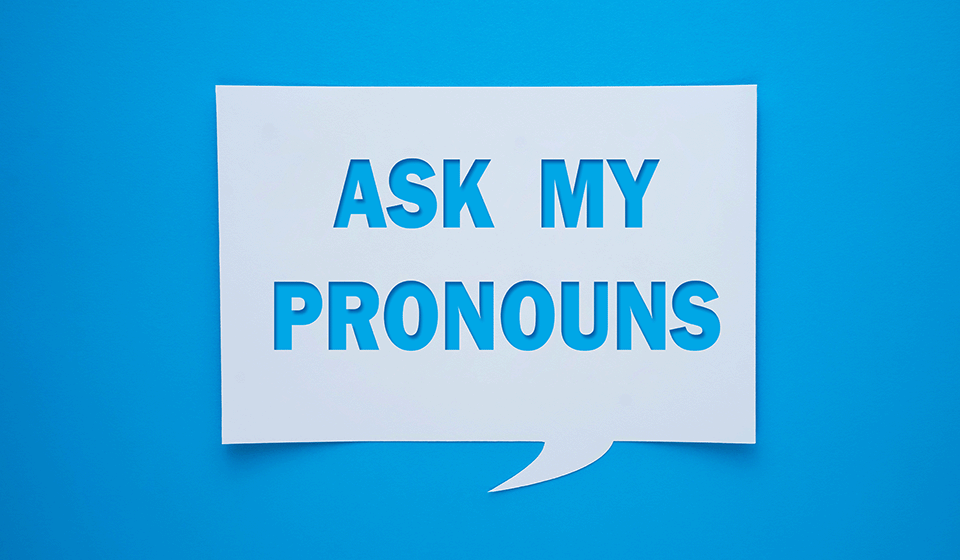 This training will provide foundation information on gender, gender identity, and biological sex and highlight the difference between gender identity and sexual orientation. The training will provide best practices on how to incorporate pronoun usage in your day to day work and interactions that help foster a space for inclusivity and learning.
How Every CSU Employee Can Become a Customer Advocate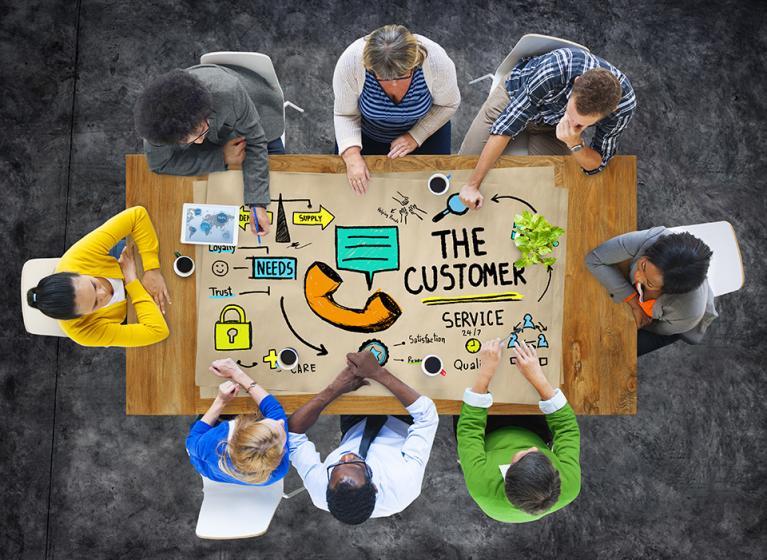 See how the Customer Advocacy approach can be an essential part of all the tasks and activities you already do every day. Whether you work with internal customers like faculty and staff or external customers like students and parents, learn to find value and focus on what's best for them even if your resources are limited.
Resume 101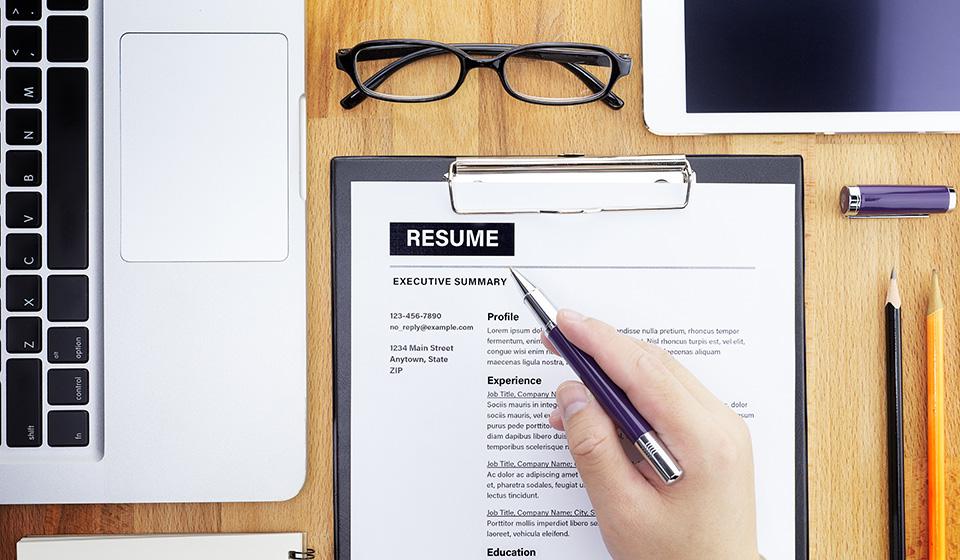 Learn to write a resume that will stand out and help you move to the next step in the job search process.
CSU's Got Talent
Upcoming Classes
Dec 12 2023 -

10:00am

to

12:00pm
Dec 13 2023 -

10:00am

to

11:30am
Marketing 101: Fundamentals for the Non-Marketing Professional in Higher Ed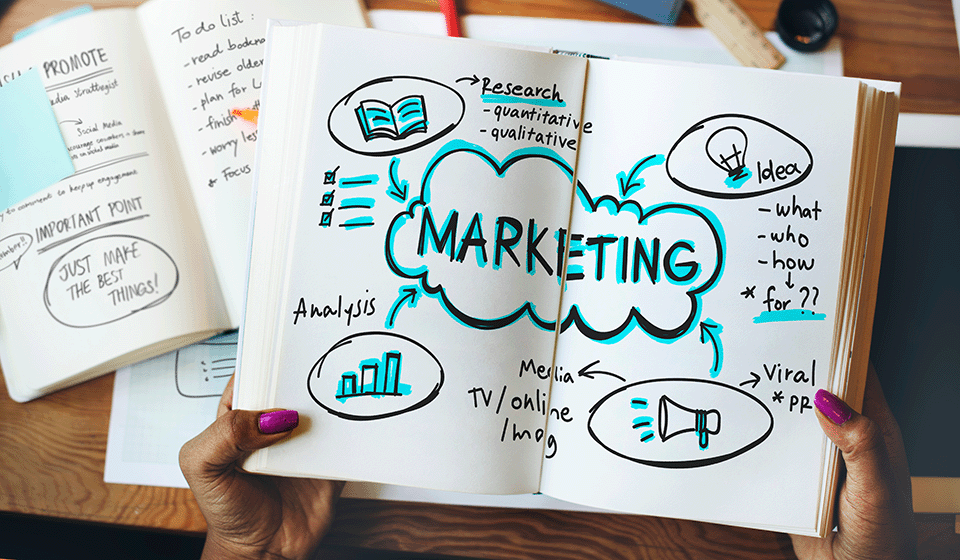 In this interactive workshop, you'll identify how a solid marketing plan can support and amplify your existing efforts and create an action plan to immediately implement core marketing concepts that benefit your customers and your team. Demystify marketing by utilizing best practices, branding and audience personas to build your marketing toolkit with the goal of making your life easier and increasing the value of the services you provide.
Leadership Footprints: What is Your Legacy?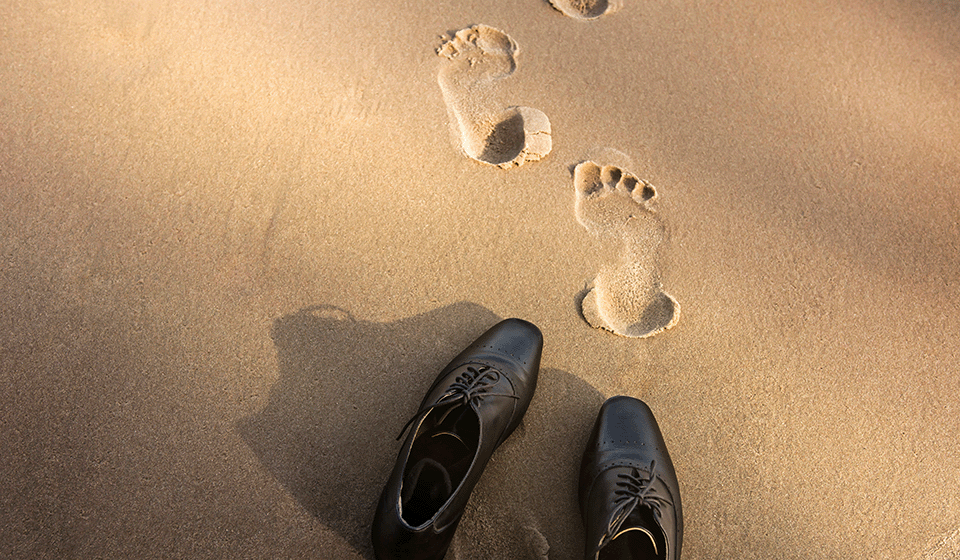 This interactive session will discuss the importance of leadership footprints and the legacy we as leaders consciously/unconsciously leave behind. We will review various leadership concepts to increase participant's awareness of leadership footprints. Lastly, we will discuss the importance of where to leave your leadership footprints with the end in mind.
Effective Feedback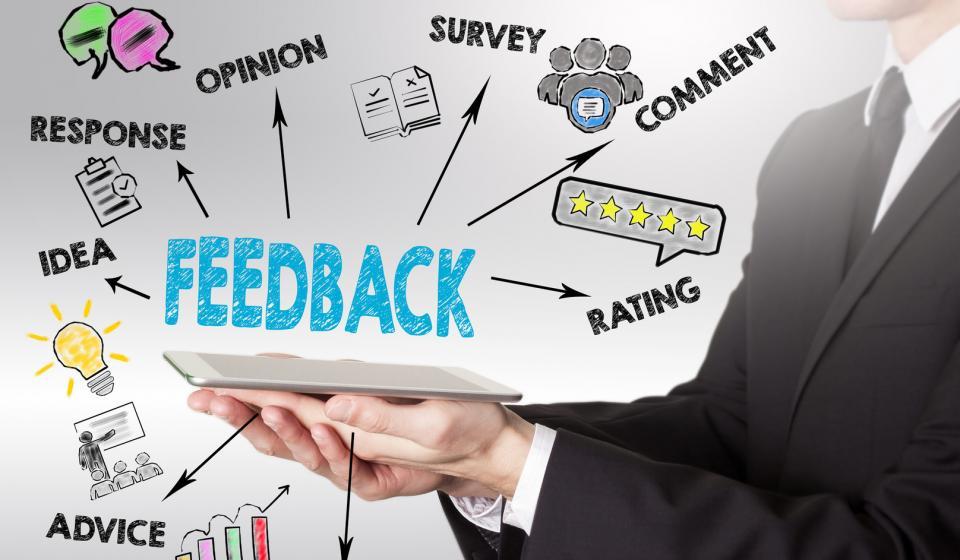 The workshop will review the following: 
Define feedback; importance of feedback; feedback for Performance-Development-Connection; when to provide feedback; situation-Behavior-Impact-Intent; expected performance; expected performance vs actual performance; reasons for performance gaps; best practices to address gaps; elements of communication; feedback meeting; action plan.
Facilitating Challenging Conversations: Preparing Others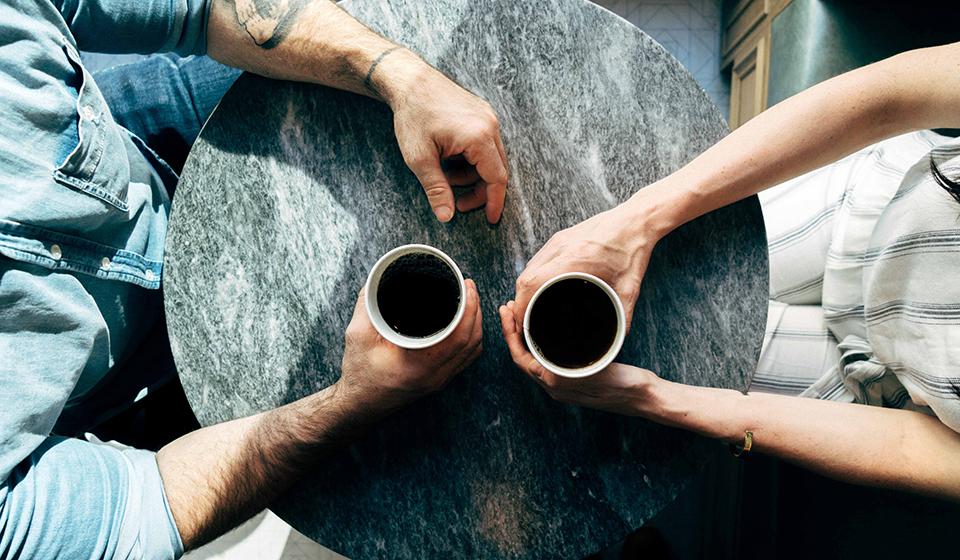 In this workshop we will discuss actions you can take to create the conditions for productive conversations about topics related to diversity, equity and inclusion, including establishing clear guidelines for interaction and providing careful structure for the discussion.
Subscribe to Our Newsletter
Tech Tips
Did You Know That We Can Use the Adobe Creative Cloud for Free?
Staff and Faculty can download and use the Adobe Creative Cloud to their home computer and use it for free as long as you are working for Cal Poly Humboldt.  This is a magnificent option that you should take advantage of.  There are other programs that you can also download for free.
To download the software, click here.  You will need your humboldt.edu username and follow the instructions in that page.