Tsunamis, Wildfires, and Earthquakes – Oh My!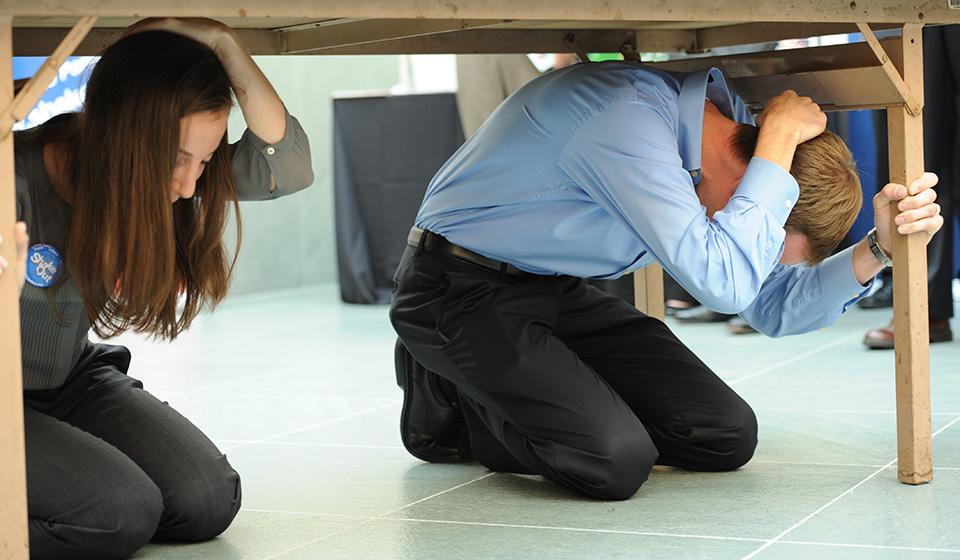 It seems there has been no shortage of natural disasters lately, and while we send our thoughts to those affected, we should also use this as a reminder to take a moment to get our homes and workspaces prepared for any emergencies that may come our way.  We may not be able to control a natural disaster, but we can control how we respond.  A few moments of preparation now can make all the difference.
First Annual Safety Week, October 16th-20th
This October, HSU is launching its First Annual Safety Week, October 16th-20th.  Classes will be offered on fire extinguisher use, first aid and CPR, bloodborne pathogens, and other topics.  Be sure to register early!   During Safety Week, there will be a countywide Tsunami Warning Test on Wednesday, October 18th, 11:00 AM- Noon.  You may hear sirens or receive notifications on your cell phone.  If you have not done so already, be sure to sign up for campus emergency text alerts through your MyHumboldt portal.  Take a moment to review the tsunami evacuation maps by the Redwood Coast Tsunami Work Group. Is your workplace in an evacuation zone? Your home? What is the closest route to a safe area?  On Thursday, October 19th at 10:19 AM participate in The Great California ShakeOut!  Register online and then at 10:19 AM practice your Drop, Cover, and Hold for when you feel an earthquake.  Get on the floor, cover your head, and only evacuate the building once the shaking has stopped if needed.  Remember, running to a doorway or out of a building only increases the likelihood of being injured. 
Preparing an emergency kit for your home, office, and cars will keep you and your family (and pets!) safe and comfortable in the event of an evacuation.  Pack a spare set of clothing, first aid kit, food and water, and any prescription medication for each member of your family and keep your emergency kit somewhere you can easily grab-n-go if needed.  For a full list of useful items and emergency kit ideas, check out:
Natural disasters are naturally scary, but with a little bit of preparation we can get through them and recover much more quickly.  Stay safe out there!
Featured Tech Course
References, Proofing, Mail Merges, and Forms in Word 2016
Microsoft Word 2016 provides sophisticated options for adding references to documents, automatically correcting documents, performing mail merges, and constructing forms. In this course, you'll learn how to add references such as hyperlinks, citations, a table of contents, and a bibliography to a document. You'll also learn how to configure automatic text correction and formatting, how to perform a mail merge, and how to construct a basic form and add controls to it in Word 2016. This course is one of a series in the SkillSoft learning path that covers Microsoft Word 2016 for intermediate-level users.
Adding References
insert hyperlinks to web sites, documents, and bookmarks in Word 2016 documents
add and modify endnotes or footnotes in Word 2016
create, modify, and update a table of contents for a document in Word 2016
insert citations or citation placeholders in Word 2016 documents
use citations to add a bibliography to a Word 2016 document
create and work with a master document and subdocuments in Word 2016, and understand the document levels in Outline view
Proofing Documents
configure options for checking spelling and grammar in Word 2016
enable automatic correction of spelling and grammar and configure exceptions in Word 2016
set AutoFormat options and use the math AutoCorrect option to replace text as you type in Word 2016
Creating a Mail Merge
use a wizard to perform a mail merge in Word 2016
manually perform a mail merge in Word 2016
Creating Forms
add the Developer tab to the ribbon and identify the form controls it provides in Word 2016
construct a basic form and add and modify legacy form controls in Word 2016
Course time: 1 hour 10 minutes
Follow-Up Training
Employees who complete this course will be invited to attend an Instructor-Led follow up training on campus.  We'll send a personal invitation with the place and date information.
 Performance Management & Evaluation Workshop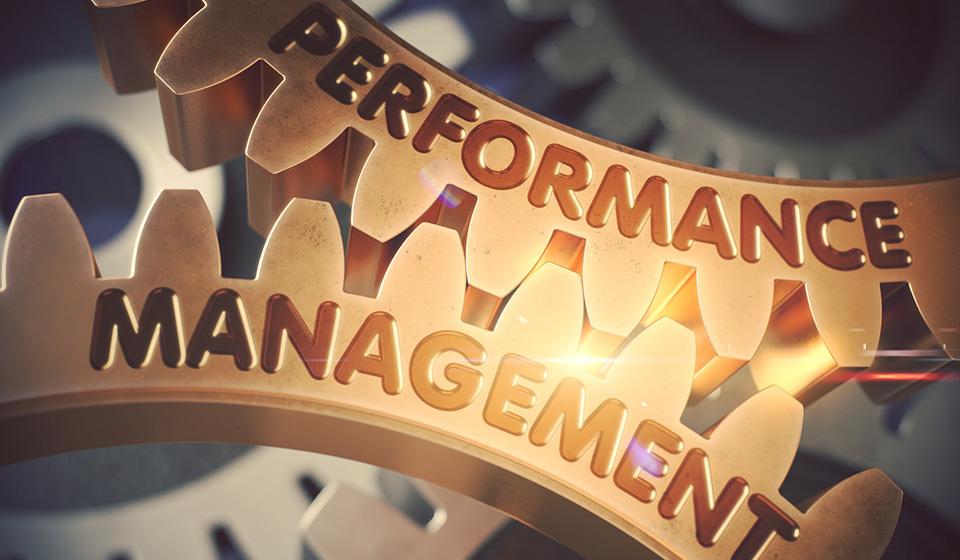 Performance Management in the California State University is part the Supervisor and Lead Development Program. This session will provide a high level overview on the core elements of performance management and writing an evaluation.
Session Date: October 23, 2017
Time: 1:00 – 4:00 pm
Location: Goodwin Forum
Featured Soft Skills Course
Taking Stock of Your Work/Life Balance
Do you fill your life with many activities and then find it's tricky getting a good balance between them? Getting the balance right can provide you with tremendous payback, but where does this balance lie? You want to feel fulfilled and in harmony with yourself and your world. You know finding a balance is good for you, and also impacts positively on your family, friends, and coworkers. This course highlights techniques you can use to analyze your current level of balance between work and life responsibilities. It covers ways to assess your current work/life balance and overcome internal and external obstacles to achieving balance. Only through properly understanding where you are, in relation to where you want to be, can you begin to construct a map that will take you to your objective of a balanced, fulfilled life.
Objectives
Managing a Balancing Act

recognize common symptoms of an out-of-balance life

recognize the benefits of achieving a healthy work/life balance

identify the elements to analyze when assessing your work/life balance

identify elements of a technique to effectively balance the demands of work and your private life

identify examples of internal and external obstacles

identify the actions to take to overcome an external obstacle in a given scenario
Course time: 22 minutes
October is Disability Awareness Month
"I Support the 1 in 10"
October is Disability Awareness Month, and the Student Disability Resource Center created and will be distributing buttons to help raise awareness to the fact that approximately 1 in 10 individuals is living with a disability. That's right...approximately 10% of the population have a disability which means that you, as a member of the HSU community, can expect that approximately 10% of our community (students, faculty, staff, and administrators) has one or more disabilities. 
Things You Can Do
What can you do to ensure that your offices are meeting the needs of individuals with disabilities?
Ensure any materials posted to your departmental website are accessible.  This includes the content and text of the webpage as well as any uploaded documents.  Ensure that any videos posted to your website are captioned.
Ensure fliers are accessible and share the accessible, electronic version with individuals upon request.
Ensure the documents you create for meetings such as meeting agendas, notes, etc. are accessible.  Share these accessible documents with group members prior to meetings so folks have time to review and prepare.
Speak clearly and face individuals when talking to them.  Avoid covering your mouth when speaking or turning your head and speaking in the opposite direction of the individual.     
Ensure the area around your reception area is clear and approachable by someone with limited mobility (i.e., crutches, walker, wheelchair).
Consult with the SDRC if you have questions or concerns regarding meeting the needs of individuals with disabilities. 
Student Disability Resource Center
Learning Commons, Lower Library
707-826-4678
http://www2.humboldt.edu/disability/
CSU Skillport Usage Contest Update
Keep up the great work, everyone!
We are still in the top five campuses in Skillport usage so far! Our biggest competitors to date are San Luis Obispo, Fresno, Monterey Bay, and Long Beach.   
The competition continues through December, so there's plenty of time to join in the fun!  Improve your skills while helping HSU beat out the rest of the CSU by taking a course or viewing a video through Skillport. 
Need ideas on what to take? Check out the featured Skillport courses in this month's newsletter!
Dec 11 2020 -

11:00am

to

12:00pm
Tune In @ Noon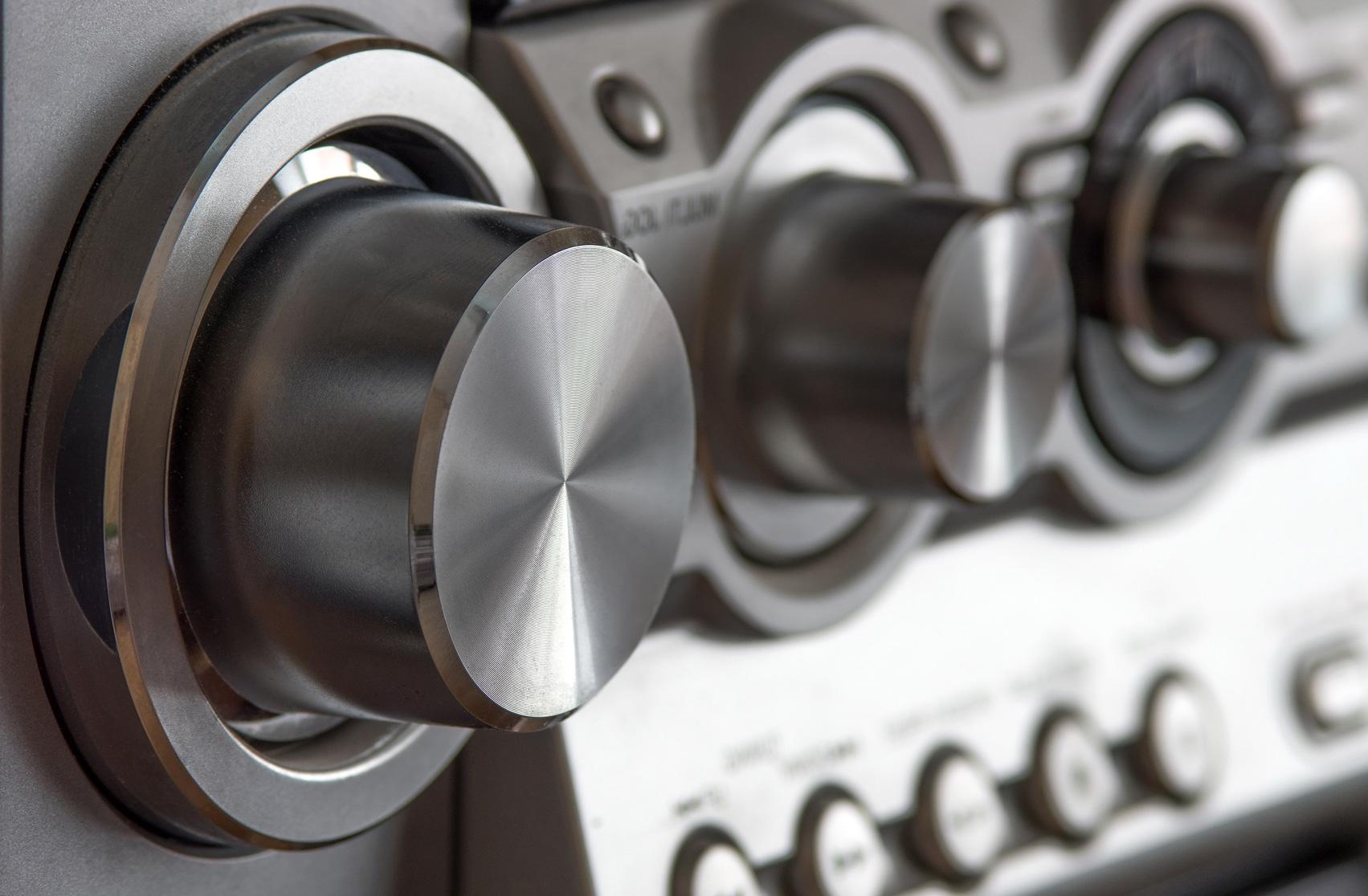 The "Tune in at Noon" brown bag lunch series brings faculty, staff and students together to participate in a non-work related activity during the lunch hour; we have found that this improves collegiality and strengthens HSU's sense of community, and it's fun!
Some examples of what you have shared with your peers in the past are: Decorating Pysanky-Ukrainian Easter Eggs, Birding in the Forrest, How to Make Spring Rolls, Forensic Science with UPD, Exploring Tai Chi, Dice Games, How To Juggle and the always well attended, Arm-Chair Traveler series.
We hope you might consider "tuning in" to facilitate or encourage a colleague to share a special interest with us. If you have something you would like to share, please contact Julia Heatherwick 826.5154 or Alfredo Corral 826.5716.
Subscribe to Our Newsletter
Learn to Use Skillport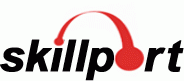 Learn how to navigate, find courses, books, and other content on Skillport.
Tech Tips
What is the Difference Between Google Groups and Google Team Drives?
Google Team Drives are used to store files only.  All the members of a team drive share ownership of its files and folders.  If someone leaves the team drive, the files stay in it.
Google Groups' main function is to manage and participate in online discussions.  You can use them to create email lists, web forums, and colaborative inboxes.  Even though you can share files within a group, they remain attached to the message rather than in a folder.