The Evolution of Interaction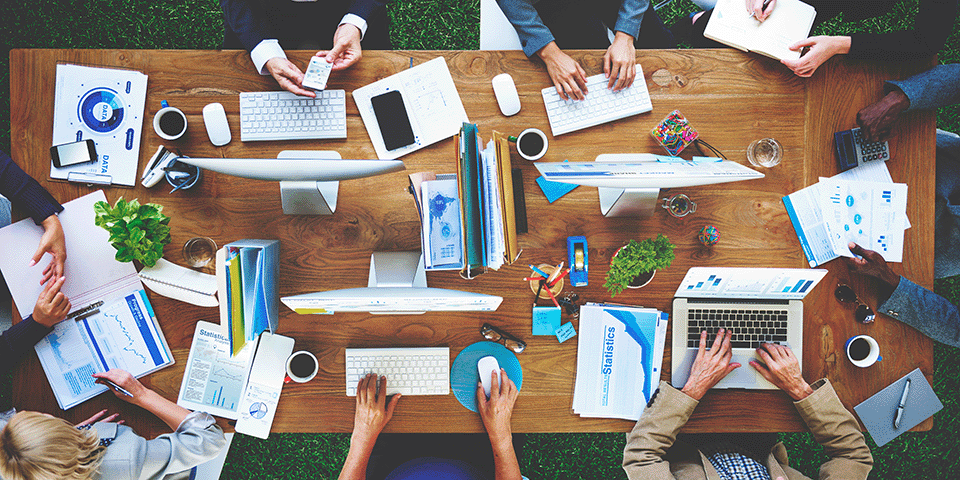 While interactions between species and the effect this has over them has been largely discussed by many scholars and others alike for centuries, we would like to focus on the interactions between humans in the past few decades.  
The way we communicate with each other is changing continuously. New technology emerges every day that affects how we interrelate with each other in our daily lives and at work.  Adapting, and embracing, this technology is part of enhancing our job skillset; it is not only an "it would be wonderful to have" but an "I need to use this to do my job."
CSU Learn has many options to enhance your job skills:
Courses: There are thousands of courses that you can take at your own pace. 
Books and Audiobooks: There are hundreds of books available for free.  You can read them on your computer.
Bundles: These are curated groups of courses about multiple topics, from business operations to data management, and everything in between.
Journeys: These are similar to Bundles except that they keep you working toward an overall goal, helping you to achieve your career aspirations.  Journeys are divided by stages building upon what you have learned. 
Outside of CSU Learn, there are many other options.  We have partnered with many CSU campuses that offer monthly in-person (via zoom) courses.  These vary from how to enhance your personal brand, how to better interview for jobs, how to communicate better, and much more.
This month try at least one of the many offers and let us know what you learned.  Please send us your comments at training@humboldt.edu.
Featured Tech Skills Course
Designing Digital Experiences Bundle
Well-designed digital experiences improve interactions between the customer and a product or service by engaging customers in the design process. Learn how to engage your customers in the design process whenever possible and see how this engagement helps promote a better understanding of their needs.
Adobe Sign Library Templates & Web Forms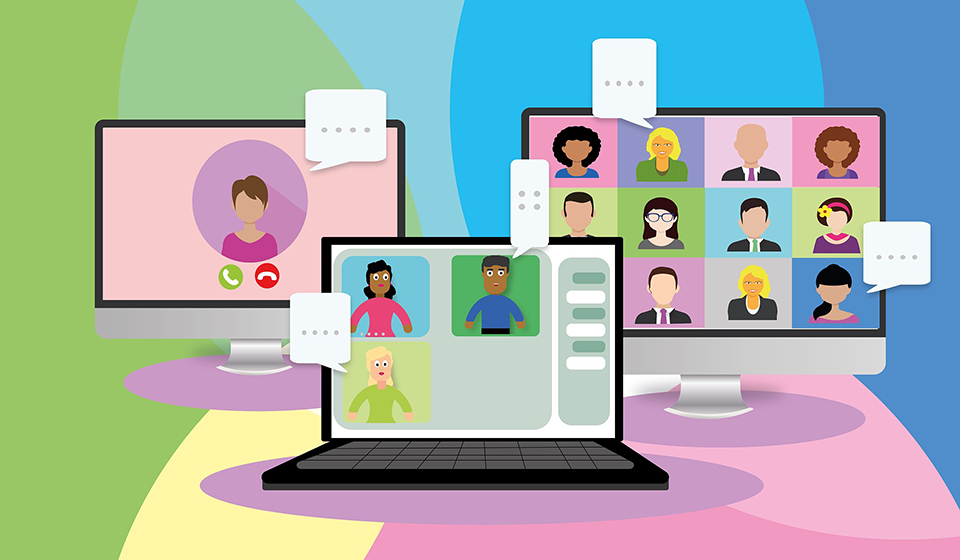 Join an expert from Adobe to learn how to use templates and web forms in Adobe Sign.
Guardians of The Galaxy Awesome Mix - Vol. 1 & Vol. 2
Preparing Emotionally to Transition to Retirement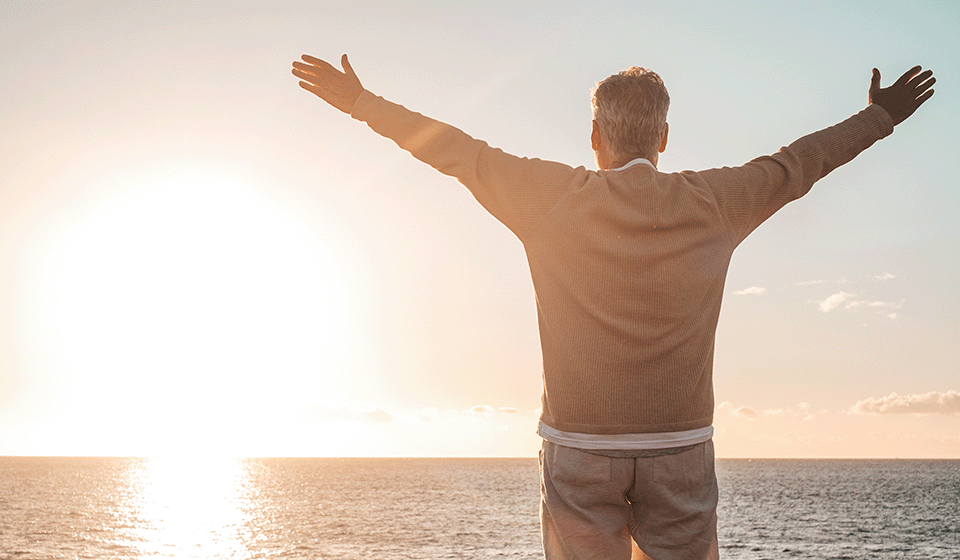 Many people only think of things like relaxation and financial planning when they think of retirement. There is an emotional aspect to retirement that is important to explore as well. Learn how to emotionally prepare for retirement through this brown bag.
Personal Branding - Building your Professional Presence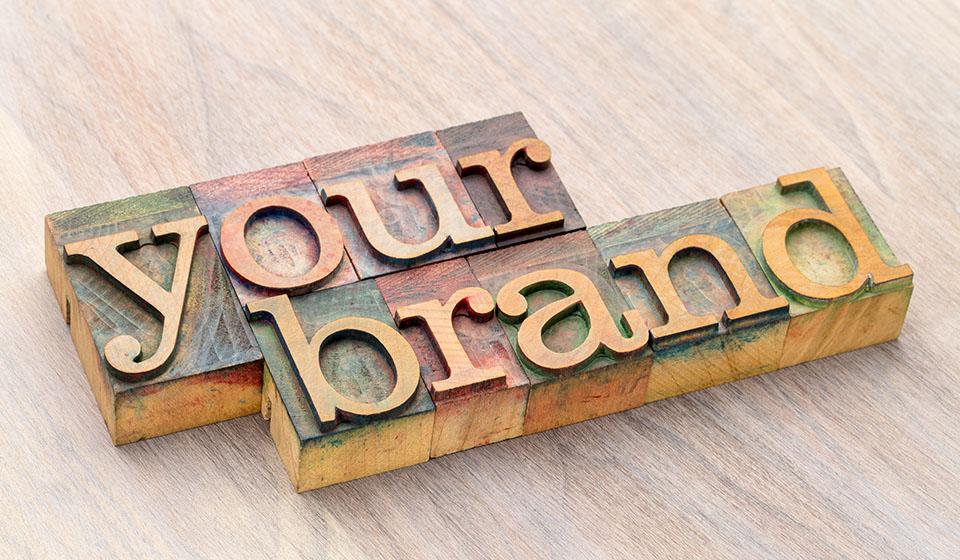 What does your personal branding say about you? Join us as we discuss the importance of personal branding in attaining your professional presence and aspired goals.
Featured Soft Skills Course
Operational Excellence Bundle
Drive excellence into your operations using lean and other best practice methodologies for continuous improvement. Lean methodologies can help your organization provide improved value for your customers. These methodologies improve the quality of your work processes, reduce errors and costs, and even simplify complex processes. Learn how these practices can improve your bottom line and employee morale.
 On the Bookshelf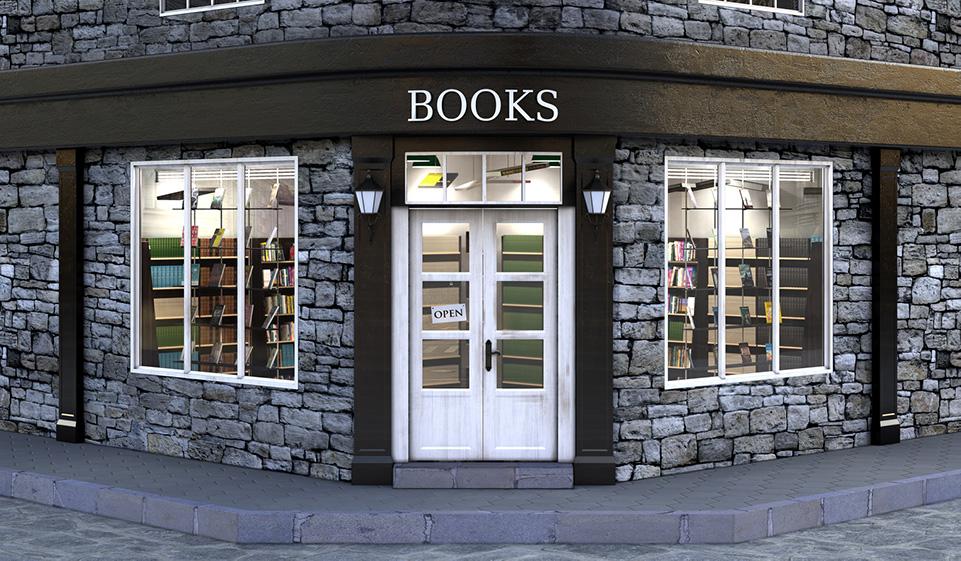 The Change Book: Change The Way You Think About Change
by  Tricia Emerson
Change is hard, but learning more about it doesn't have to be boring.The Change Book: Change the Way You Think About Change helps you get smart on change management without the pain. It addresses framing your change, leadership, resistance, culture, communication and more. Flip it open to any page and you'll find powerful, concise, and easy advice from battle-tested practitioners.
Interviewing 101 Workshop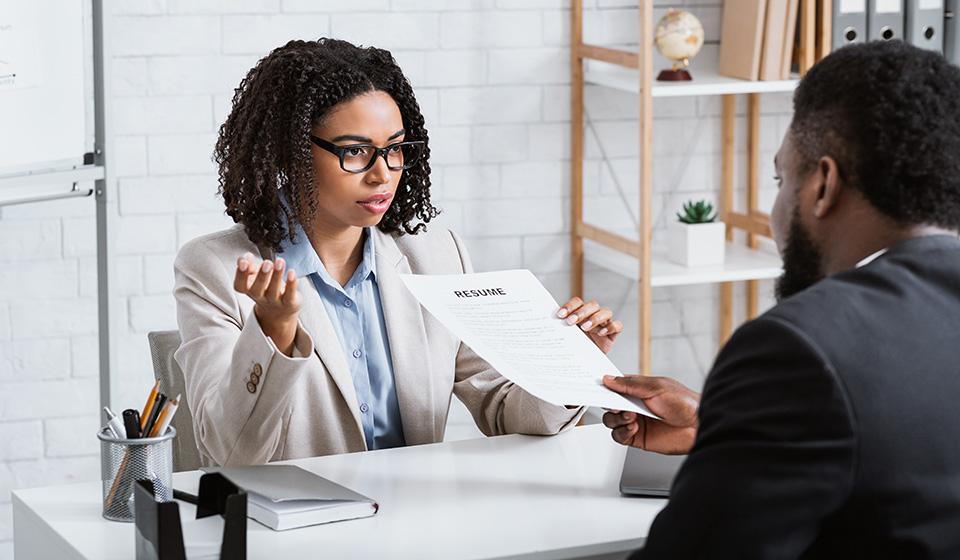 Learn about common interview questions and how to prepare for a successful in person and virtual interview.
The Five Elements of Wellbeing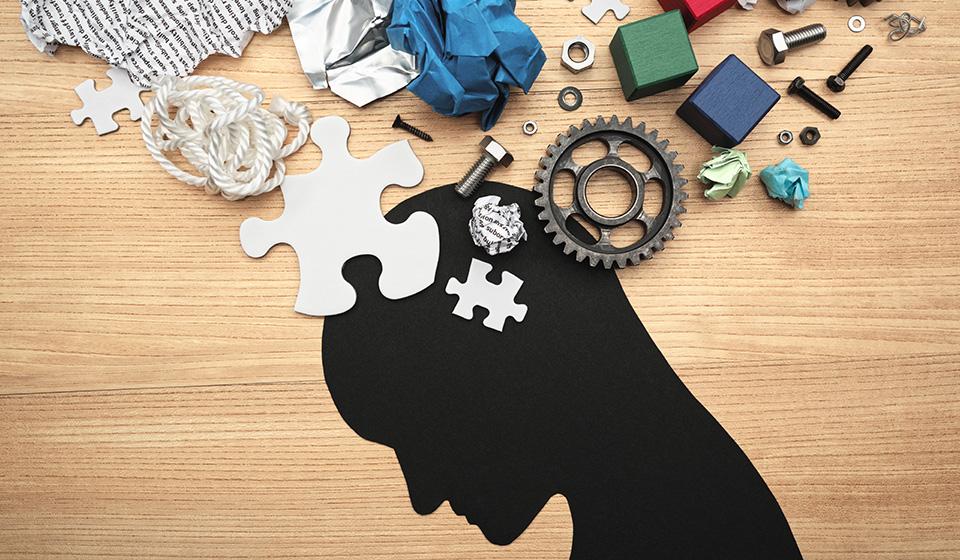 At its very heart, Wellbeing is the difference between thriving, struggling, and suffering. Gallup's extensive research has identified five elements that encompass how we experience our lives: Career, Social, Financial, Physical, and Community Wellbeing. During this workshop, participants will take the Gallup Wellbeing Index and participate in activities and reflection to help define their levels of Wellbeing in each of the five elements. Time will also be spent on identifying the gaps between current Wellbeing and what the ideal state of thriving Wellbeing is for the five elements. Materials will be provided during the workshop.
CSU's Got Talent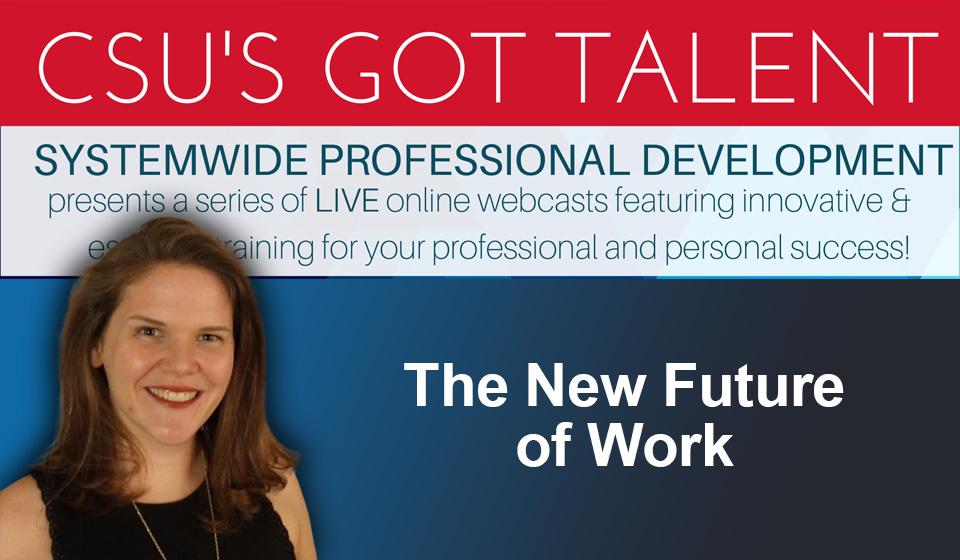 "The New Future of Work: Challenges, Gratitude, Opportunities" 
November 16

 from 10:00 - 11:00 AM PT

 
Upcoming Classes
Dec 12 2023 -

10:00am

to

12:00pm
Dec 13 2023 -

10:00am

to

11:30am
Communicating with Impact!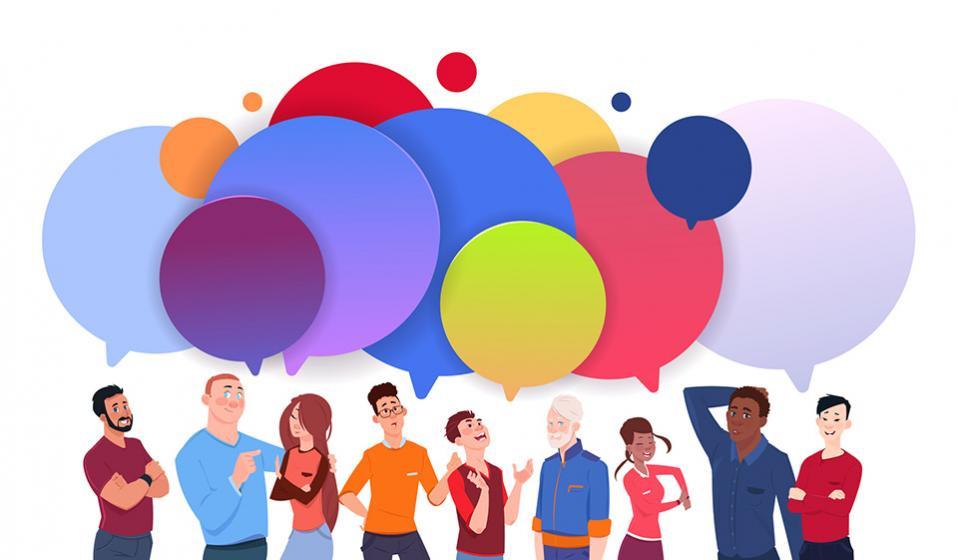 This session will cover the following topics: The Communication Model – We'll look at a communication model that explains what happens when we communicate and key elements that we need to be aware of. This will help us see where the communication breakdowns happen. Personal Communication Styles – We'll take a look and asses your communication style and explore how we can use the information we've learned to better communicate with others. Listening & Non-Verbal Communication – We'll take a closer look at these often discussed skills and review how they can help us overcome some common communication challenges. 
The Rules Are Changing: How to Retain and Re-engage Workers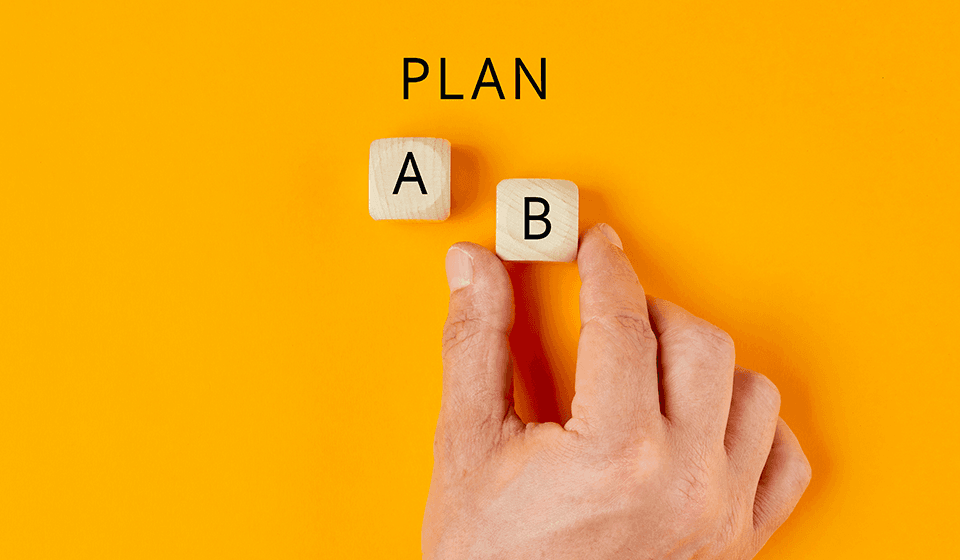 Great resignation. Quiet quitting. She-cession.
What these meme-ish terms have in common is that they describe how burned-out employees are behaving. Millions of employees have left their jobs or are setting firmer boundaries around when, where, and how hard they are willing to work if they remain at their jobs.
Subscribe to Our Newsletter
Tech Tips
7 Clever, Teacher-Tested Tech Hacks
This article's author combed through dozens of tweets and how-to videos from educators to build a lean list of teacher-tested tips focused on getting more from your everyday tech tools.