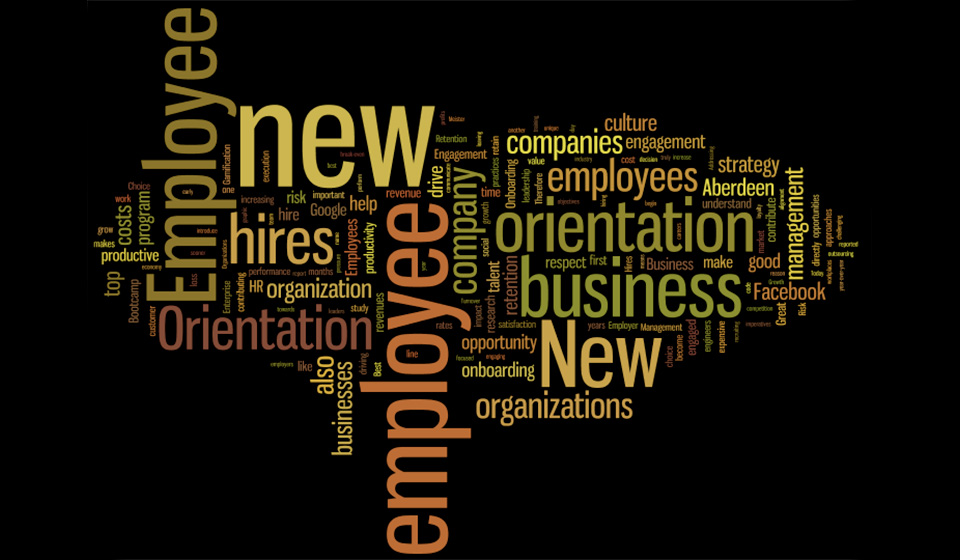 The new employee orientation program will review general conditions of employment, provide benefits information and answer any employment related questions you may have.
Representatives from the Departments of Public Safety, Environmental and Health Safety, Diversity and Inclusion, Human Resources and Payroll will have valuable information to present.
We look forward to meeting you!