Preparing for Graduation and Beyond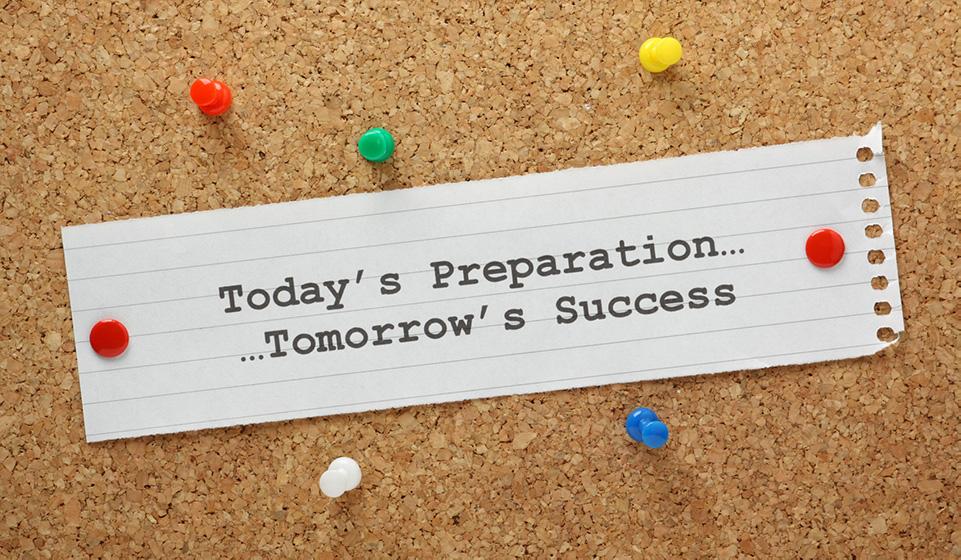 Congratulations to our 2018 Graduates! We are thrilled to see our students walk at commencement.  No matter your role on campus, you should take a moment to pat yourself on the back for contributing to another stellar cohort of alumni. In a few short weeks, campus will be quiet as students, faculty, and staff leave for their summer breaks.
The summer break is a great time to rest, recharge, and prepare for the fall semester.  It's a time to finish (or start!) those projects we didn't have time for and reflect on what went well and what we could do better next time. Summer allows us to focus on our individual development goals!  
To help you determine what you would like to focus on for your development, ask yourself the following questions:
What challenges do I face every day?
What is most frustrating about my role?
What area of my role do I wish I knew more about?
What skills or additional training would help me work more productively or effectively?
After identifying the area or areas you would like to focus on, it is time to make a plan. Start with your main goal and work down to concrete, manageable steps that you can work on each day. The Harvard Review Business planning tool will help you think through your goal: Goal Planning Tool.
If one of your goals is to learn new skills, there are plenty of resources on campus to assist you.  Explore our newsletter archive, sign up for a class or check out a book on Skillport, attend a workshop in June and July with L4HSU, or visit Center for Teaching and Learning and review the Teaching and Learning Tips.  
Be sure to plan rewards for meeting your development goals. A day at the beach, a new book, or a trip to the movies may be a perfect treat for you. Regardless of your plan of action, we hope you have a relaxing and productive summer.
Tips to help you have a relaxing and productive summer:
Featured Tech Course
Project Management Introduction (PMBOK® Sixth Edition)
This course covers key project management concepts and terms, and provides information about the variables that can influence project outcomes. This course will assist learners in preparing for the PMI® certification exam. PMBOK, PMI, PMP, CAPM are registered trademarks of the Project Management Institute, Inc.
Objectives
recognize characteristics of projects
distinguish between the three types of project management competencies
recognize characteristics of portfolios and programs
distinguish between project stakeholder roles
recognize organizational stakeholder roles
identify aspects of organizational culture that will influence a project
recognize examples of enterprise environmental factors and organizational process assets
recognize organizational structure types
recognize characteristics of the Agile methodology
demonstrate your understanding of foundational project management concepts
Course time: 63 minutes
On the Bookshelf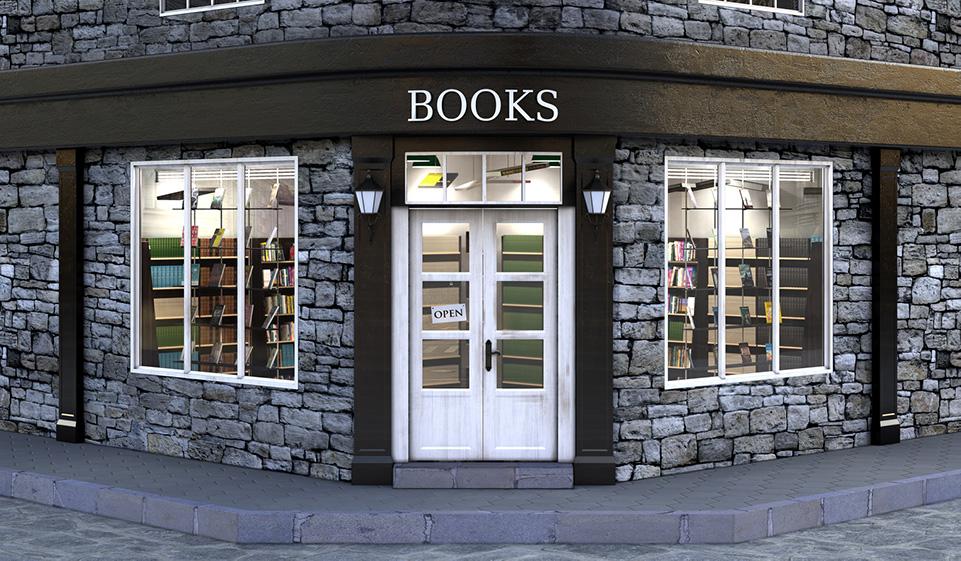 Just Enough
By: Laura Nash and Howard Stevenson
As graduation and the end of the academic year approaches, it seems natural to think about your next goal. Before you do, it's helpful to think about what success means to you and how your goals will help you reach that point. Just Enough walks you through defining what your successful life might look like and how to set reasonable, attainable expectations and goals. Just Enough is available in the HRAPS lending library or on Skillport.
Featured Soft Skills Course
Being an Effective Team Member
To make a real, positive difference on a team, you must take on the challenging task of putting the team first. This course covers strategies and techniques to help you become a more effective and valued member of your team. You'll explore ways to adopt a positive mindset and take a proactive role on a team so that you can make a significant contribution. Because your success on a team depends on pulling together with other people, you'll also learn constructive ways to acknowledge differences and show respect for team members, and specific strategies for working collaboratively.
Objectives
r

ecognize the effects that having a good attitude can have on a team
identify strategies for adopting a positive mindset about working on a team
identify the characteristics of a team member who has a proactive attitude
recognize how to be a proactive team member
recognize how to acknowledge team members' rights to have differing opinions
recognize strategies for demonstrating tolerance and treating teammates with respect
recognize strategies for working collaboratively with others
use strategies for being an effective team member
Course time: 30 minutes
Lucidchart Tutorials - Top 10 Features to Increase Productivity
This video tutorial will show you how to get the most out of Lucidchart by giving you 10 tips that will make you a diagramming pro. This particular training goes in-depth on many of the tools, features, and workflows that will help you be more productive while using Lucidchart.
Happiness Calendar
The Great Good Science Center created a day-by-day Happiness Calendar for the month of May. Each day provides a link to science-backed tips and tools to get connected, find compassion, and make work more fun this month.
Dec 11 2020 -

11:00am

to

12:00pm
Subscribe to Our Newsletter
Learn to Use Skillport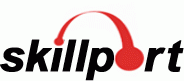 Learn how to navigate, find courses, books, and other content on Skillport.
Tech Tips
Change the Star Setting to Rank Email Messages
A little-known Gmail secret is that you can change the star settings in Gmail with the Settings > General > Stars option. There are twelve star options available, including different colored stars and other symbols such as exclamation points and even a question mark.  Choose to use a single star, four stars, or all the stars. Once your options are changed, mark a message with the symbol of your choice by the number of times you click the star next to the message. Click the star once, it turns yellow. Click it twice, it turns the next color on the list. Click it three times, and the star changes to the third color ... and so on.