Putting People at the Center of Change
With the positive action by the CSU Board of Trustees and our continued movement forward as Cal Poly Humboldt, change leadership is more relevant than ever. We all understand that this transformation is a long game. Its success and sustainability require that our Cal Poly Humboldt community members are knowledgeable of the direction of desired ongoing change and willing participants in it. For those who would like the opportunity to continue to develop additional skills to meet the moment, we've got you!
Our People-Centered Change Initiative (PCCI) provides anyone leading or participating in change with additional core skills and competencies to approach change with people at the center. This initiative is an extension of the CSU Change Management initiative focused on the validated ADKAR model of Prosci. Over a decade of research shows that change initiatives that include a focus on the people-side of change are six times more likely to succeed.
Learn more about the People-Centered Change Initiative, and engage in learning opportunities to expand your skills and increase the success of your new initiatives now and in the future.
Featured Tech Skills Course

Pinterest for Web: Adding and Sharing Pins

Pins are used in Pinterest to share related content with other users. Find out how to create boards to organize your pins, add new pins from your browser or device, and share content via your inbox and an embeddable widget for your website or blog.
Course time: 40 minutes
Leading Your Team through Change
Change requires more than a tactical plan; it requires that all those responsible for and impacted by the change are ready to engage. In this course, you will learn foundational concepts, tools and strategies to successfully lead your team through change, based on Procsi's internationally utilized ADKAR model. This is being offered as part of HSU's People-Centered Change Initiative.
Interviewing 101 Workshop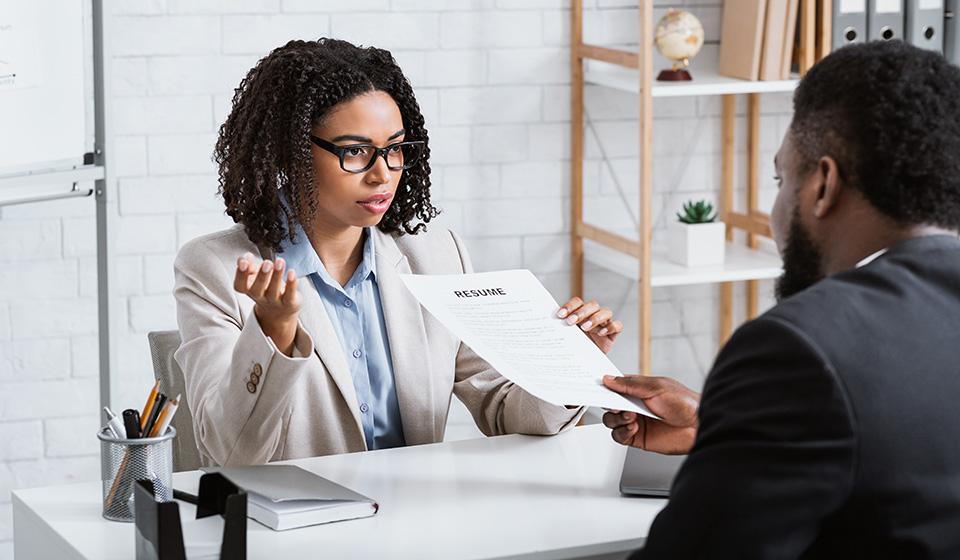 Learn about common interview questions and how to prepare for a successful in person and virtual interview.
Person-Centered Thinking: Organizational Change
Retaining Continuity when Employees Leave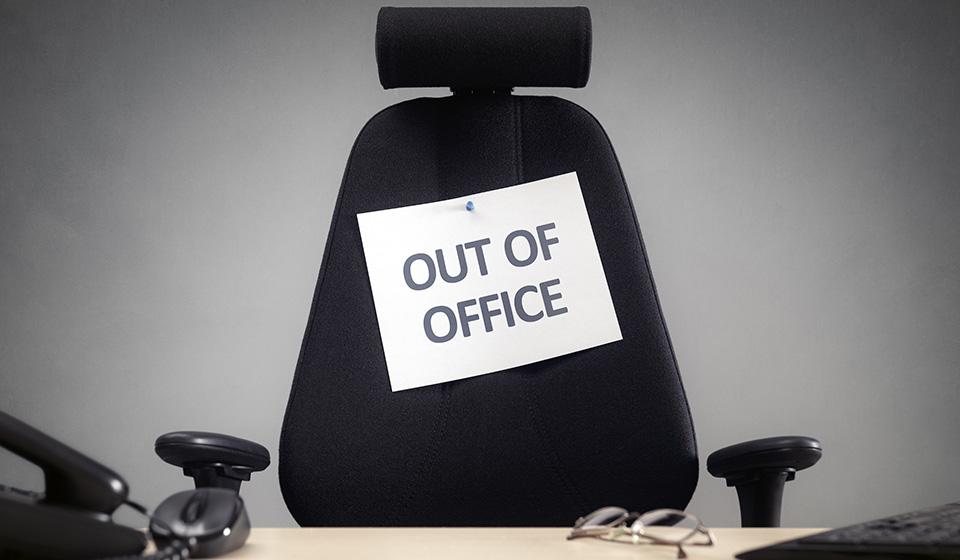 Learn the basics of retaining institutional knowledge, transfering key partnerships, appropriately acknowledging exiting employees and more.
Ask Me Anything: LinkedIn Edition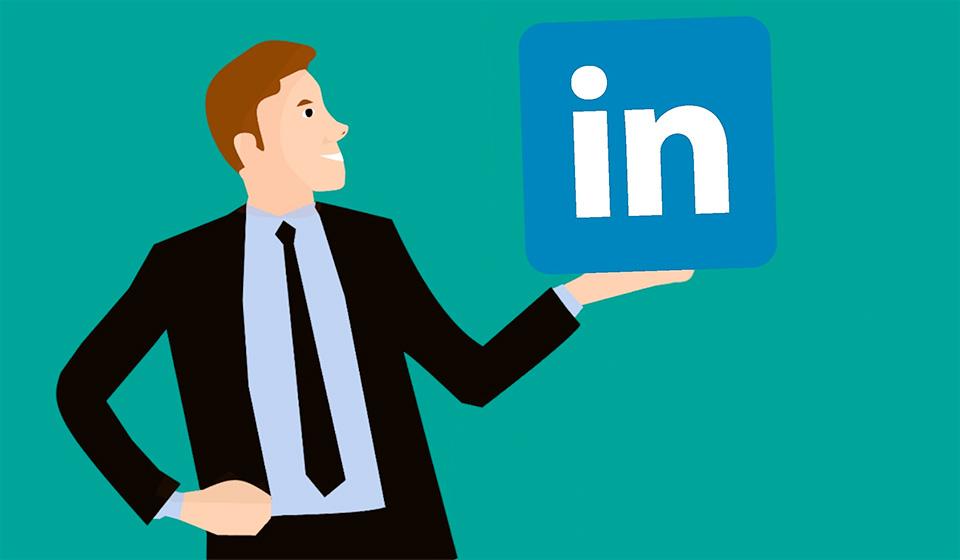 Whether you're first year or full time professional, it's critical to utilize your network. LinkedIn can help. Even if you do not have an account, join us with any questions. This will be formatted with a short presentation but mostly allowing space for Q/A and LinkedIn Demo.
How To Get Your Child to College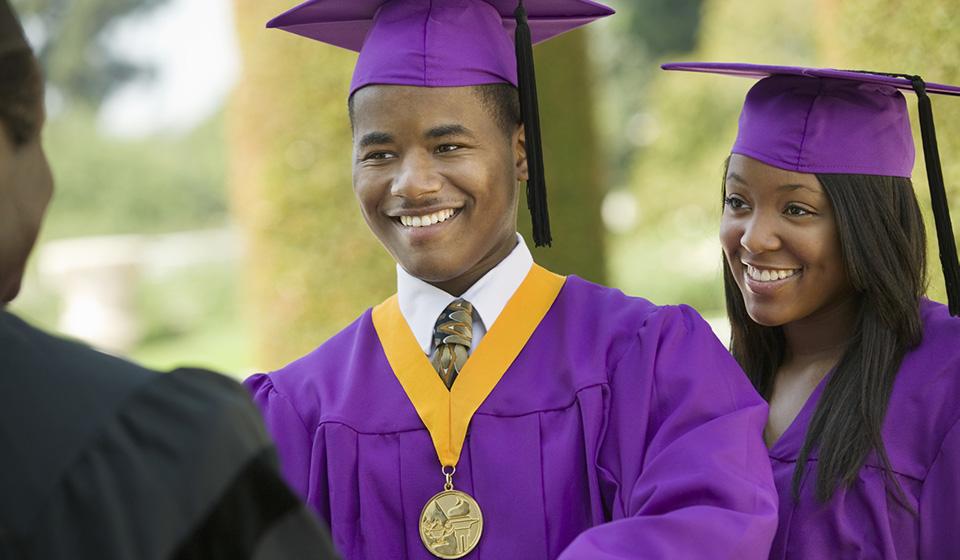 Learn what you can do now, and at every stage of your child's life – elementary, middle, and high school, to help prepare them to get to college.
Featured Soft Skills Course

The Happy Secret to Better Work
We believe that we should work to be happy, but could that be backwards? In this fast-moving and highly entertaining talk from TEDxBloomington, psychologist Shawn Achor argues that actually happiness inspires productivity.
Course time:  12 minutes
Fundamentals of People-Centered Change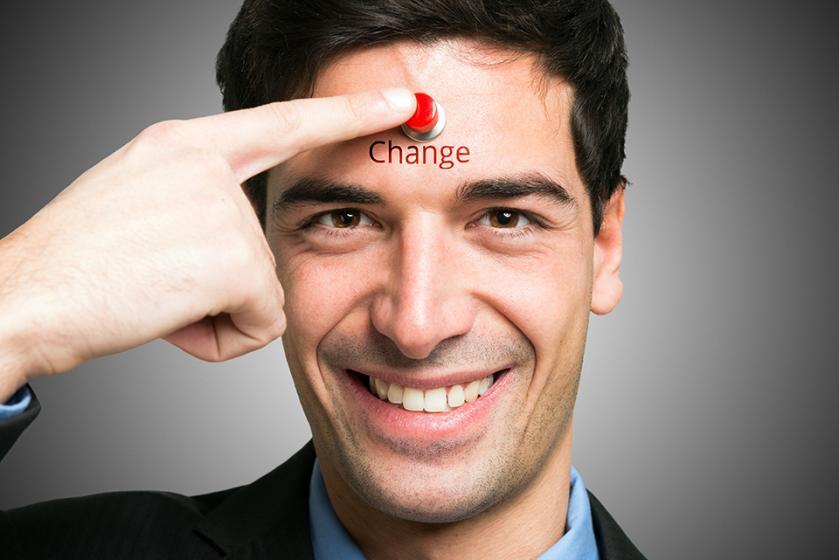 Change at an institutional, department or even individual level is more than the business side of planning. Every bit as important is how people adapt to and engage with the change. In this two hour course you will learn how we as human beings experience change, and gain easy-to-use tools to navigate it successfully.
 On the Bookshelf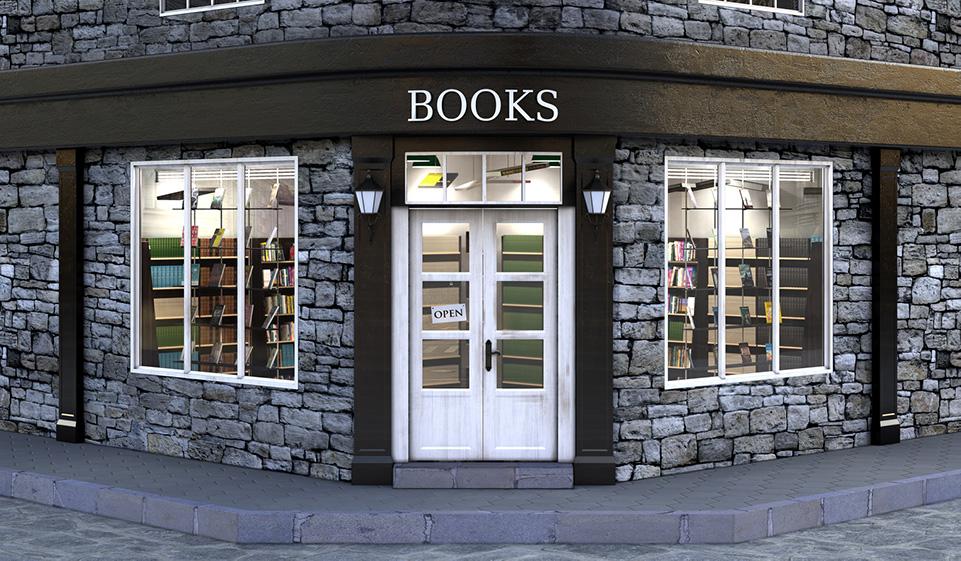 Change : How Organizations Achieve Hard-to-Imagine Results in Uncertain and Volatile Times
by John Kotter, Vanessa Akhtar and Gaurav Gupta
In Change you'll discover:
Why the ability of organizations to deal with threats and take advantage of opportunities in the face of ever greater complexity and uncertainty is being severely challenged
In-depth, evidence-based, actionable solutions for dealing with institutional resistance to change
Case studies and success stories that describe organizations who have successfully built the ability to change quickly into their DNA
A universal approach for how to dramatically improve outcomes from various change efforts, including: strategy execution, digital transformation, restructuring, and more.
Exposing Hidden Bias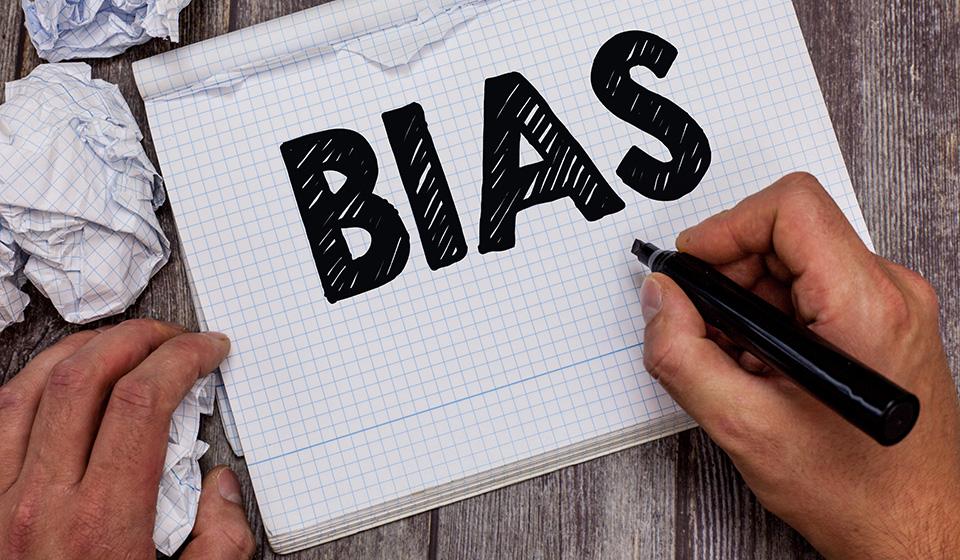 Join us for an important discussion that brings attention to the unconscious biases we all possess and provides some strategies for overcoming its impact in our work and relationships. Come learn about diversity & inclusion, how to recognize areas where unconscious bias may surface, identify strategies for avoiding bias, and learn of resources available for additional learning and involvement.

5 Tips for Better Communication Around Change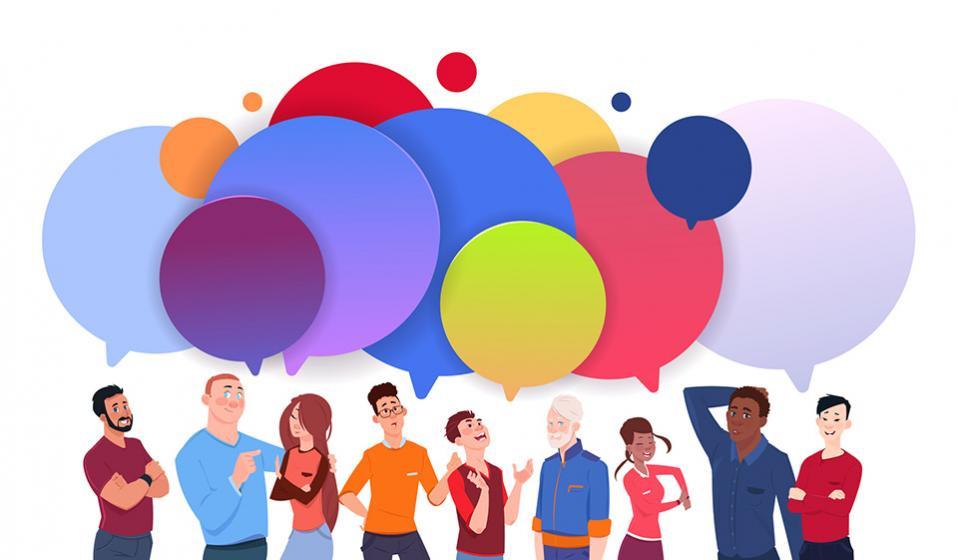 Effective communications are critical to every change initiative. When effective people-centered change practices happen, new projects are 6 times more likely to be successful.
CSU's Got Talent
"How to Beat Burnout for Yourself, Your Family, and Colleagues" 
March 23

 from 10:00 - 11:00 AM PT

 
Learning Opportunities from Across the CSU

Cal Poly Humboldt's Learning and Development team is partnering with more than a dozen other CSU campuses to bring you a wider array of professional and personal development opportunities. These opportunities are announced at the end of each month for the coming month. Check out what's on tap for March!
Subscribe to Our Newsletter
True Colors Personal Success Workshop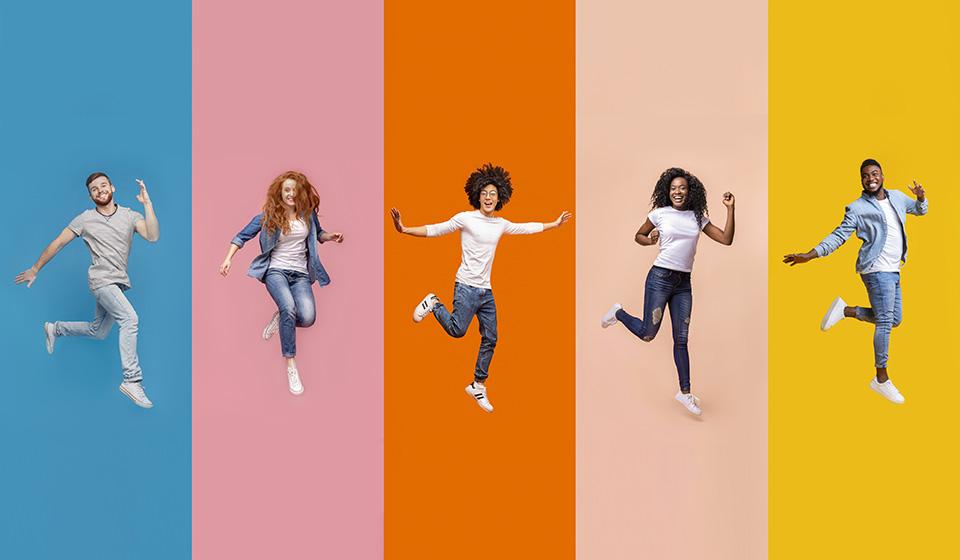 Discover Your True Colors! What are your True Colors? The True Colors Personal Success Workshop combines the element of fun while asking participants to identify four distinct aspects of their personalities.
Positive Psychology - The Happiness Advantage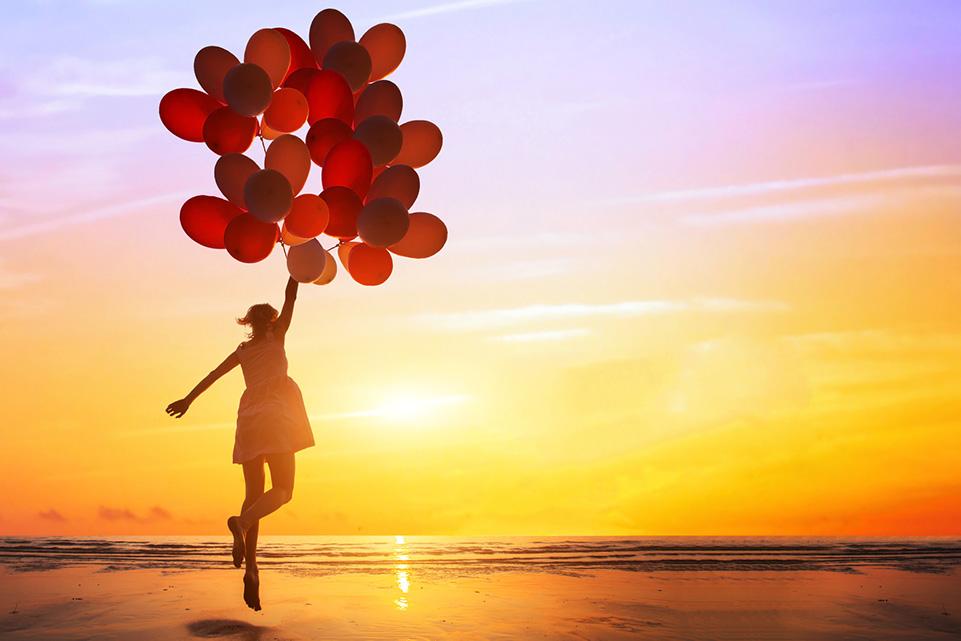 Join this engaging and interactive learning experience on how positive psychology can lead to personal and professional success. We will explore the happiness advantage principles that can help shift our mindset through positive psychology.
Personal Branding - Building your Professional Presence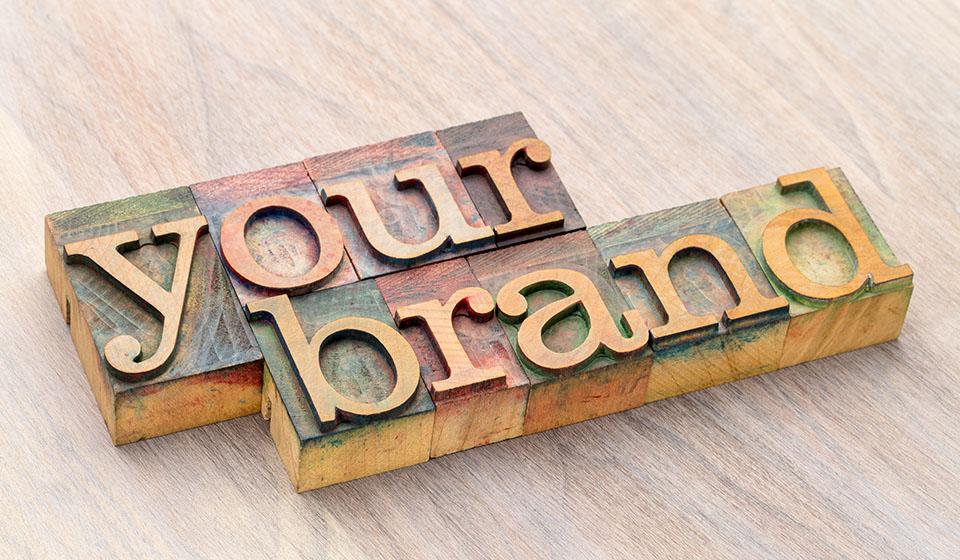 What does your personal branding say about you? Join us as we discuss the importance of personal branding in attaining your professional presence and aspired goals.
Tech Tips
Grammarly Extension for Chrome Browser
Grammarly is a spelling and grammar checker with a clean and simple interface. Users can customize their spell-checking settings easily, and check for plagiarism with just one click.
Its premium version offers features for tone adjustment, word choice, and formality levels. Grammarly is the perfect fit for any writer that wants to clean up and optimize their written content.