Staff Performance Evaluations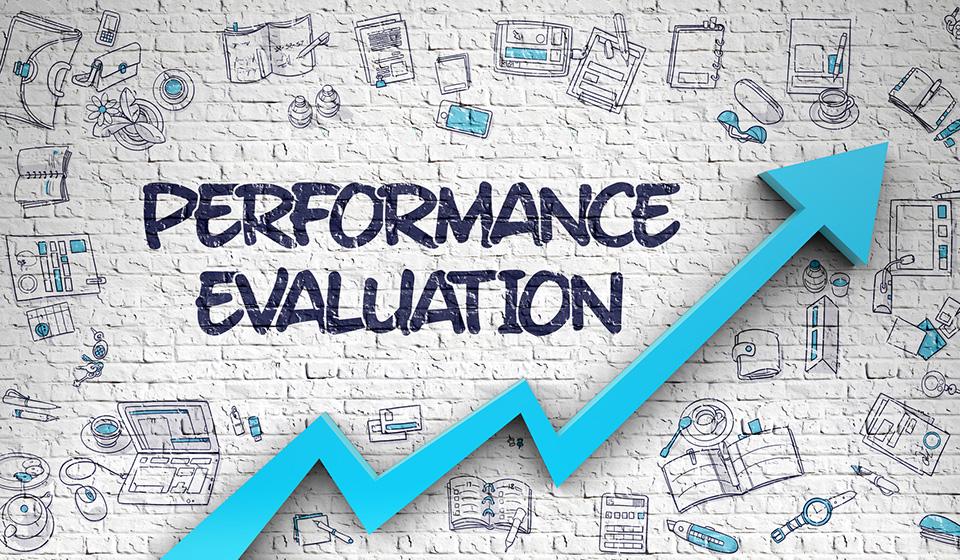 The current staff annual evaluation period is fast approaching. The current performance period ends on May 1, 2020. Human Resources recommends that all Appropriate Administrators with direct reports begin reviewing each employee's performance for the current period in preparation for timely completion. As a reminder, all staff evaluations are due to Human Resources by May 31, 2020.
These are some tips to writing effective performance reviews:
Provide regular, informal feedback. Feedback should not be limited to that short period of time. You should be offering consistent assessments throughout the year so there aren't any surprises.
Be honest. There is always  room for improvement. Decide what is worth addressing and don't hesitate in doing so.
Do it face-to-face. The written review should be a brief but direct overview of discussion points, making for a more nuanced face-to-face conversation.
Use tangible, pertinent examples. When discussing areas for improvement or things an employee has done well, make sure you have clear examples to reference.
End on a positive note. Don't leave the review without mutual understanding and respect, and don't let any employee feel like they're in the dark going forward.
Scott Kasper, PsyD will be conducting at several sessions of training for Performance Evaluations in March, April and May. Click here to register for the March class.
For questions regarding the performance evaluation process, collective bargaining agreement provisions, and more, please contact Scott Kasper, PsyD in Human Resources at 826-5174 or scott.kasper@humboldt.edu.
Featured Tech Skills Course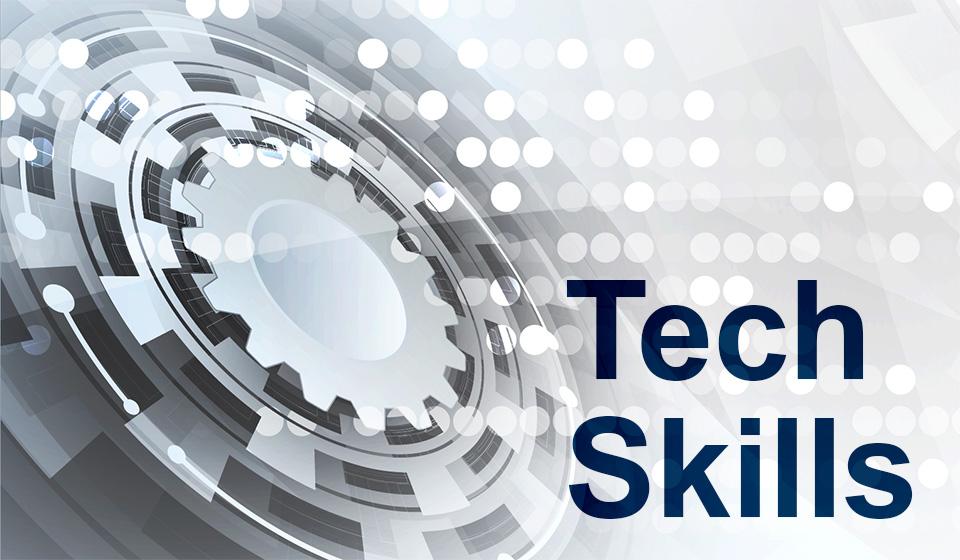 Business Analysis Activities and Tools
When carrying out a business analysis activity, you'll often need to synthesize and parse vast quantities of data. To get meaningful and useful information from this raw data, you must be competent in a wide range of business analytics tools and techniques. In this course, you'll learn about the different tools to use when analyzing the business challenges your organization is facing. You'll also explore some of the key models and activities that a business analyst must perform to deliver an effective solution to a problem.
Course time: 1 hour 41 minutes
Staff Compensation & Classification Request Informational Session
Informational session regarding the process for submitting staff classification and compensation related request for review such as requests for in-range progression and classification review.
The Value of an Honest Performance Evaluation
Your Realistic Guide To Beating Burnout (Because A Vacation Isn't The Answer)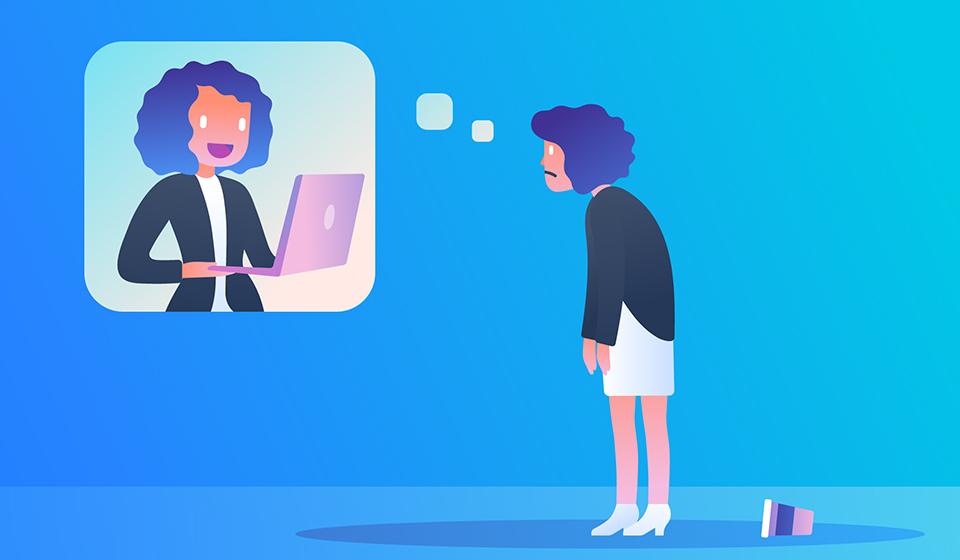 Is your first thought when your alarm goes off each morning — "Oh no, not again?" 
When you finally roll out of bed, down a cup of coffee, and make it to your desk, even the simple task of opening your email inbox seems like a feat of superhuman strength. You struggle to focus, you're increasingly irritable toward your team members, and you can't muster up any enthusiasm about your daily work tasks. 
If this sounds all too familiar, there's a reason: you're burnt out. But you? Burnt out? You keep writing these indicators off as normal work stress. After all, your job isn't always a walk in the park—that's why you take home a paycheck. 
Continue reading the article by Kat Boogaard published on Trello's Blog.
Featured Soft Skills Course

Preparing for Your Performance Appraisal
Many employees find performance appraisals intimidating. This Business Impact shows how proper preparation makes the process less stressful and more beneficial.
Course time: 6 minutes
HSU Change Management – Prosci ADKAR basics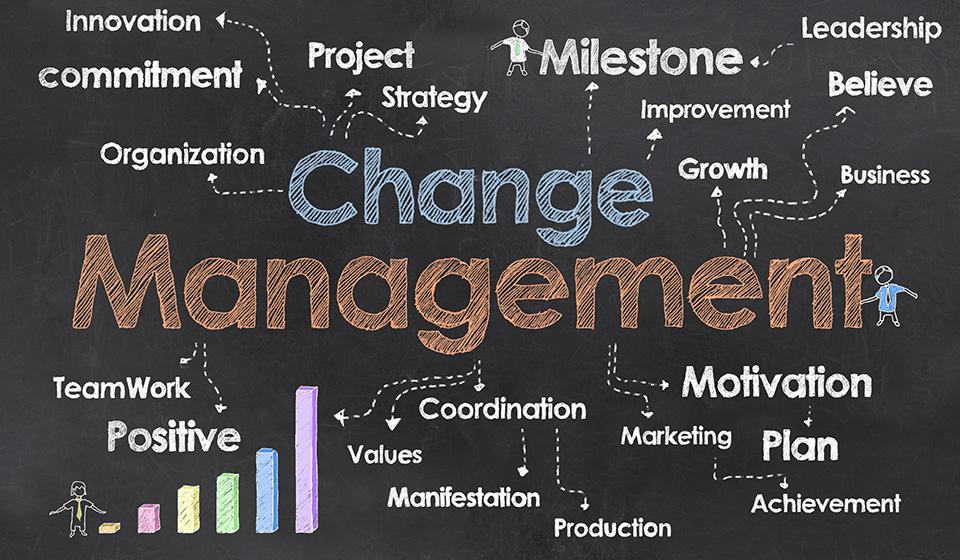 Change at an institutional, department or even individual level is more than the business side of planning. Every bit as important is the people side of change. Prosci's ADKAR Model is designed to guide change based, fundamentally, on how we as human beings experience change.
 On the Bookshelf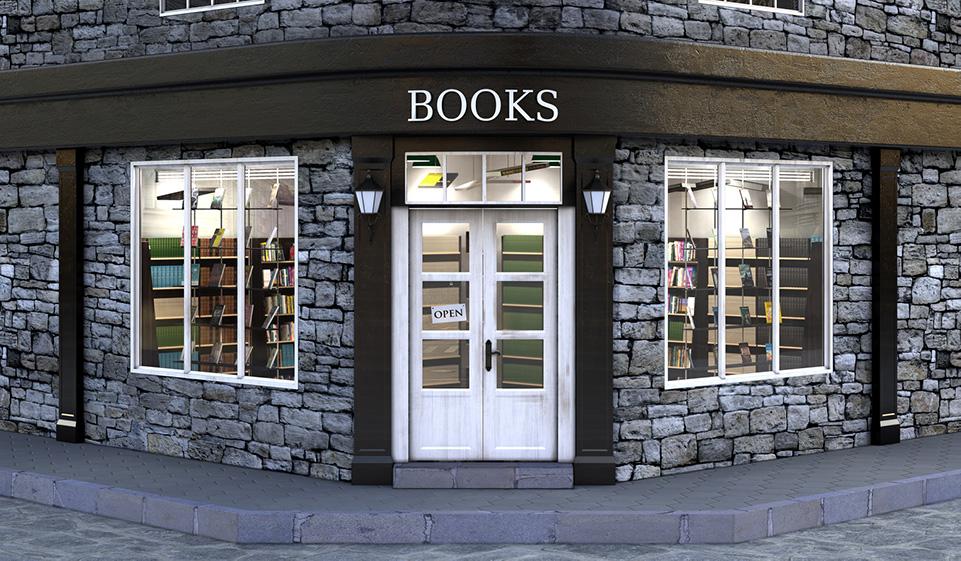 Dare to Lead: Brave Work, Tough Conversations, Whole Hearts
by Brené Brown,
Leadership is not about titles, status, and wielding power. A leader is anyone who takes responsibility for recognizing the potential in people and ideas, and has the courage to develop that potential. When we dare to lead, we don't pretend to have the right answers. We stay curious and ask the right questions. We don't see power as finite and hoard it. We know that power becomes infinite when we share it with others. We don't avoid difficult conversations and situations. We lean into vulnerability when it's necessary to do good work.
Find the Book at the HSU Library
Shift Your Mindset to Build Resilience
When encountering adversity, it's easy to slip into "auto pilot" — behaving in ways that are comfortable but not necessarily constructive.  Discover how to break those patterns of behavior and reset the way you respond to roadblocks. Webinar features Dr. Therese Lask, Talent Development Specialist at Colorado State University.  This is a multi-modal course, with a blend of webinar content and facilitated group dialogue.
CSU's Got Talent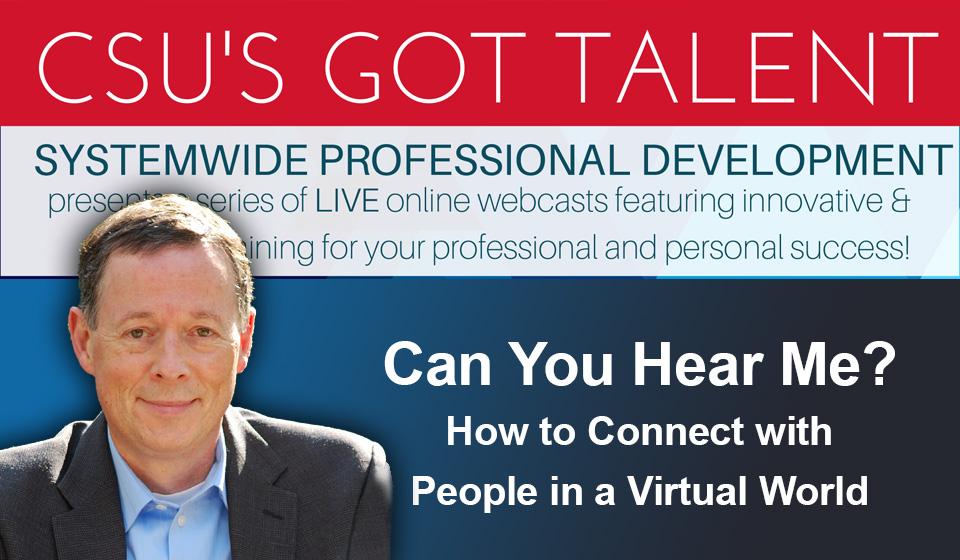 "Can You Hear Me? How to Connect with People in a Virtual World" March 25 from 10:00 - 11:00 AM PT
Presented by Dr. Nick Morgan, Founder and CEO, Public Words
Group Viewing and Discussion Opportunity
Join HR representatives to watch the webinar together, and then open it up for questions and conversation
Library Fishbowl, November 19 from 10 - 11:30 AM
If you prefer to watch it at your desk, please register below the day of the event.
Principles of Supervision - Application Period Now Open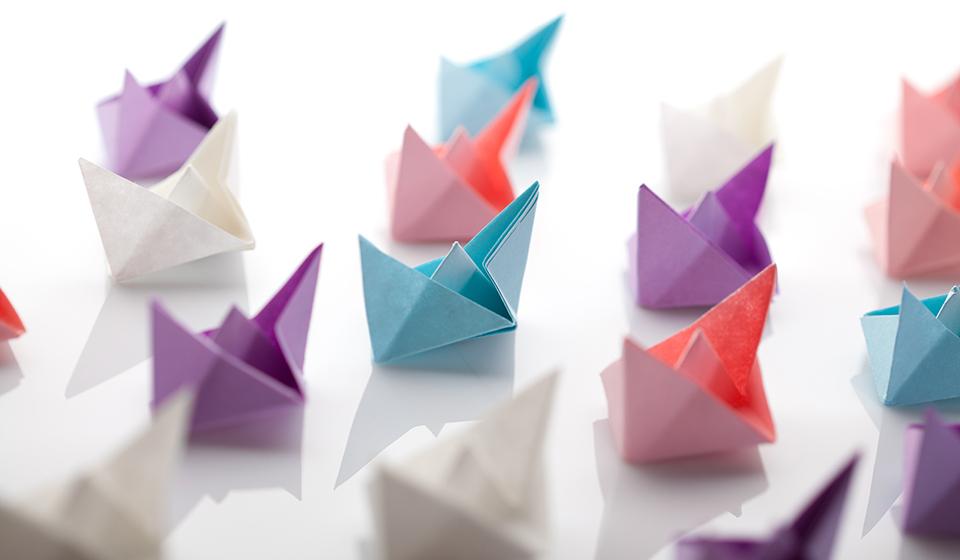 We are now recruiting for Principles of Supervision, a two-day workshop focused on developing supervisory skills with higher education in mind. Through learning, discussion, practice and reflection, participants will gain a greater awareness of their own supervisory skills and learn strategies for more effectively leading others. 
Principles of Supervision is open to all HSU employees responsible for supervising other employees, with preference given to those who supervise five or more employees. Participants must be available to attend both full days, and must complete an application following registration via CSU Learn.
Space is limited to 20 participants. Full-day class dates: Friday, June 12 and Friday, June 19
Subscribe to Our Newsletter
Tech Tips
Canned Responses
Canned Responses are used for repetitive emails. Turn it on via Settings > Advanced > Canned Responses (Templates) > Enable. Save the changes; your browser window will re-load.
Create a new email and type a response. Click the ellipsis () in the lower-right corner of the message and select "Canned responses." You can save the message you just typed as a canned response, or apply an already saved canned response to the current window.