You Know It's Summer when L4HSU Is Back!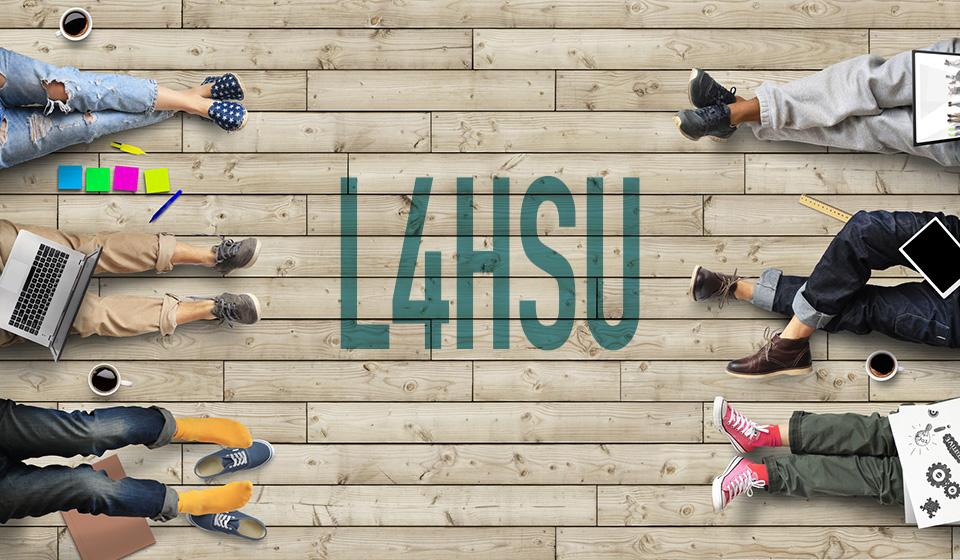 The HR Training and Professional Development Team is partnering with the Library and others to contribute to this summer's LifeLong Learning Lounge (aka L4HSU). So many incredible offerings are already in the works!
Staff, faculty, students, administrators, and community members are invited to join L4HSU to expand their professional and personal development. This summer's theme is Building Bridges & Connecting Communities as we partner with College of the Redwoods, the Humboldt County Library, and numerous departments on campus.
Workshops will run June 15 through August 7, 2020, and all are invited! Check the L4HSU calendar for the various workshops and events that will be offered - new ones are being added daily!
Interested in facilitating a session? Proposals are due by June 10. Click here to learn more!
Featured Tech Course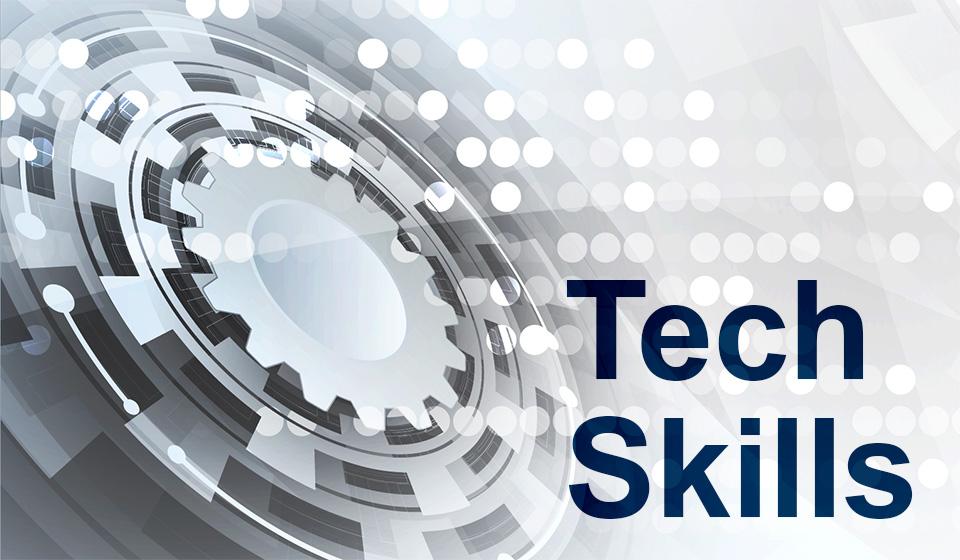 Google Team Drives: Organizing Documents
Explore methods of keeping organized with Google Team Drives, including how to sort, filter, and search for files. Learn how to use and manage folders for better organization, and configure your Google Team Drives settings.
Course time: 49 minutes
Book Corner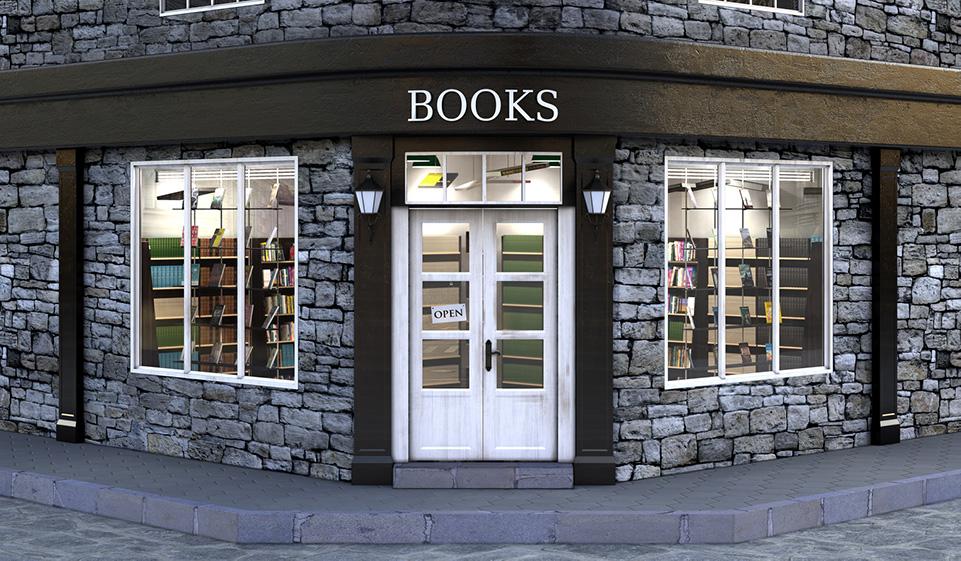 Usually we share books that will help you get ahead, become a better leader, or gain new skills. But this month, because it's summer and because, well, we all need some lightheartedness, we are going in a different direction. We invite you to check out this list of 100 funny books that will make you laugh - and make you think. Enjoy!
Rewiring the Anxious Brain: 10 Tools to Beat Anxiety
Effectively Building on Performance Evaluations

Congratulations! Chances are, you have successfully completed your performance evaluation and, if you're a supervisor, performance evaluations for your team members. A critical aspect of any annual evaluation is identifying professional development needs - and we want to hear about what you need!
Please email training@humboldt.edu to share with us what you would like to see us offer next, either for your team or specific individuals. We look forward to serving you!
Featured Soft Skills Course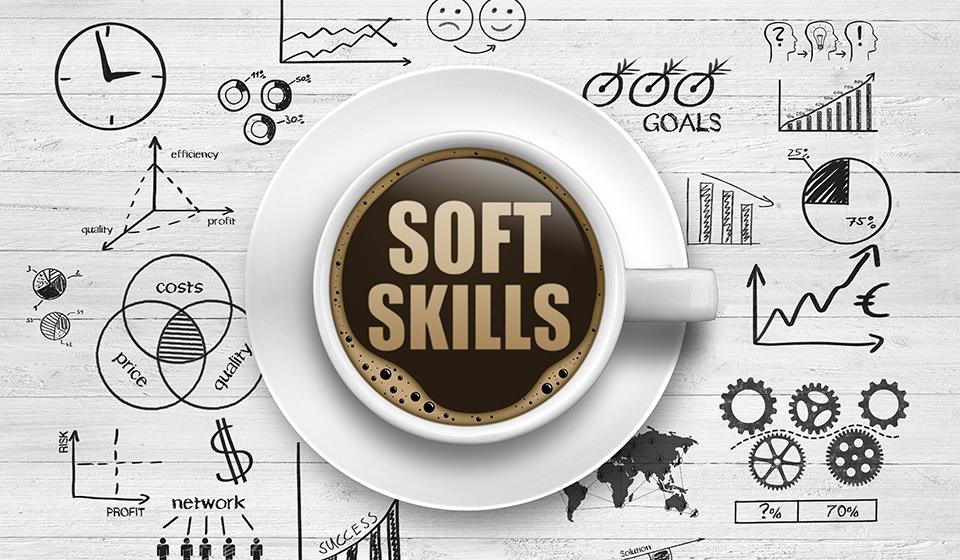 Effective Team Communication
It's vital to maintain open, effective communication when working on a team. However, it's all too easy for teams to adopt bad habits. Without realizing how badly it affects your team, you or another team member may communicate in ways that lead to misunderstandings in teamwork, cause unnecessary conflict, keep others from having their say, and prevent collaboration. In this course, you'll learn about different verbal barriers to effective team communication and strategies for overcoming them. But speaking is only one part of communication; effective team leadership is about listening too. So you'll also learn about some active listening techniques that can help you be a better listener when managing teams.
Course time: 31 minutes
CTL: Pathways for Digitally Enhanced Teaching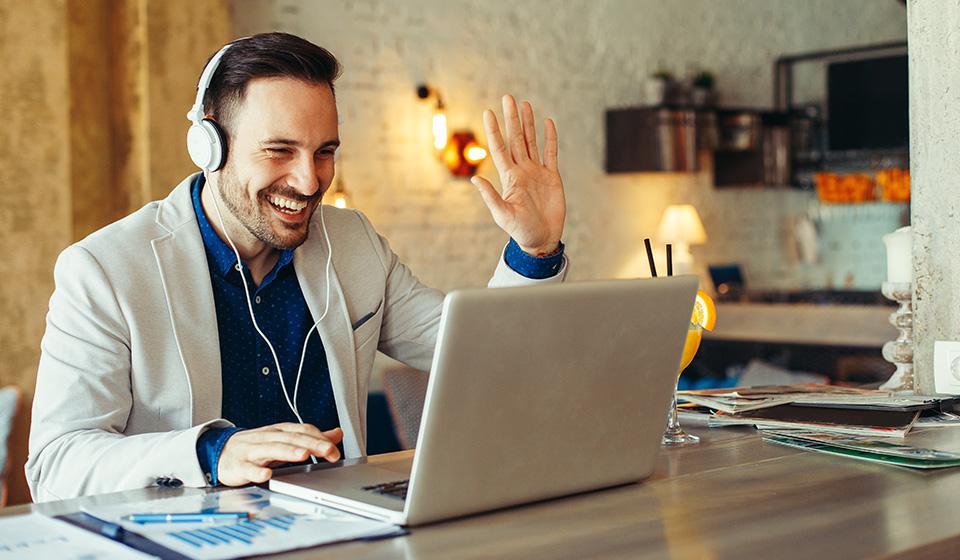 The Pathways for Digitally Enhanced Teaching supports campus educators in the intellectual exploration of teaching and learning across modalities. The Pathways are designed to maximize flexible ways to engage with professional development as we adapt to a changing higher education landscape. This includes integrating effective practices that engage students, build community, and leverage technologies to cultivate meaningful learning experiences. The Pathways are guided by the HSU Quality Learning & Teaching (QLT) Framework and your personal Teaching Enrichment Plan can help map out your goals.
Accountability through the Lens of Cultural Humility: A Call to Action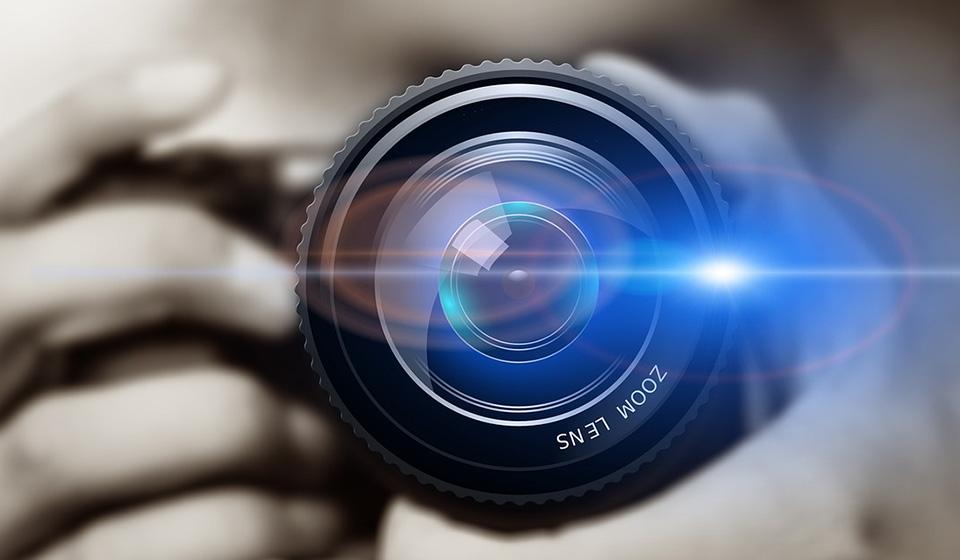 By Dr. Edelmira Reynoso and Meridith Oram, Office of Diversity, Equity and Inclusion
Words shared at this moment seem insufficient to make sense of the pain that many of us are feeling. On the personal level, we urge everyone to engage in professional development opportunities that take us from our comfort zone to our learning edge.
CSU's Got Talent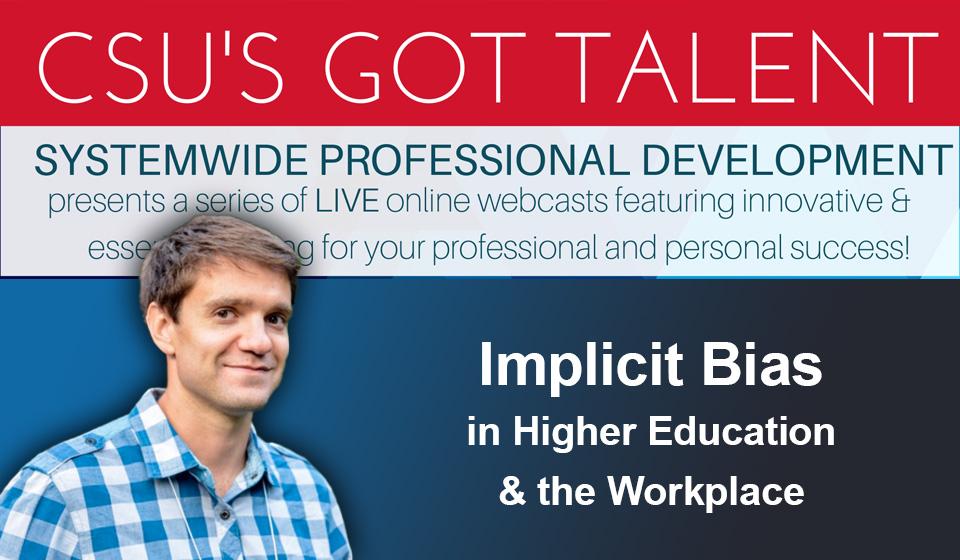 "Understanding and Overcoming Implicit Bias in Higher Education and the Workplace" June 16 from 10:00 - 11:00 AM
Presented by Alex Madva, PH.D., Assistant Professor of Philosophy and Director of the California Center for Ethics and Policy at Cal Poly Pomona
Long-Distance Leadership: How To Effectively Manage A Team From Afar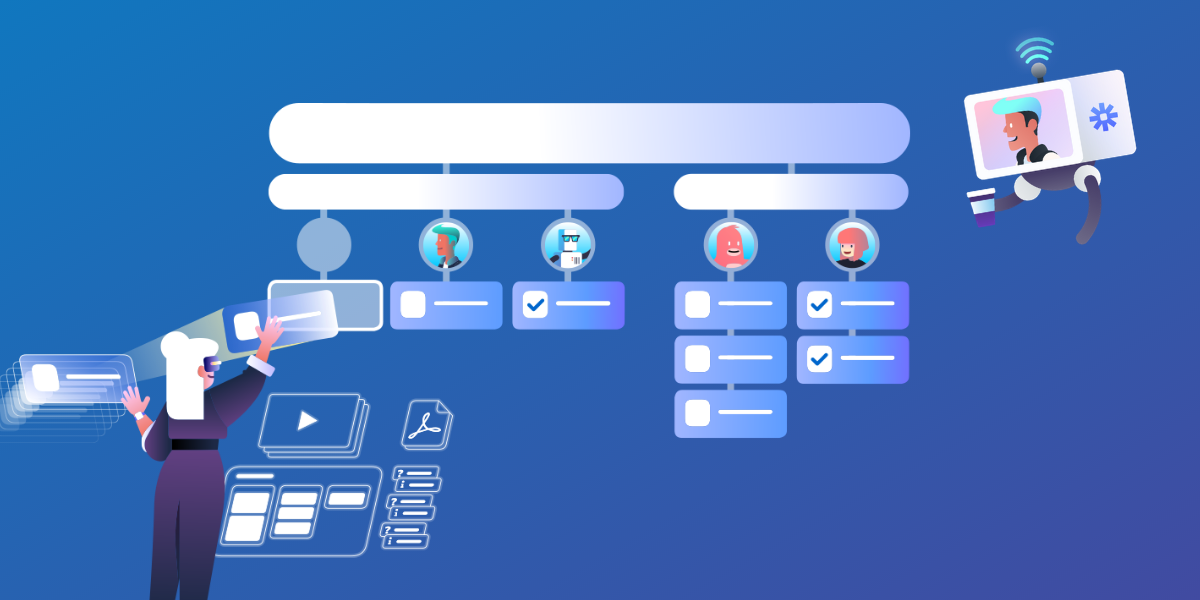 Remote work is having a serious moment—and, according to many experts, the shift towards telecommuting is here to stay. In fact, Global Workplace Analytics estimates that 25 to 30 percent of the workforce in the United States will be working from home multiple days per week by the end of 2021.
But if you and your team are new to the WFH life, navigating the transition can be challenging. What tools do you need? What kind of structure will set your team (and yourself) up for success? And how can you make sure you're being effective at work and at home when your home and your office are now one and the same?
Article published by By Deanna deBara on Trello.
Subscribe to Our Newsletter
Tech Tips
CSU's Professional Development Bundles
The Chancellor's Office Learning & Development team created bundles to help us work virtually.
Click the Library Icon 

 at the top of the CSU Learn page  

On the right menu that just opened, click the arrow to the right of the CSU's Professional Development option
A list of all the available bundles will appear below
Click each link to see the courses included on each bundle