Coming Soon from HR&APS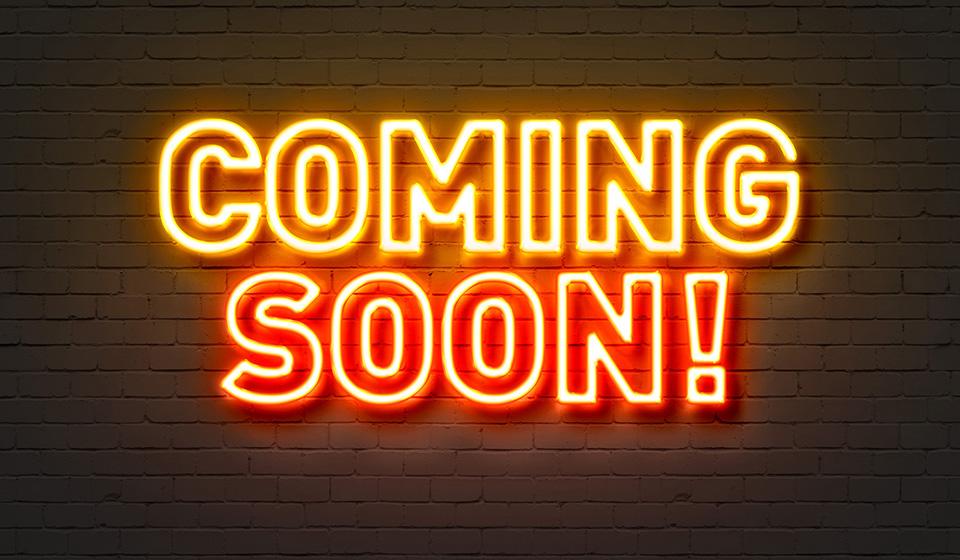 The Office of Human Resources & Academic Personnel Services is excited to announce that electronic recruitment is coming soon to HSU!  Starting in June, we will begin moving searches into our new electronic system, Interfolio ByCommittee. The system will allow candidates for open faculty, staff and management positions to apply directly through an online portal. Search committee members will be able to review application materials online via a user-friendly interface.  As we move into Interfolio for recruitment, we will begin phasing out our use of Google Drive (staff searches) and SharePoint (faculty searches).  Watch for more announcements and training opportunities as we go live with the new system! 
Also coming soon are new course offerings for employees, starting with a series of Supervisor/Lead classes beginning this summer.  We will keep you updated as the courses roll out.
Additionally, we will host facilitated conversations on leadership development topics in collaboration with the Library, using articles and conversation frameworks as a primer for discussion. Research suggests the power of informal networks and gatherings spur on our best thinking. Keep updated on our sessions offered through the library at:
Featured Tech Course
Designing Effective PowerPoint Presentations
To be effective, a presentation has to capture your audience's attention and deliver a compelling message. In this course, you'll learn design principles for creating engaging presentations in PowerPoint 2016. You'll also learn how to ensure your message is clear and persuasive, and how to use sound, images, color, and styles to optimize the visual impact that a presentation has on your audience. This course is one of a series in the SkillSoft learning path that covers best practices when using PowerPoint 2016.
Objectives
Design and Presentation Principles

recognize the role of the presenter in imparting PowerPoint 2016 presentation content effectively
apply design principles that help ensure long-term retention of your message in PowerPoint 2016

Clarity and Persuasion
Optimizing Visual Impact
Practice: Using Best Practices
Course time: 47 minutes
Follow-Up Training
Employees who complete this course will be invited to attend an Instructor-Led follow up training on campus.  We'll send a personal invitation with the place and date information.
Featured Soft Skills Course
Diversity on the Job: The Importance of Diversity and the Changing Workplace
Rather than address the legal underpinnings and requirements related to diversity, this course focuses on how to leverage the diversity that exists within the organization. It defines diversity and dispels some common myths that surround the topic of diversity. The importance of diversity within the ever-changing workplace is described, including the impact of globalization. This course also discusses the barriers and challenges that must be overcome in order to create a diversified working environment. Materials designed to support blended learning activities aligned with this course are available from the Resources Page.
Objectives
identify key concepts related to diversity in the workplace

identify the benefits enjoyed by companies that value diversity as a desirable characteristic of their organization
recognize the implications of the principal barriers to diversity in the workplace
Course time: 60 minutes
Be Here Now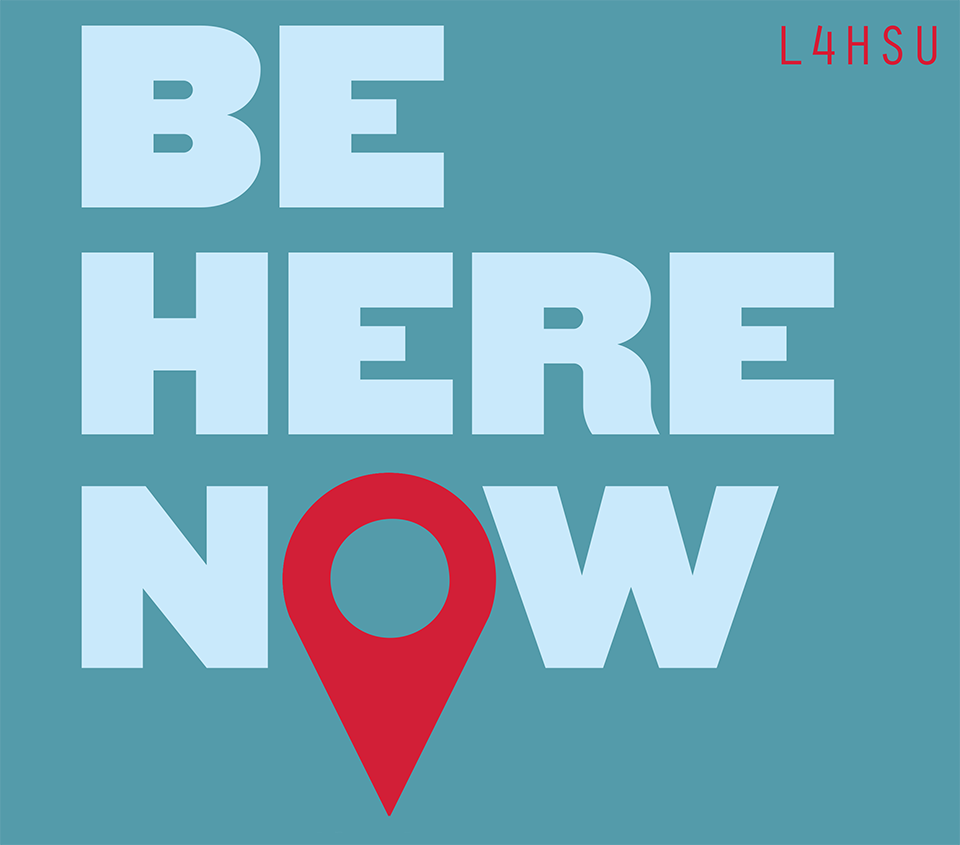 Get out of your head and into your body with this fun and interactive workshop.  As a group, we will use introductory improv theater activities to quiet the busy mind, take risks and improve presence.  No theater experience necessary to participate.  Click here to register.
Facilitated by Julia Heatherwick, HRAPS Training Specialist
Friday, June 2 @ 11AM, Scholars Lab (Library 3rd Floor)
  25Live Video Guide
25Live is HSU's scheduling software used for viewing campus events and locations, scheduling campus events and assigning locations to them (including academic classes), and web calendar publishing.
Learn how to reserve a room by watching the Basic Reservation Request Video: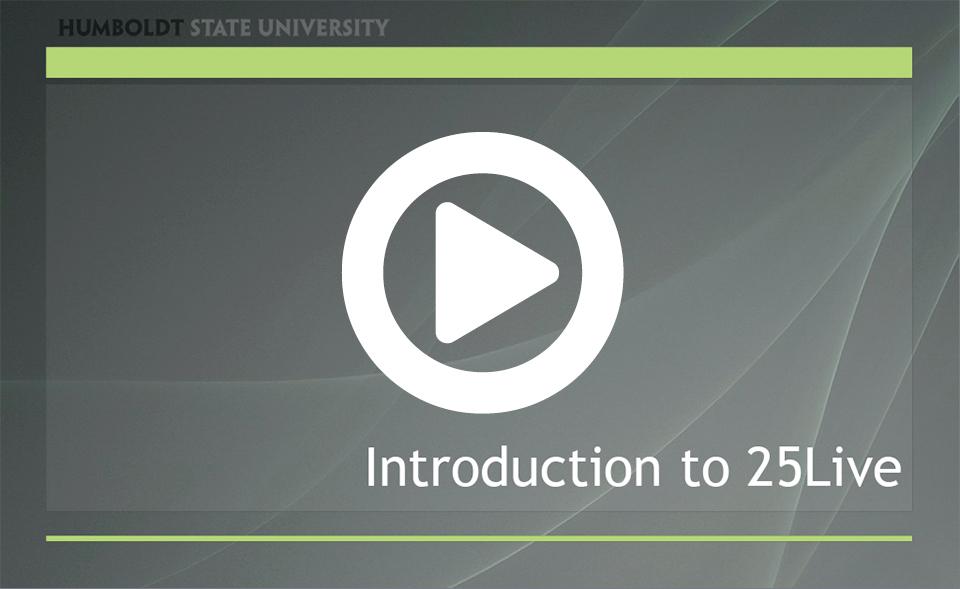 CSU Skillport Usage Contest Update
We are still in the running!
HSU Is still among the top five campuses in Skillport usage so far!
The competition continues through December, so there's plenty of time to join in the fun!  Improve your skills while helping HSU beat out the rest of the CSU by taking a course or viewing a video through Skillport. 
Need ideas on what to take? Check out the featured Skillport courses in this month's newsletter!
Dec 11 2020 -

11:00am

to

12:00pm
Subscribe to Our Newsletter
Learn to Use Skillport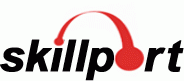 Learn how to navigate, find courses, books, and other content on Skillport.
Fee Waiver Program
This is a great time to think about your career development. The CSU offers eligible employees the chance to enroll in the CSU Employee Fee Waiver and Reduction Program. This program provides for the waive or reduction of certain fees for employees who enroll in work‐related courses at CSU to improve their skills for existing jobs, or advance in accordance with a career development plan. The program also has the option of transferring the benefit to an eligible dependent. To find out more, visit the Fee Waiver Program page in our Employee Benefits website.