Invest in Yourself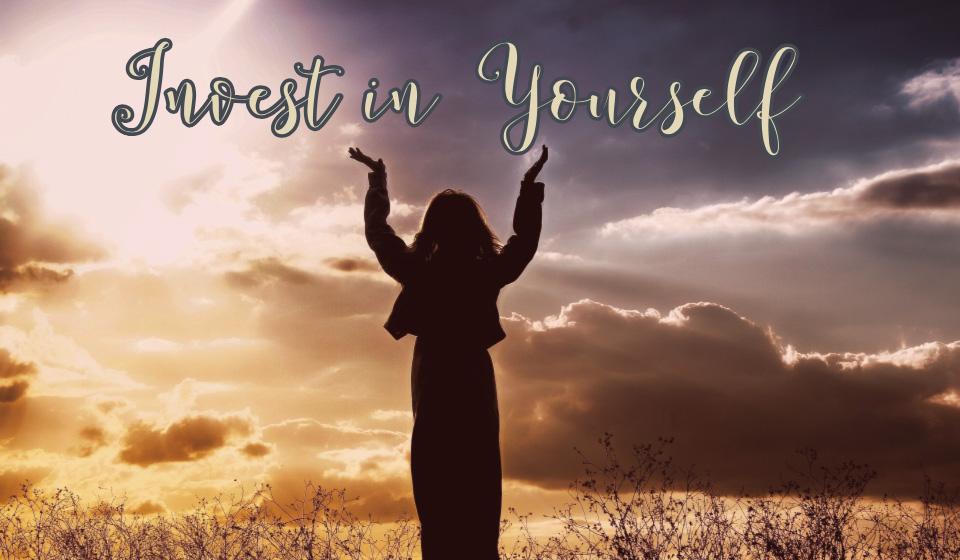 Here at HSU, the summer pace is often less rigorous and we have time to think about those aspects of our work that we neglect during busier months.  We have put together a series of resources to help you reflect on your own personal and professional development: what do you need to be the best you can be?
This month, we encourage you to 

write down three professional development topics

you want to learn more about before the end of the year, to invest in yourself.  
Often we already know what we need and want to learn, what will support our growth. What is your goal? Let's get to it!
Featured Tech Course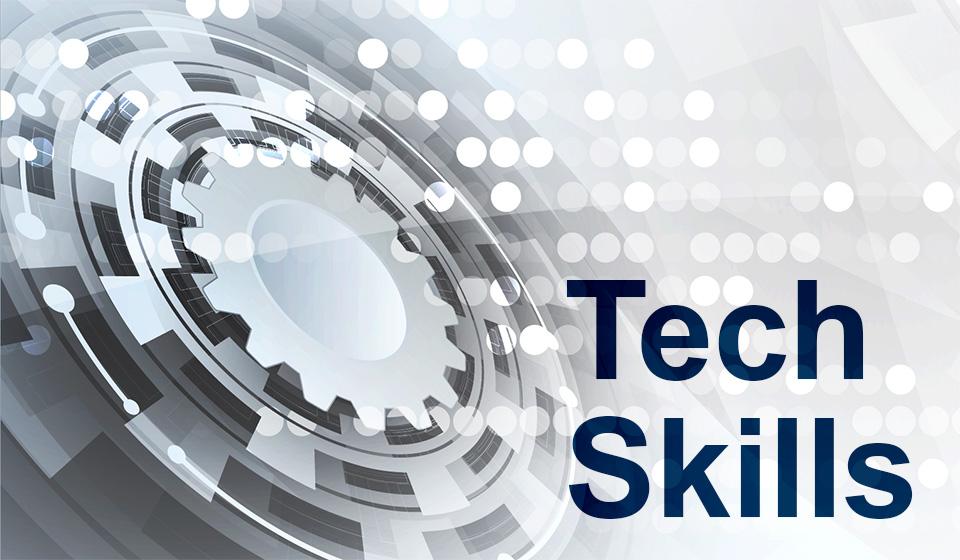 Google Docs: Formatting Documents
There are numerous ways to improve the appearance of text in Google Docs documents. Discover how to use alignment, colors, fonts, styles, titles, columns, and bullet-point lists to alter the appearance of documents.
Course time: 53 minutes
Top 10 Ways to Invest in Yourself and Why It's So Powerful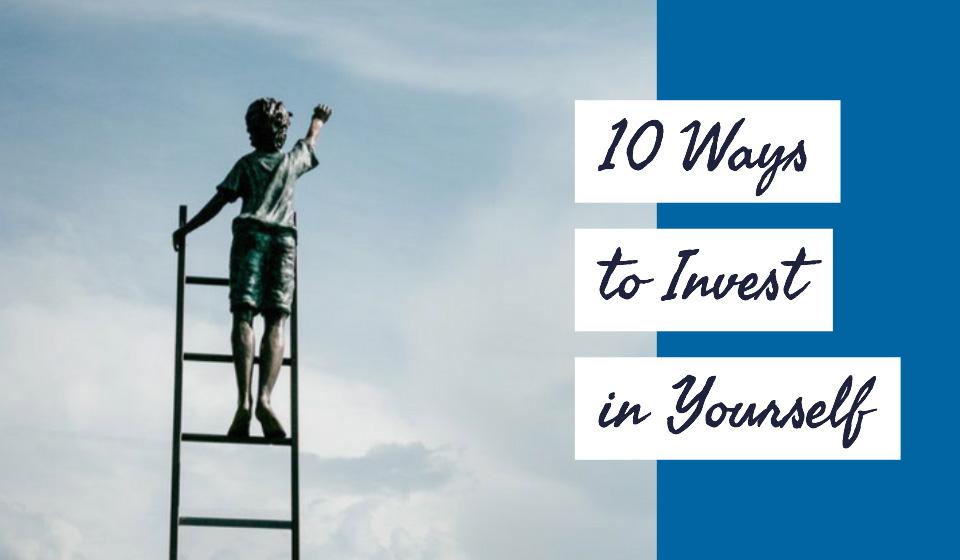 Investing in yourself is one of the best return on investments you can have. Whether it's investing in learning a new skill, developing yourself personally or professionally, tapping into your creativity or hiring a coach, you need to give to yourself first before you can give to others. It is our responsibility to take the time to develop our gifts and talents, so we can best serve others. Investing in yourself is an example of self-love, you must love yourself before you can expect others to love you.
Megan Tull, contributing author for HuffPost.com, explains the 10 top ways to invest in yourself.
Featured Soft Skills Course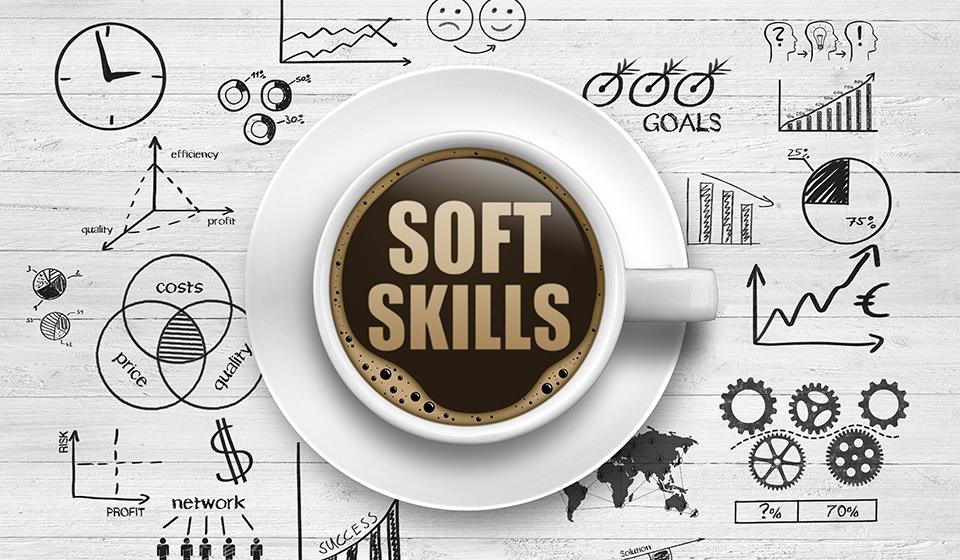 Building a Leadership Development Plan
Creating your own leadership development plan is a significant part of any successful and valuable leadership development strategy. This plan will help ensure you remain focused on what is required to continually grow and develop as a leader. In this course, you'll learn about how to assess yourself as a leader, establish a vision for the future, and identify obstacles to that vision. You'll also learn about practical approaches for setting objectives, identifying appropriate actions, and sustaining your leadership development plan. Finally, you'll learn how to evaluate your plan.
Course time: 30 minutes
On the Bookshelf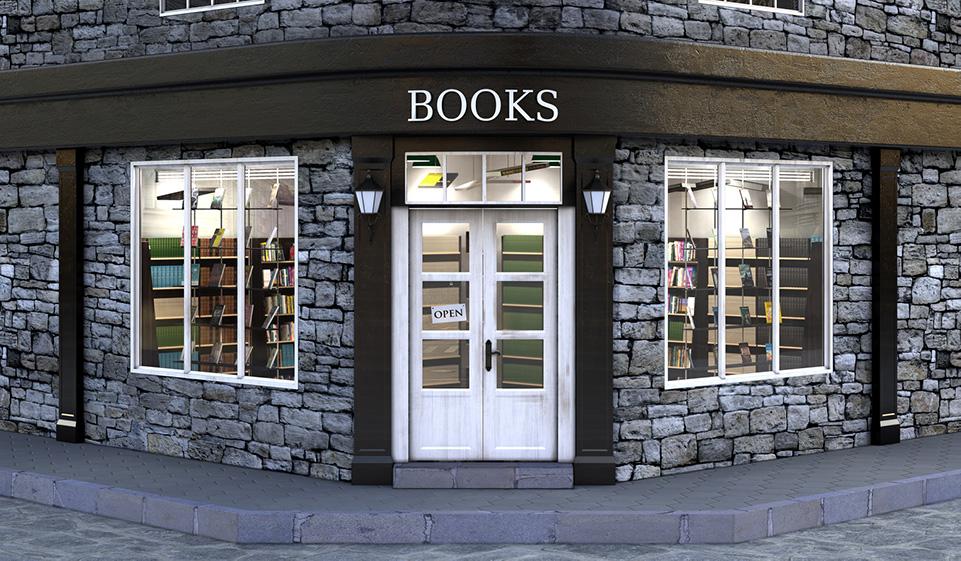 Emotional Intelligence
By: Daniel Goleman
Is IQ destiny? Not nearly as much as we think. Daniel Goleman's fascinating and persuasive book argues that our view of human intelligence is far too narrow, ignoring a crucial range of abilities that matter immensely in terms of how we do in life. Drawing on groundbreaking brain and behavioral research, Goleman shows the factors at work when people of high IQ flounder and those of modest IQ do surprisingly well.
Find the Book at the HSU Library
Clearing the Browser's Cache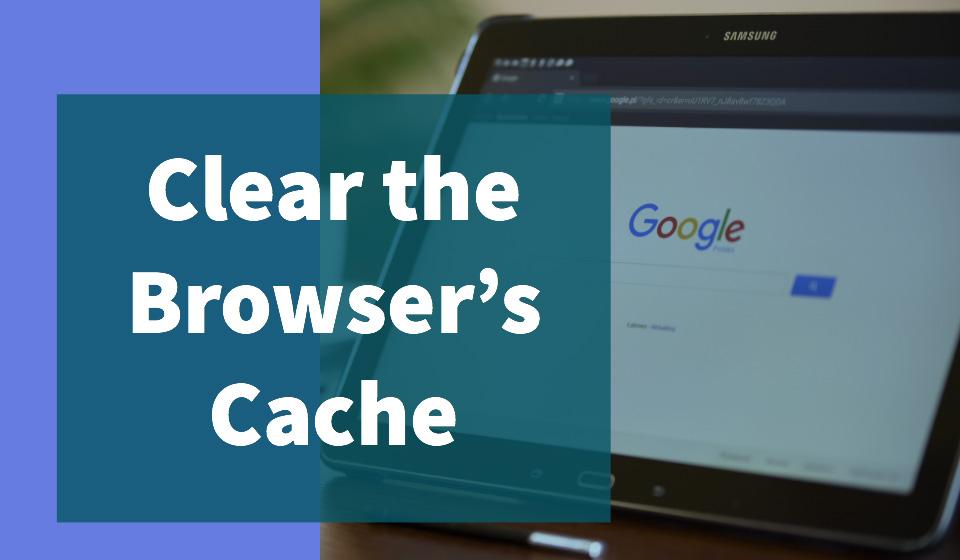 When you visit a website, your browser stores information (such as the location of the site you visited in small files called cookies), files used to run an online application, and downloads.  All of these elements make the browsers behave slugishly so it is a good idea to clear it often to make it run at its best.  
To clear the cache on Google Chrome:
At the top right, click More.
Click More tools > Clear browsing data.
At the top, choose a time range. To delete everything, select All time.
Next to "Cookies and other site data" and "Cached images and files," check the boxes.
Click Clear data.
New Employee Orientation Experience Feedback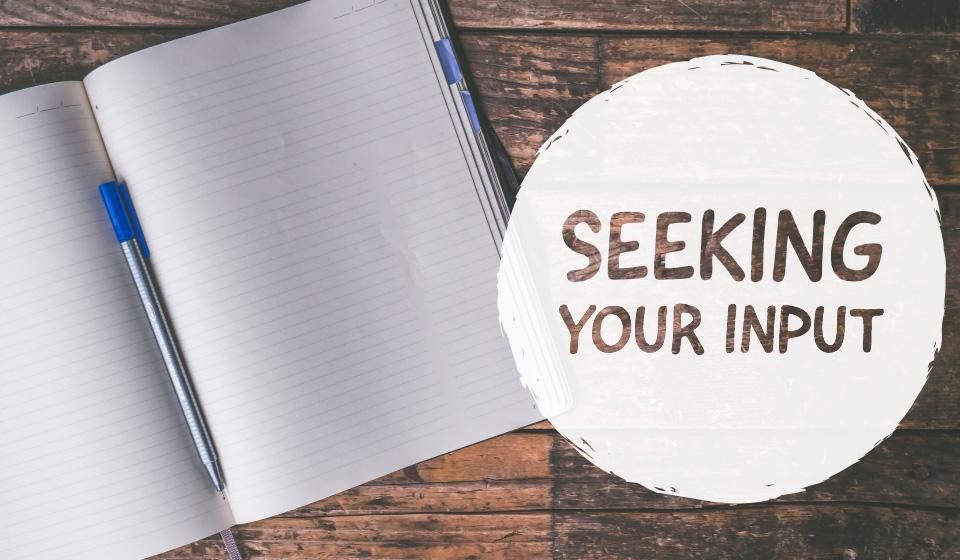 This fall, we will be launching a new course on successful onboarding for new employees, as well as a new iteration of New Employee Orientation. We invite you to inform this process based on your experience as a new employee.  Please take this brief three question survey to help us better welcome new colleagues to our campus!
CSU's Got Talent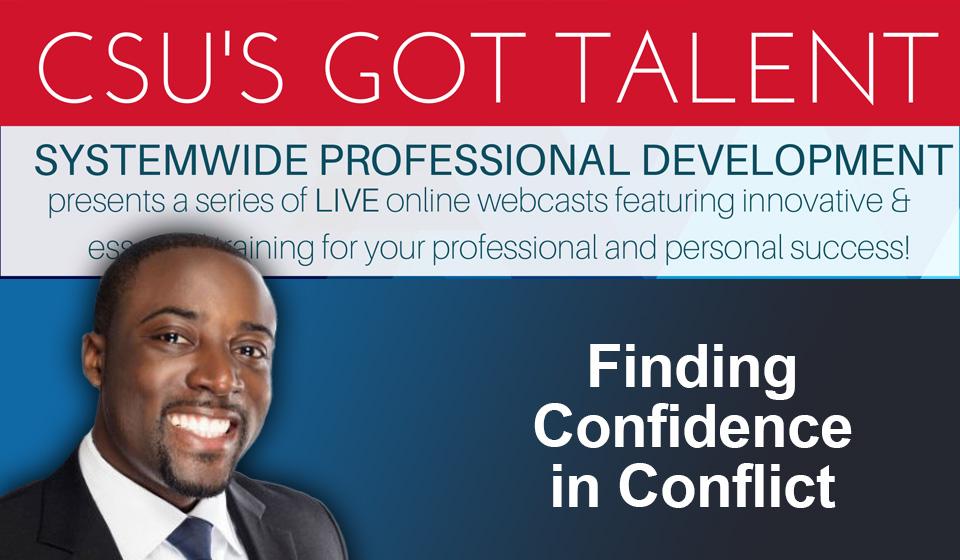 "Finding Confidence in Conflict", July 30 @ 10 AM PT
Kwame Christian, ESQ., M.A., Director, American Negotiation Institute
Group Viewing and Discussion Opportunity
Join HR representatives to watch the webinar together, and then open it up for questions and conversation
Humboldt Scholars Lab, July 30 from 10 - 11:30 AM
If you prefer to watch it at your desk, please register below the day of the event.
Dec 11 2020 -

11:00am

to

12:00pm
Subscribe to Our Newsletter
Tech Tips
Clearing the Browser's History & Incognito Mode in Chrome
Sometimes you want to get information about a medical condition, and you'd rather not have the search terms pop up later on the family PC. Or maybe you're shopping for a surprise gift and you don't want anyone to see what you were up to at Amazon or Overstock. The reasons for keeping some portions of your browsing history private are endless.
- Open an incognito window: type Control-Shift-n
- Clear your history: type Control-h