L4HSU Continues with a full July schedule!
HRAPS has teamed up with the Library to create a summer filled with learning opportunities!
More than 300 staff, faculty, students, and community members attended our first three weeks of L4HSU events! As one of the participants said "Events like the Learning Lock-In enable folks from across the campus to come together and build community." This is extremely important because it fosters an environment in which the entire campus can work towards supporting our students. Take time to work on your personal and professional communication and build community by attending an L4HSU workshop that is coming up in July, including:
Check out the Full Calendar online which continues through July 27th. All HSU Staff, Faculty, Students, Community, and Administrators are welcome. Join the Library Lifelong Learning Lounge (L4HSU) for events which support the theme of Communication with a focus on both personal and professional communication. In addition, each week we will have one or more offerings on other topics for personal growth such as:
Featured Tech Course
Communication, Changes, and Documentation
During the execution of project work, the project manager is responsible for communicating project performance. At this stage, project work has begun, and preventive or corrective changes may be needed to ensure performance aligns with the plan. Documentation of all project plans, activities, and changes is vital. Documents may be used for reference purposes, to avoid misunderstandings, and to record lessons learned for this and future projects. This course provides a foundational knowledge base reflecting the most up-to-date project management information so you can effectively put principles to work at your own organization.
Objectives
identify the various methods of communication

distinguish between the different factors that influence communication methods
identify the various communication triggers
recognize the types of communication and documentation tools
define the scope, schedule, and cost baselines in the context of a project plan
list the common constraints to project success
list the steps of the change control process
recognize the types of common project changes
identify common vendor documents
Course time: 1 hour
Six Tips on Cross-Cultural Communication
Communicating well across different cultures, backgrounds and experiences is an important skill. Here, experts from across campus give tips on how to navigate these sometimes fraught conversations.
The Benefits of a Bilingual Brain
Entertain Yourself

crosswords_summer_vacation.pdf
If you are looking for a fun way to unwind during your break time or lunch,try this crossword puzzle
Featured Soft Skills Course
Choosing the Right Interpersonal Communication Method to Make Your Point
Today there are more communication methods than ever before. Choosing the right method for the situation can have a huge impact on how your method is received. The further you stray from communication methods that are rich in personal attributes, the more likely it will result in a one-way communication. In this course, you'll learn how to select the best communication methods to convey your intention and target your audience. By doing so, you improve the odds of getting your message across and leaving your audience feeling informed, enlightened, and engaged.
Objectives
choose interpersonal communication methods that are most appropriate based on your intention

recognize how audience characteristics inform your decision on which method to use for your interpersonal communications
recognize the appropriate audience for receiving an e-mail
identify the best way to format and write your e-mails
recognize ways to connect with your audience during face-to-face interpersonal communications
determine how to start off on a positive note when delivering feedback to a coworker
recognize how to deliver feedback while keeping emotions in check
choose effective, efficient communication methods that properly convey intent
Course time: 30 minutes
Podcast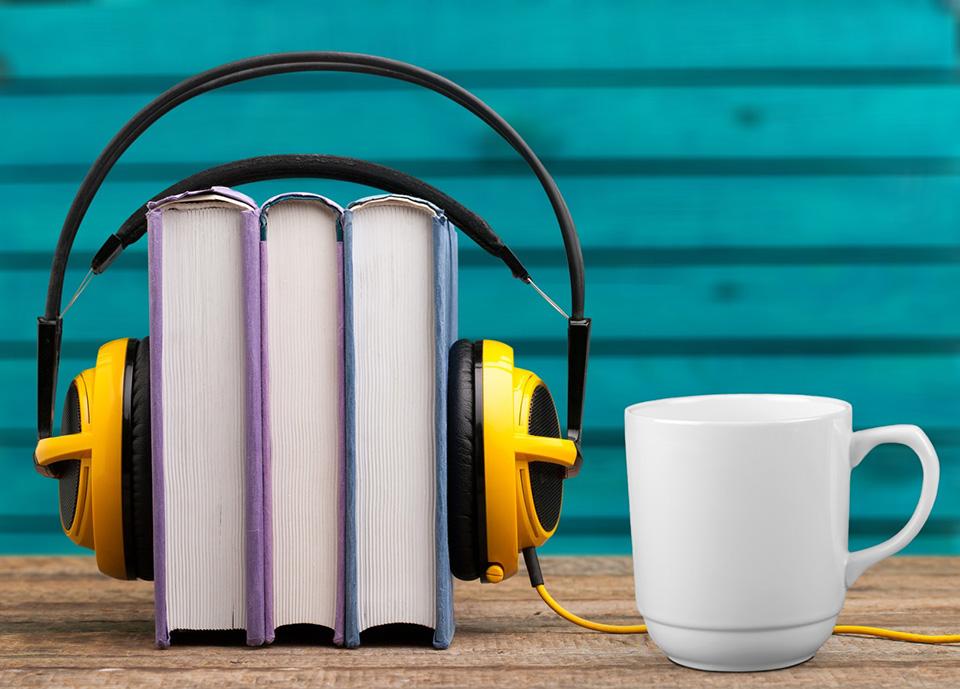 The Art of Listening: How to Master Relationships Through Communication
By: Chris Lee
Chris Lee delivers a message that leads to success in relationships by explaining how emotional intelligence enhances every aspect of your life. He dives into the ten key principles that will set you on course to achieving the power of listening
CSU's Got Talent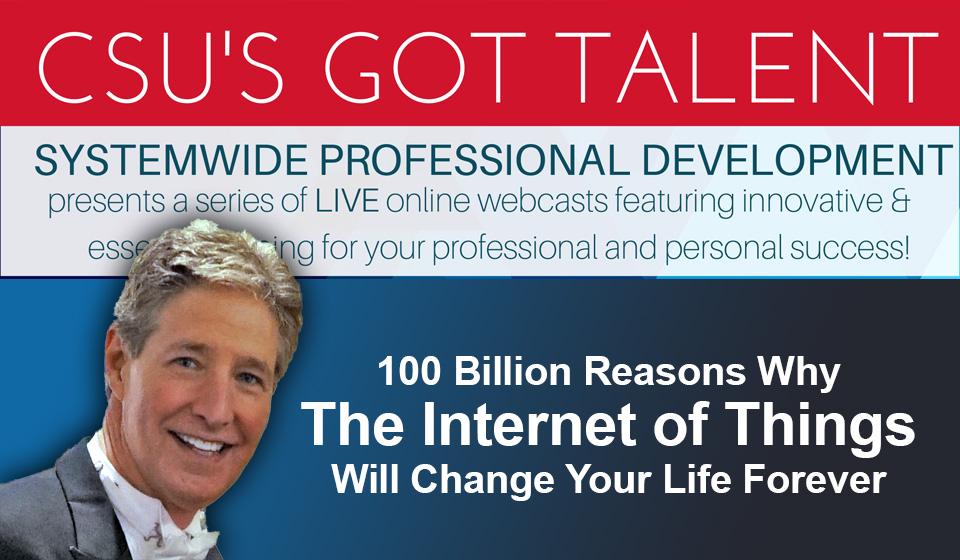 July 26 @ 10 AM: Join this fascinating exploration of how the Internet of Things will herald the 3rd Industrial Revolution.
 Happiness Calendar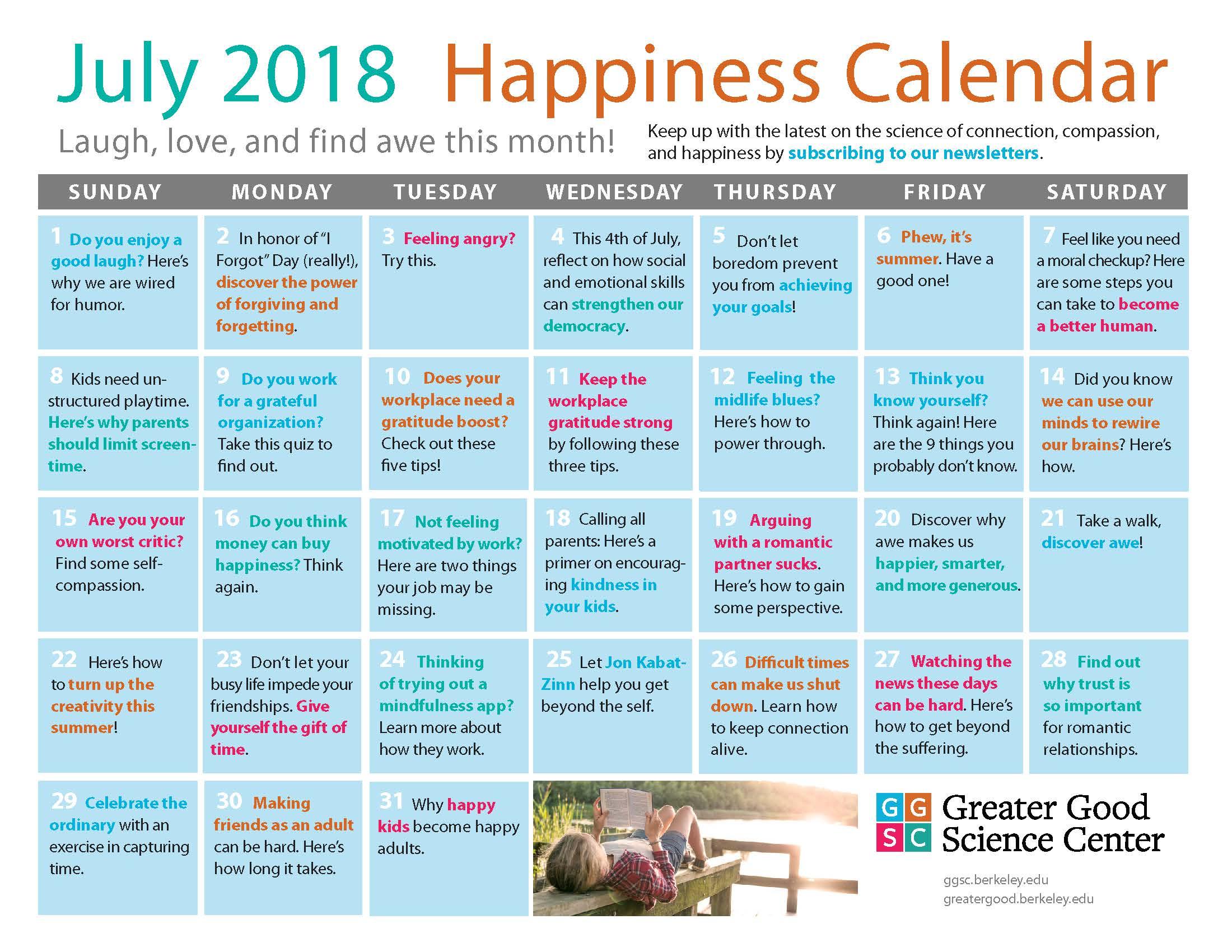 july_2018_happiness_calendar.pdf
Find laughter, creativity, and happiness in your day by downloading this well-being calendar guide for July.
Dec 11 2020 -

11:00am

to

12:00pm
Subscribe to Our Newsletter
Learn to Use Skillport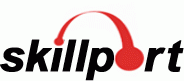 Learn how to navigate, find courses, books, and other content on Skillport.
Tech Tips
Use the Send and Archive Button
A Gmail trick that many users are unaware of allows you to reply to a message and archive them at the same time. When enabled, the Send & Archive button appears to the left on any messages you are sending or forwarding. 
To enable this Gmail trick, click the Show Send & Archive button in reply toggle from Settings > General. This Gmail secret helps de-clutter your inbox and is a quick time-saver.