Leadership Development for the New Year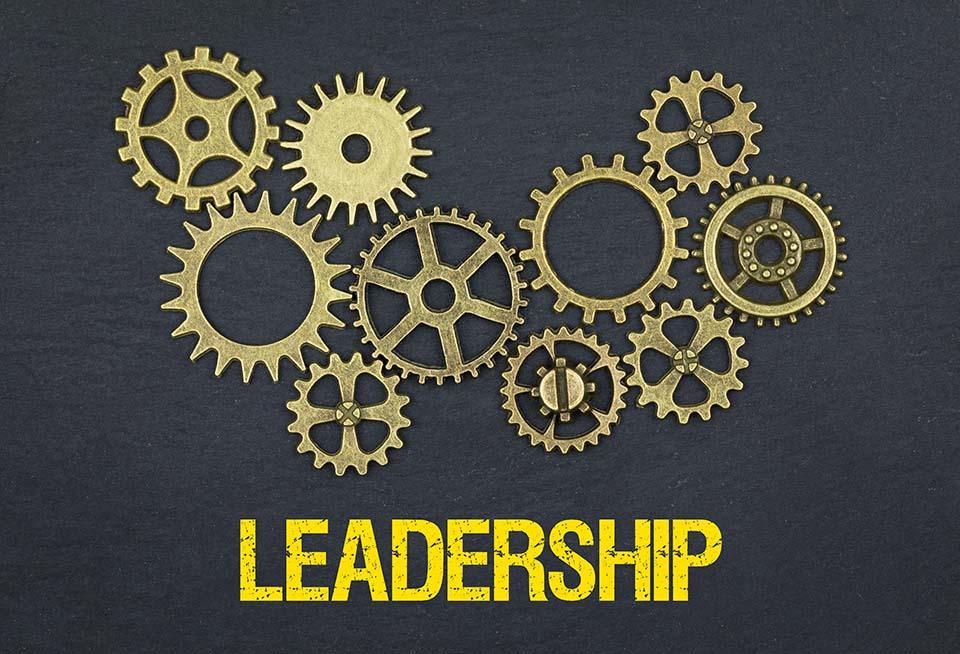 Happy New Year colleagues! We are pleased to offer new and expanded training opportunities in 2022 for all Humboldt employees, and particularly for those with management and leadership responsibilities.
This month we are launching a recurring three-part workshop called Leading Your Team through Change as part of Humboldt's new People-Centered Change Initiative. In this series, people managers will gain skills and tools to better support their teams during times of change. Registration for sessions in January, February and March is now open. (Also coming soon is a workshop for all employees about how to navigate change in your work environment!)
Registration is also open for Principles of Supervision , a seven-part workshop series focused on enhancing your management of individuals and teams, as well as leadership principles. Space is limited. The weekly series will launch February 22 and run through April 5. Recent Principles of Supervision participants said:
"Just thank you for a robust fountain of resources as I settle into my role!"
"I really enjoyed all of our conversations."
"This was really fun! I learned a lot and I hope that you continue offering this course."
"Thanks again for a great, thought-provoking workshop."
Join your peers in ongoing professional development and meaningful connection. We look forward to seeing you in a workshop soon!
Featured Tech Skills Course

OneNote Online: Formatting and Illustrating Notes

Discover how to format notes to make them more visually appealing, including applying styles and using special characters. Also, explore graphic elements, such as inserting tables and images.
Course time: 53 minutes
Spring 2022 Professional Development Day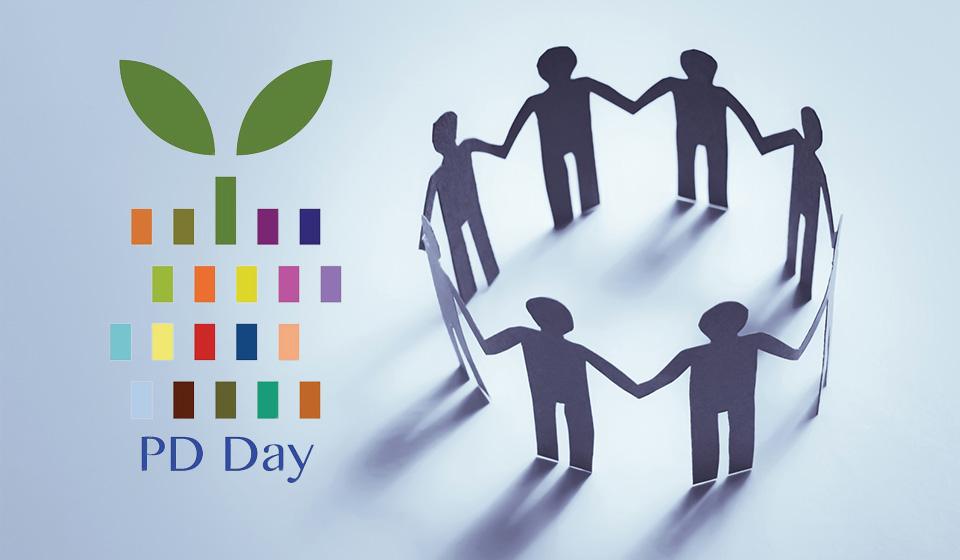 Professional Development Day will be on-campus, with breakfast and lunch served. Two sessions will be online.
Please join us for HSU's Spring 2022 Professional Development Day. This event brings colleagues from across the campus in sessions that explore a wide range of significant topics defining us as HSU. The opening and closing sessions and all breakout sessions will be held on-campus in Founder's Hall.
Retaining Continuity when Employees Leave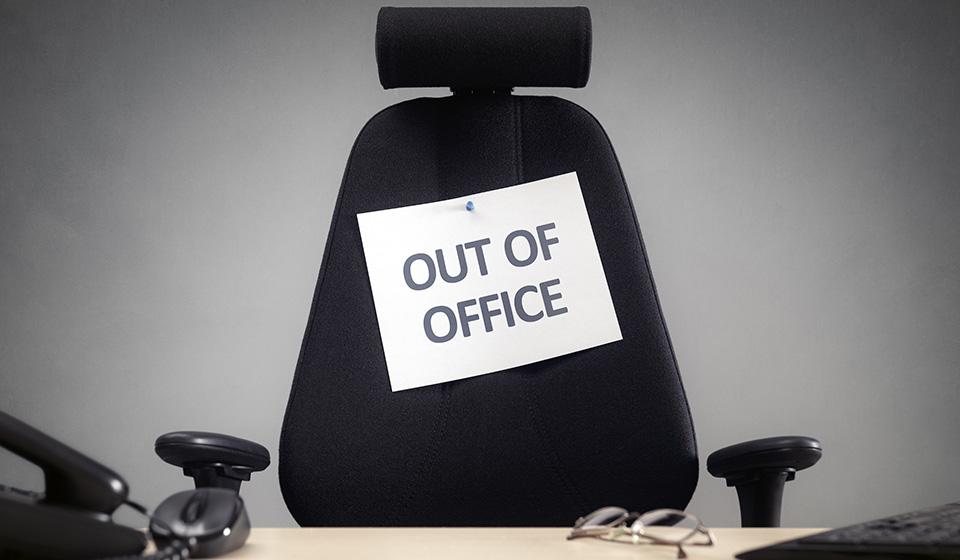 Learn the basics of retaining institutional knowledge, transfering key partnerships, appropriately acknowledging exiting employees and more.
Top 20 Microsoft OneNote Tips and Tricks 2021
Featured Soft Skills Course

Find Confidence in Conflict
Kwame Christian, ESQ, M.A., Director of the American Negotiation Institute, explains how to make difficult conversations easier and give you the confidence needed to overcome fear, frustration, and anxiety. In addition, this session will help you to use the Compassionate Curiosity Framework in order to communicate confidently, deal with difficult people, and get what you deserve. Learn how to have critical conversations; create trust and understanding; how to interject managed conflict into high level discussions; how to avoid critical mistakes that stifle communication and create hostility; and how to approach every interaction as a strategic opportunity for future success.
Course time:  63 minutes
Onboarding New and Reassigned Employees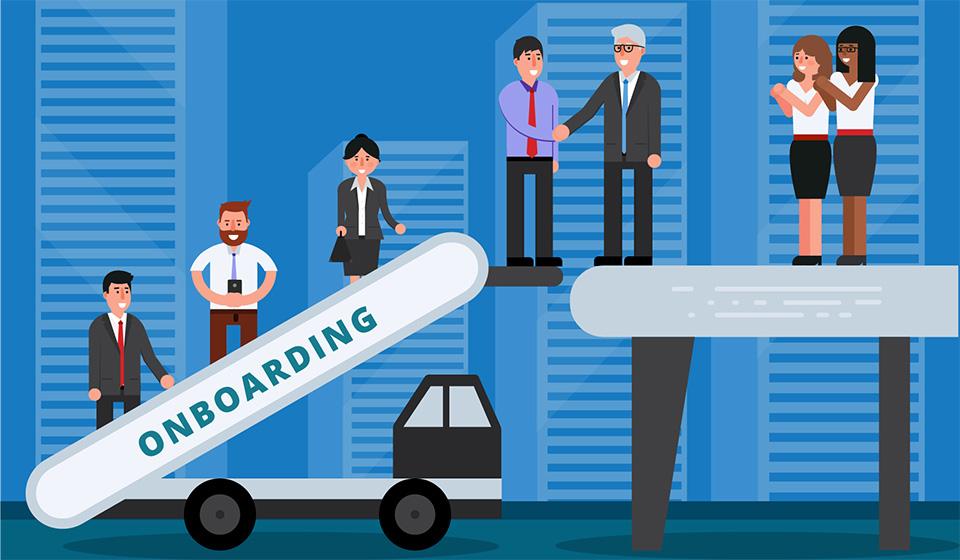 Employees who move into a new position on campus benefit greatly when their onboarding experience is well-managed and meaningful. Research shows employees who are onboarded with intention and thoroughness are 70% more productive and 82% more likely to stay with their employer. This course will equip anyone with employee onboarding responsibilities with clear guidelines and best practices for onboarding new and reassigned employees.
 On the Bookshelf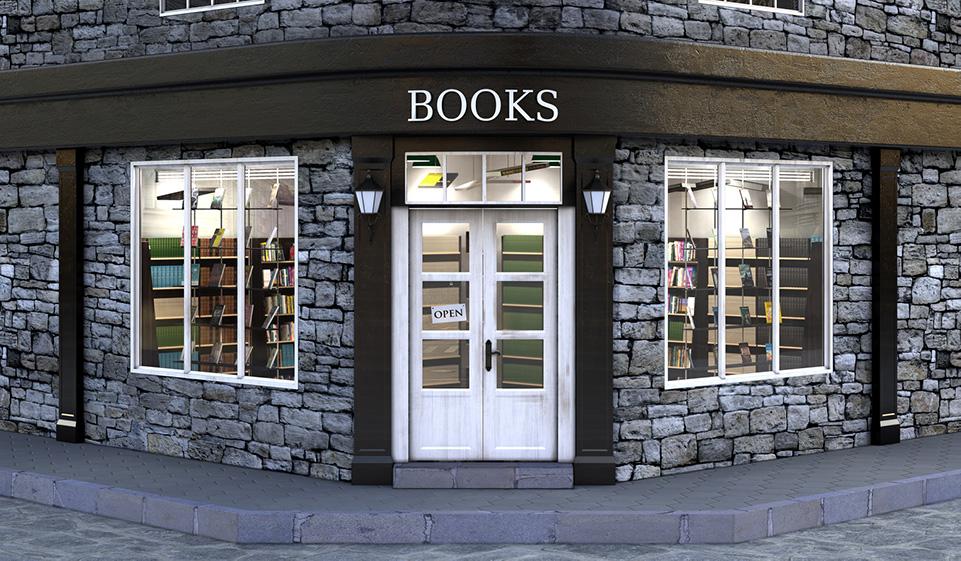 Choose Your Story, Change Your Life: Silence Your Inner Critic and Rewrite Your Life from the Inside Out
by Kindra Hall
Kindra Hall offers up a new window into your psychology, one that travels the distance from the frontiers of neuroscience to the deep inner workings of your thoughts and feelings. This eye-opening, but applicable journey will transform you from a passive listener of these limiting, unconscious thoughts to the definitive author of who you are and everything you want to be.
CSU's Got Talent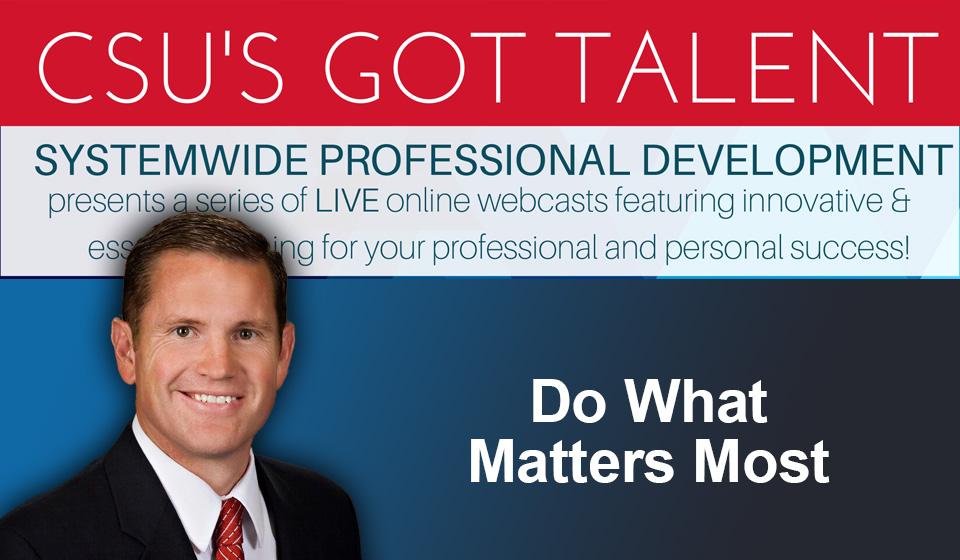 "Do What Matters Most: Lead with a Vision, Manage with a Plan, Prioritize Your Time" 
January 22

 from 10:00 - 11:00 AM PT

 
Leading Your Team through Change
Change requires more than a tactical plan; it requires that all those responsible for and impacted by the change are ready to engage. In this course, you will learn foundational concepts, tools and strategies to successfully lead your team through change, based on Procsi's internationally utilized ADKAR model. This is being offered as part of HSU's People-Centered Change Initiative.
Subscribe to Our Newsletter
Tech Tips
Get the OneNote Web Clipper
OneNote offers its free Web Clipper extension for Chrome and Firefox browsers. While you browse the internet you can use the OneNote Web Clipper to quickly save webpages to the relevant notebook and section.
You can choose to clip the whole page, a part of the page that you select, the contents of an article, or you can use Web Clipper to bookmark the page for later viewing.