We are delighted to announce that CSU Learn is now live!
Click here – CSU Learn - to visit our new learning portal where you can access more than 75,000 online lessons, videos, e-books, classes, and compliance courses.
The Quick Start shows key features and navigation. You'll also see a 2-minute tutorial when you go to the CSU Learn home page.  You can also visit the CSU Learn info page in the Training and Professional Development website for more information and to learn how to register for courses.
Once you've had a chance to look around, you can access your training records and take any courses that you find interesting.
Please remember that you need to complete your assigned compliance courses by the due dates.
At the time the newsletter was published, the compliance data is still being transferred and you may not see all your compliance courses due dates yet.  Please log in to CSU Learn often and click the Assigned Learning banner.
You can also contact Alfredo Corral at training@humboldt.edu or x. 5716 if you have any questions.   We're here to help!
Featured Tech Course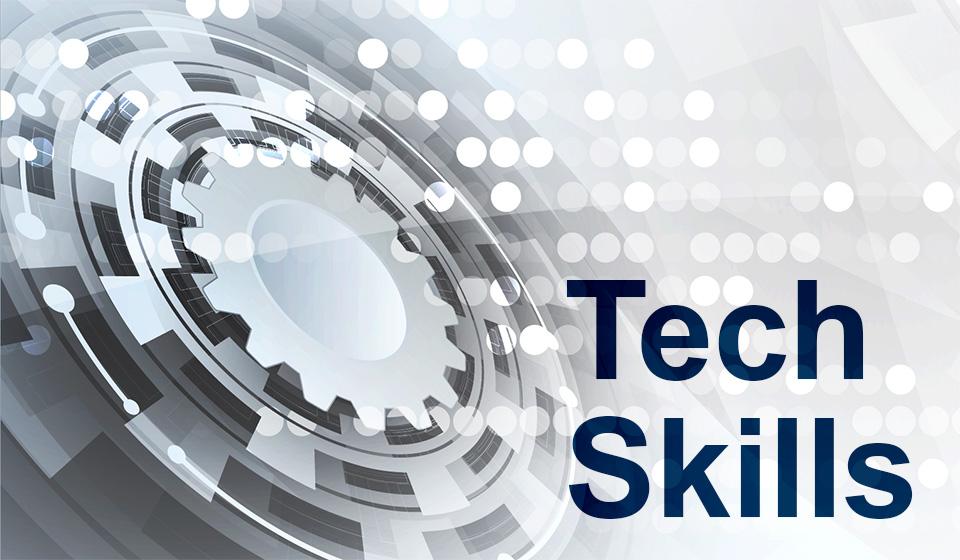 Google Sites for Web: Creating Site Content
To get your content into your Google site, you're going to need to know how to add text, titles, and headings. Add hyperlinks, images from a variety of different sources - online and off - and customize them to illustrate your content and make your website more dynamic.
Course time: 67 minutes

4 Steps to a Successful Personal Development Plan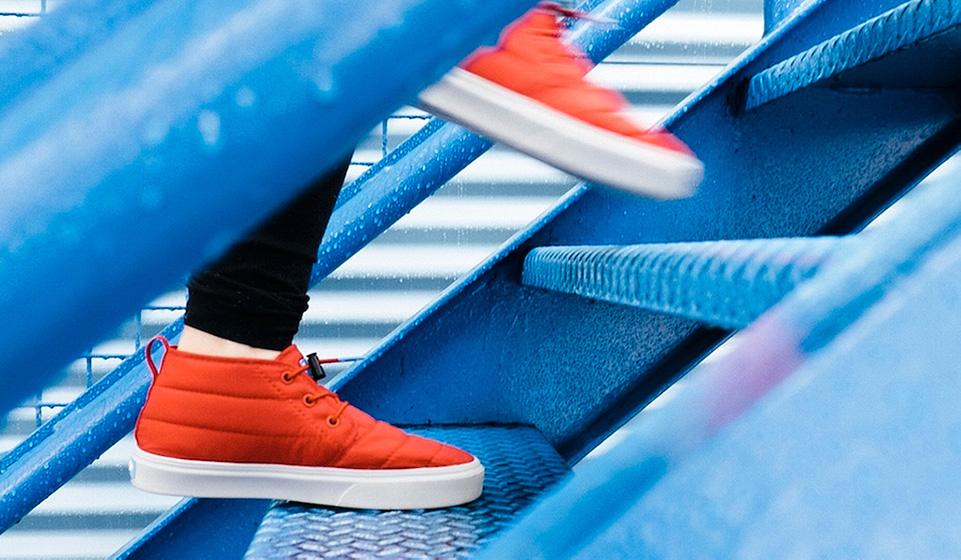 "We tend to think about our careers and personal development as one ongoing process – like a river flowing constantly. But if you're swimming in that river, every so often you need to stop to take a breath. Taking a moment to create a personal development plan is like taking a very deep breath."
Vassilena Valchanova defines in her blog the 4 steps to a successful personal development plan:
Clear out your vision
Outline your strengths and areoas for improvement
Build your personal development plan
Review and adapt
Continuous Professional Development
Featured Soft Skills Course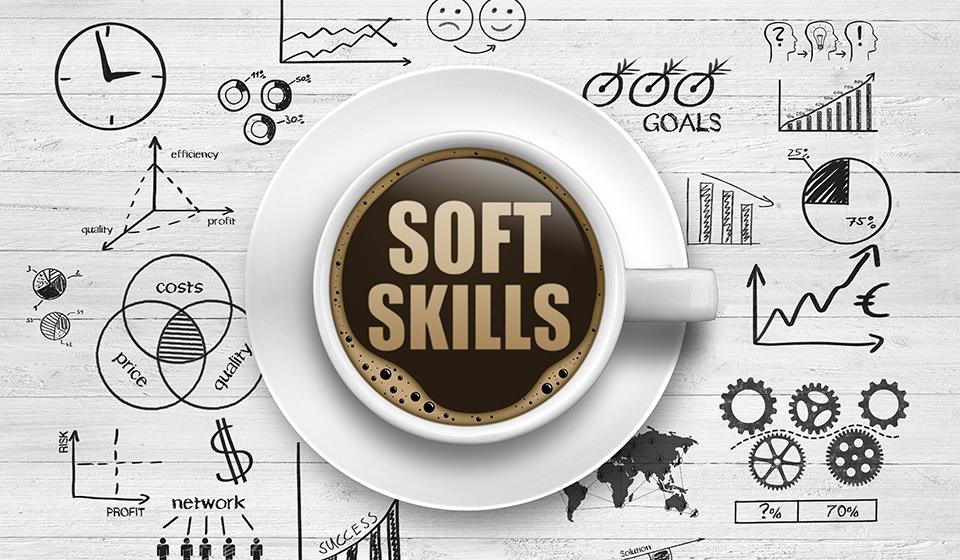 Aligning Goals and Priorities to Manage Time
Meeting targets and achieving goals consistently regardless of the business situation isn't easy. A big part of doing this successfully is managing time effectively. In this course, you'll learn why it's important to align your goals with your company's goals, and you'll learn how to do it with a goal alignment worksheet. You'll also learn how to ask questions to clarify goals, and how to establish and prioritize priorities based on these goals.
Course time: 25 minutes
On the Bookshelf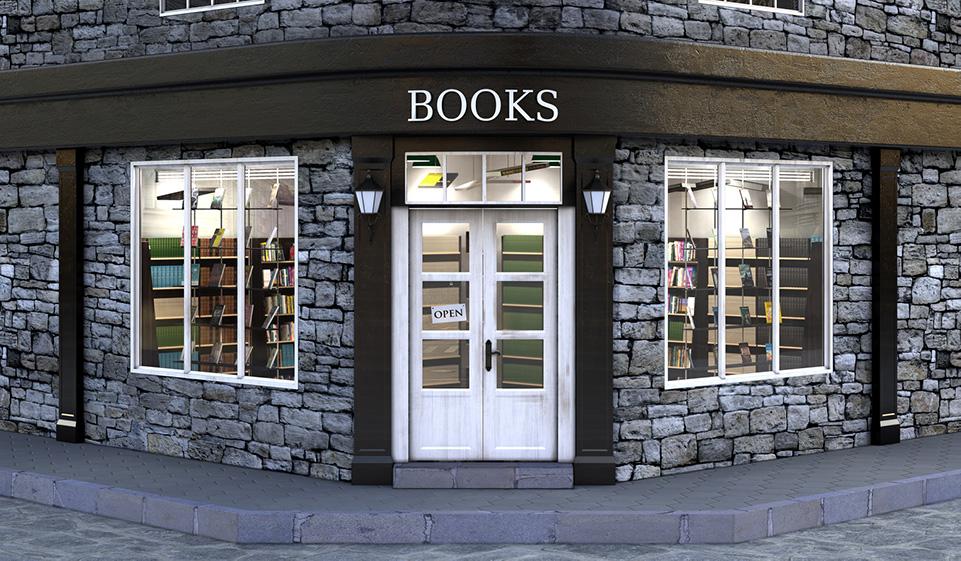 Be a Project Motivator: Unlock the Secrets of Strengths-Based Project Management
by Ruth Pearce Berrett-Koehler
Successful project managers must engage and motivate others to achieve complex goals. Ruth Pearce shows how behavior, language, and attitudes affect engagement and how leveraging character strengths can help improve relationships, increase innovation, and build higher-functioning teams. This focus on character strengths--such as bravery, curiosity, fairness, gratitude, and humor--can help project managers recognize and cultivate the things that are best in themselves and others.
CSU's Got Talent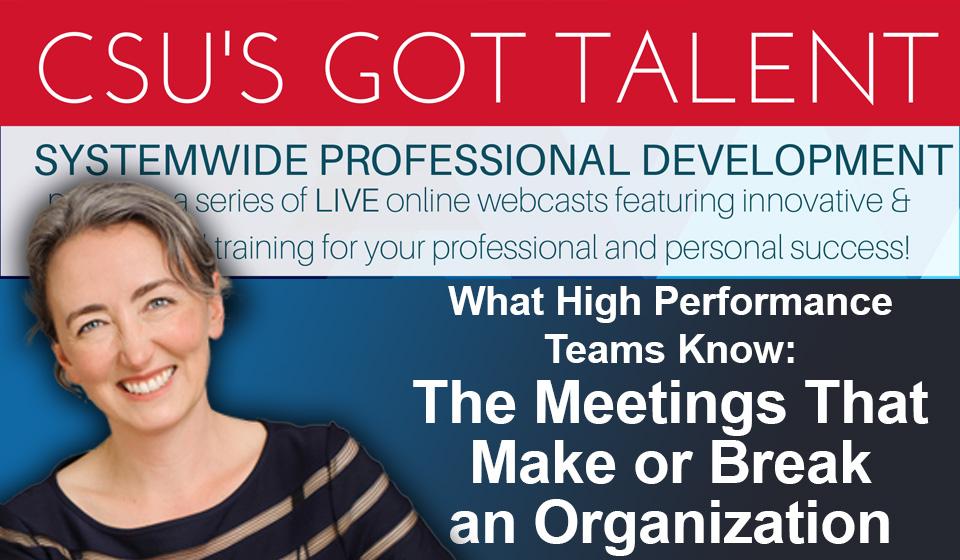 "The Meetings That Make or Break an Organization", February 27 from 10:00 - 11:00 AM PT
Presented by Elise Keith, Author, Founder & CEO, Lucid Meetings
Dec 11 2020 -

11:00am

to

12:00pm
Subscribe to Our Newsletter
Tech Tips
Change the Star Setting to Rank Email Messages
You can change the star settings in Gmail with the Settings > General > Stars option. There are twelve star options available, including different colored stars and other symbols.
Once your options are changed, mark a message with the symbol of your choice by the number of times you click the star next to the message. Click the star once, it turns yellow. Click it twice, it turns the next color on the list... and so on.