Fall in Love with Learning
"I'm looking for my partner in crime. If you love long walks through the SkillPort library, discussing new communication approaches, and taking classes through HRAPS or Skillshops, then we might be the perfect match!" How could you not fall in love with learning?
You have fallen head over hills for learning, now what?
Practice what you learned. It is easier to understand a concept than apply it on the job. Try out a new approach with a friendly audience and ask for feedback.

Share what you learned. Talking and sharing what you learned immediately after learning it will help you remember it.
Use what you learned in new contexts. Meet up with friends and co-workers who do similar work in different organizations and discuss the challenges you face. How does what you learned work in different environments.
Dig Deeper. There is always more to learn about a topic. Reading more on a topic or talking with an expert can lead you to new and exciting resources. 
Learning Resources:
Featured Tech Course
Microsoft Excel 2016 Intermediate: Customizing Views, Styles, and Templates
Making the Microsoft Excel 2016 environment look exactly the way you want it to is easy. In this course, you will learn how to configure how you want a workbook and the work area itself to appear. You will also learn how to add and customize templates and styles to really make Excel 2016 work for you.
Objectives
modify default display options in Excel 2016

select workbook view options in Excel 2016
select window view options in Excel 2016
modify the Quick Access Toolbar layout in Excel 2016
modify the ribbon layout in Excel 2016
modify default column and row settings in Excel 2016
create and modify custom templates in Excel 2016
create custom color formats in Excel 2016
create and modify cell styles in Excel 2016
create custom form fields in Excel 2016
configure appropriate views, layout, and visual elements in Excel 2016
Course time: 62 minutes
 10 Ways to Have a Better Conversation
On the Bookshelf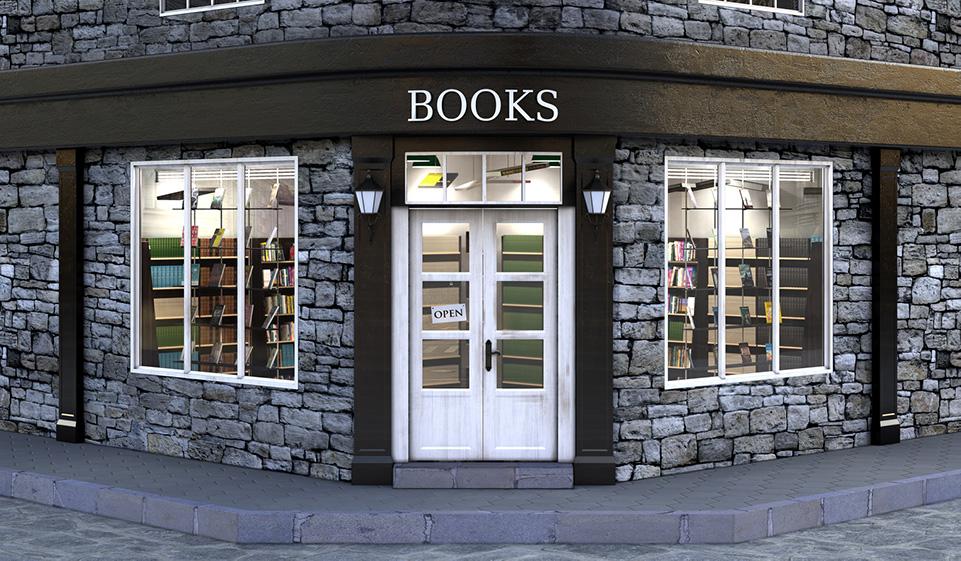 Love It, Don't Leave It: 26 Ways to Get What You Want at Work
By: Beverly L. Kaye, Sharon Jordan-Evans
This book provides readers with 26 ways to make their current work environment more satisfying. It empowers employees to find job satisfaction by providing tips, tools, and suggestions for conversations with peers and managers. 
Love Your Job: The New Rules of Career Happiness
By: Kerry Hannon
Exploring all the routines, habits, and thought patterns that, over the years, may have turned a dream job into a drudge or, worse, a nightmare, this book offers simple techniques that can help you adopt the attitude that will keep you happy and that might just lead to bigger and better things, no matter what stage of your career you are in.
Featured Soft Skills Course
Encouraging Team Communication and Collaboration
Establishing a successful team involves ensuring that team members can communicate with you and with one another and that they will work as a team rather than as individuals. Clear channels of communication are required for both on-site and virtual teams. In this course, you'll learn techniques for encouraging effective communication and overcoming communication problems. You'll also learn strategies for encouraging team collaboration. Finally, you'll learn about tools and technologies that are commonly used for virtual team communication and key considerations for establishing virtual communication guidelines.
Objectives
match characteristics of healthy team communication with examples

recognize strategies for overcoming the team communication issues of overcriticism and groupthink
recall strategies for dealing with interrupters and noncontributors
identify examples of strategies for fostering collaboration through team-oriented assignments
recognize strategies for using team-oriented messages to foster collaboration in action
classify examples of virtual team technologies as being for communication or conferencing
identify key areas for consideration when setting guidelines for virtual teams
recognize techniques for improving team collaboration through communication
Course time: 30 minutes
What Google Learned About Its Employees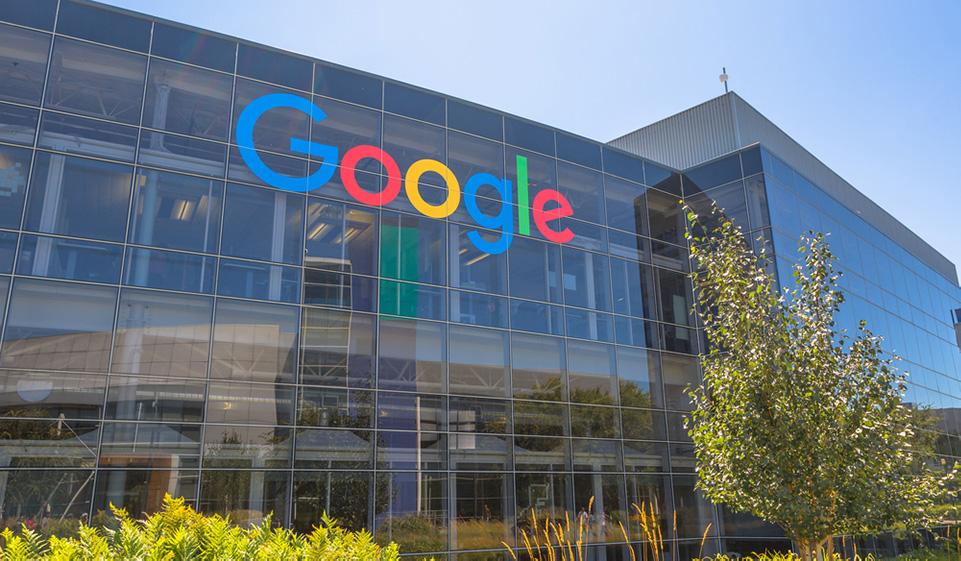 The conventional wisdom about 21st century skills holds that students need to master the STEM subjects — science, technology, engineering and math — and learn to code as well because that's where the jobs are. It turns out that is a gross simplification of what students need to know and be able to do, and some proof for that comes from a surprising source: Google.
This post explains what Google learned about its employees, and what that means for students across the country. It was written by Cathy N. Davidson, founding director of the Futures Initiative and a professor in the doctoral program in English at the Graduate Center, CUNY, and author of the new book, "The New Education: How to Revolutionize the University to Prepare Students for a World in Flux." She also serves on the Mozilla Foundation board of directors, and was appointed by President Barack Obama to the National Council on the Humanities.
 HR Database Changes
Many of you have heard the news that all of the CSUs will be transitioning to a Common Human Resources System (CHRS) in approximately three years. Many of us are preparing by assisting in design
review, cleaning up existing data and providing feedback for consideration in creating best practices.
In order to successfully achieve this monumental task of one HR system, the current practice of storing Student and HR data in one database will need to change. In March 2018, the Student and HR data will be split apart into two separate databases. The PeopleSoft HR side will stay at the current 9.0 version and the Student side will upgrade to the 9.2 version which will further our student success goals.
We acknowledge this will affect your current practices; trainings and informational guides will be available and we welcome discussion, questions and feedback.
CSU's Got Talent
February 28th @ 10am, Juliet Hwang, MD at Kaiser Permanente will guide us through An Introduction to Mindfulness Meditation practices to learn how to cope with everyday stresses.
March 22nd @ 10am, Dr. Alan Briskin will present the 5 Essential Practices of Collective Wisdom, based on his 25-year career of research as a pioneer in Organizational Learning.
April 26th @ 10am, Writing Skills expert Nancy Flynn, M.A., will teach Business Writing Bootcamp for Faculty, Staff and Administrators, powerful and persuasive writing skills that command attention and convey leadership.
CSU Skillport Usage Contest Results

HSU Tied for Third Place!
These campuses will receive full/partial discounts on the Skillsoft Professional Development content we bill this year.
1st Place – Cal Poly San Luis Obispo ($5,000 off 2018 CPO for Skillsoft Professional Development content, this year is on us!)
2nd Place – CSU Monterey Bay ($2,500 off 2018 CPO for Skillsoft Professional Development content)\
A TIE!
3rd Place – CSU Long Beach ($1,000 off 2018 CPO for Skillsoft Professional Development content)
3rd Place – CSU Humboldt ($1,000 off 2018 CPO for Skillsoft Professional Development content)
Dec 11 2020 -

11:00am

to

12:00pm
Change in Child Abuse and Neglect Reporting Requirements
The Chancellor's Office has revised Executive Order 1083 (Mandatory Reporting of Child Abuse and Neglect) to identify specific groups of employees as Mandated Reporters of child abuse. Learn more about CANRA and how these changes could affect you by taking the "Mandatory Reporting of Child Abuse and Neglect" training via Skillport.
Subscribe to Our Newsletter
Learn to Use Skillport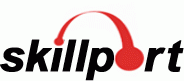 Learn how to navigate, find courses, books, and other content on Skillport.
Tech Tips
Excel Tips: Shortcuts
| | |
| --- | --- |
| Short Cut | Result |
| ALT + I + C | Insert new column |
| ALT + I + R | Insert new row |
| CTRL + Space | Highlights a column |
| SHIFT + Space | Highlights a row |
| ALT + = | Sums a row or column |
| CTRL + : | Inserts current time |
| CTRL + ; | Inserts current date |
| CTRL + PgUp or PgDn | Moves between sheets in a workbook |