Year In Review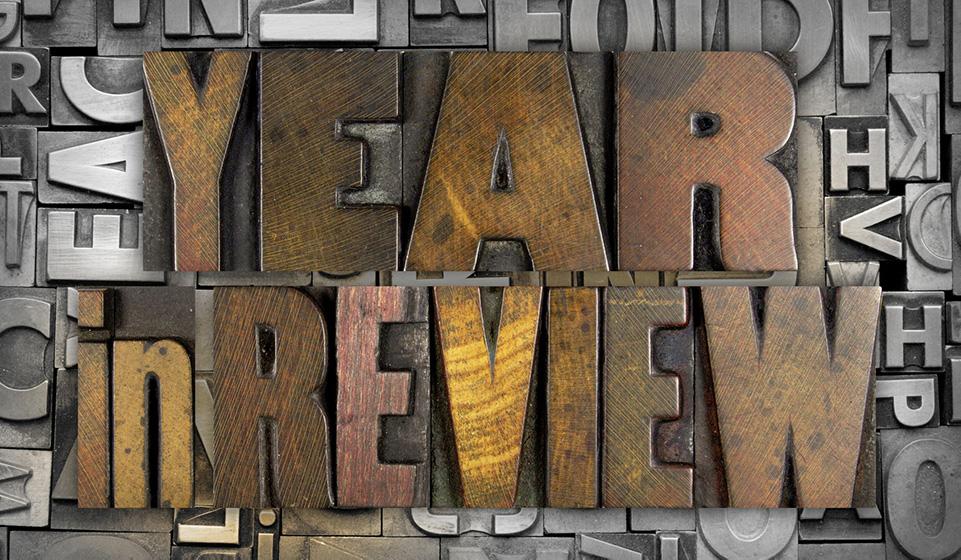 This year marks the 2nd anniversary of our Professional Development Newsletter.  From the first issue, it has been our commitment to increase and promote the resources available to the campus, to improve our communication with staff and faculty, and to better serve the needs of the Humboldt State University.
We are grateful for your continued support and interest in the newsletter.  Our viewership has steadily growing each month, not only in views, but also in outbound clicks.  This means that interest in external articles has increased too.
Featured Content:
 Campus-wide upcoming classes, training and events
Avoiding Unconscious Bias in the Hiring Process workshops
CSU's Got Talent Webinars
Safety Week
Professional Development Day
TED Talk Videos
Break-time fun activities 
Gratitude journal and Happiness calendars
Featured Soft Skills Courses:

Featured Hard Skills & Tech Courses:

Organizing Your E-mail
Microsoft Excel 2016 Intermediate: Customizing Views, Styles, and Templates
Working with Graphic, Audio, and Video Content in PowerPoint 2016
Social Networking Fundamentals
Project Management Introduction (PMBOK® Sixth Edition)
Data Communication and Visualization
Communication, Changes, and Documentation
Planning an Effective Presentation
Google Team Drives: Using the Storage Tools
The Internet of Things
Google Gmail for Web: Customizing Gmail

Developing a Plan to Further Your Career
Encouraging Team Communication and Collaboration
Navigating the Workplace with Emotional Intelligence
Controlling Conflict, Stress, and Time in a Customer Service Environment
Being an Effective Team Member
Encouraging Team Communication and Collaboration
Choosing the Right Interpersonal Communication Method to Make Your Point
Becoming Your Own Best Boss
Making Change Stick
Writing Effective E-mails and Instant Messages
Listening Even When it's Difficult to Listen
Featured Tech Course
Google Sheets: Charts & Graphs
Display your data visually using the built-in charting features in Google Sheets. Discover how to create, insert, label, format, and publish charts, as well as how to use Sparklines.
Contents
creating a quick chart
inserting a chart
customiing your chart
customizing your chart's aces
creating a pie chart
creating a scatter chart
creating a bubble chart
creating a radar chart
combining two types of charts
placing data on a map
creating a chart using symbols
using Sparklines
publishing your chart
Course time: 63 minutes

New Learning Portal Coming Soon
Please Complete Your Required Compliance Courses by December 31, 2018
We are pleased to announce that on January 29, 2019, our University will update the Skillport Learning Portal and move to a new streamlined Learning Portal called CSULearn.
CSULearn is a more contemporary site with intuitive navigation, and access to more than 75,000 online courses, books, videos, in-person activities and required compliance training. We think you'll really like the updated interface and advanced capabilities.
Here are 4 key things that you need to know:
You should complete any required training in Skillport by December 31, 2018.

All registrations and activities completed before December 31 will be carried over to CSULearn.
Skillport and CSULearn will not be available January 1 to January 28.
On January 29, you'll get a link to CSU Learn along with quick-start guides and training.
If you have any questions at all, please don't hesitate to contact Alfredo S. Corral, Learning Technology Specialist, at training@humboldt.edu We're here to help!
An Experiment in Gratitude | The Science of Happiness
Featured Soft Skills Course
Establishing Team Goals and Responsibilities, and Using Feedback Effectively
Everyone on a team has particular strengths. To get a team to perform at its best, these strengths have to be recognized, reflected in the roles and responsibilities assigned to team members, and directed toward achieving suitable goals. In this course, you'll learn how to build a team, including how to set effective team goals, identify roles and assess team members' competencies, and assign roles based on these competencies. You'll also learn how to give and receive feedback effectively, so that it strengthens your role and the performance of your team.
Objectives
identify examples of team goals that are aligned with corporate goals and that are clear and measurable

identify roles on a team
assess the competencies of team members
match competencies to related team member roles
identify ways to clarify expectations about the responsibilities of team members
recognize examples of effective feedback
recognize examples of constructive ways to receive feedback from team members
use techniques to work effectively with a team and give and receive feedback
Course time: 30 minutes
 
HSU Faculty & Staff Holiday Celebration 2018
Join your colleagues at the annual Holiday Celebration on Thursday, December 13
4:45-6:30 pm in the KBR!
Music, food, drinks & food drive.
 


Holiday Food Drive Benefiting Oh SNAP!
 In the spirit of giving this holiday season, the campus is coming together for a food drive.
Teams of Humboldt State students will build a village of snow-people made from hundreds of cans of donated food.
Bring in canned food items to vote for your favorite snow-people displayed in the Library lobby.
1 Can = 1 Vote. The team with the most votes wins and receives $150 for the campus organization of their choice. The other four teams will each receive $50 for the campus organization of their choice.
All food goes to the Oh SNAP! food pantry.
VOTING
Where:

Library Lobby, First Floor
When:
Tuesday, Dec. 4, 7-11:45 p.m.
Wednesday, Dec. 5, 7:45 am-11:45 p.m.
Thursday, Dec. 6, 7:45-5 p.m.
Newsletter Poll
We look forward to bringing you more interesting content and would like you to participate. Please give us your opininon by filling out the following poll.
CSU's Got Talent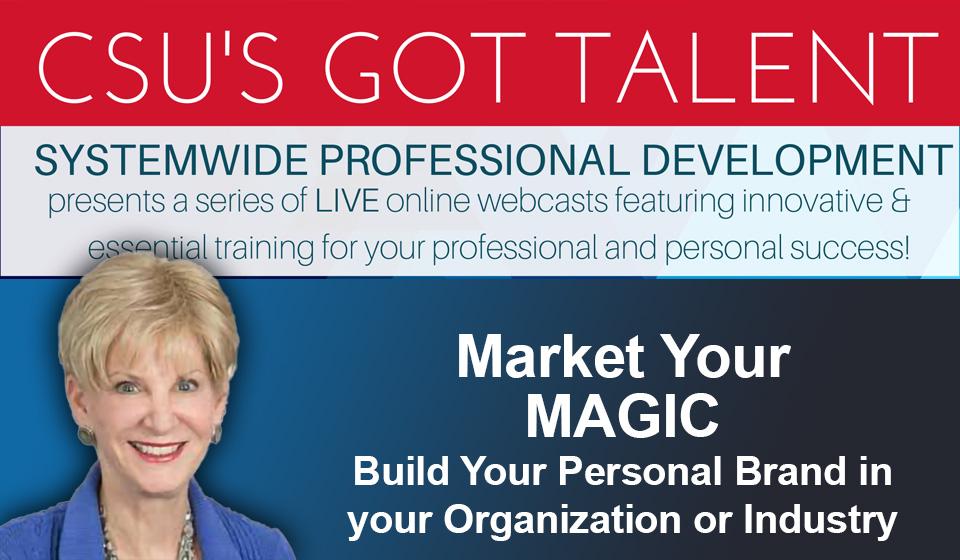 "Market Your Magic", December 13 from 10:00 - 11:00 AM PT
Learn how to present yourself and skills to achieve greater professional success and recognition.
Presented by Dr. Marjorie Brody
Subscribe to Our Newsletter
Learn to Use Skillport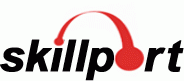 Learn how to navigate, find courses, books, and other content on Skillport.
Tech Tips
How to turn off Gmail's Smart Reply & Smart Compose features
Smart Reply is a feature on Gmail that uses algorithms and machine learning to suggest replies to emails. Smart Compose analyzes text as you type and displays auto-complete suggestions.
Go to the General Settings by clicking the gear icon and select the Settings option

Switch to "Smart Reply off" for Smart Reply
Switch to "Writing suggestions off" for Smart Compose
Scroll all the way down and select "Save changes".