WPAF & Interfolio Workshop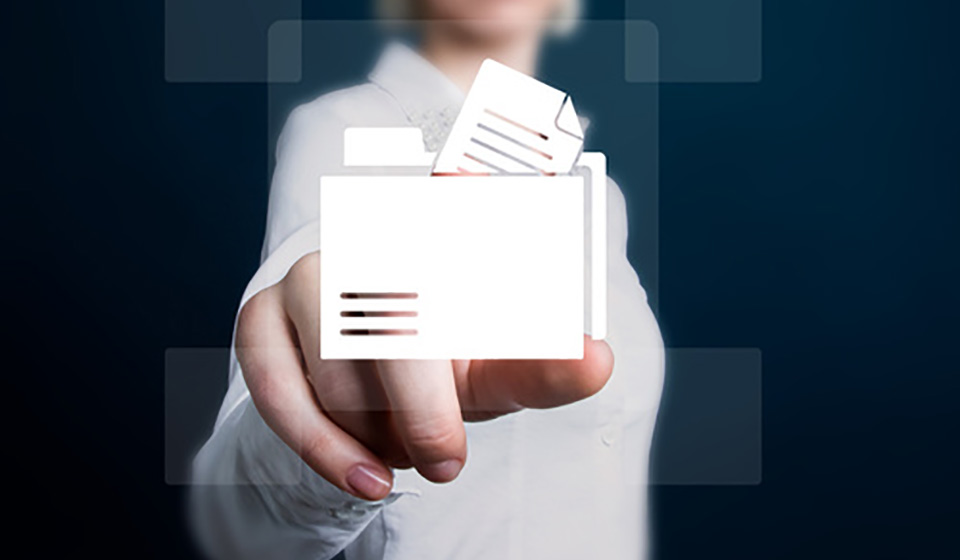 The WPAF & Interfolio Workshop will provide an opportunity to learn about putting together a Working Personnel Action File (WPAF) for Retention, Tenure and Promotion (RTP), with emphasis on using the Interfolio system.  Those completing an eWPAF during 2018/19 are especially encouraged to attend.
 Light refreshments will be provided.