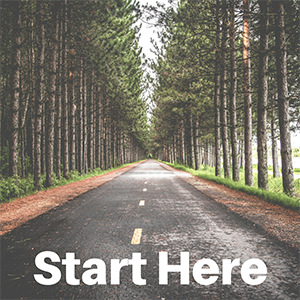 Course Link
Who
Those who regularly drive on University or State business.
Why
Each campus is responsible for monitoring its use of University vehicles and to c

ontrol usage in accordance with Federal, State of California, CSU, and campus laws, 

regulations, policies, and procedures.

Failure to comply with any law, regulation, or policy regarding the use of University vehicles, including the requirement to have satisfactorily completed a CSU approved defensive driver training course, is considred to be a misuse of University vehicles.
When
You must complete a defensive driving training prior to driving on University business and every four years thereafter.
Additional Information
This course is provided by the Risk Management and Safety Services Department.  
Please print and bring the certificate to the Humboldt department your are driving for.
For more information, see the CSU Risk Management Website.